Welcome all future Ailton explorers.
We are proud to say, with all of our hard work and dedication, Ailton is looking to have an anticipated release date of October, 2016.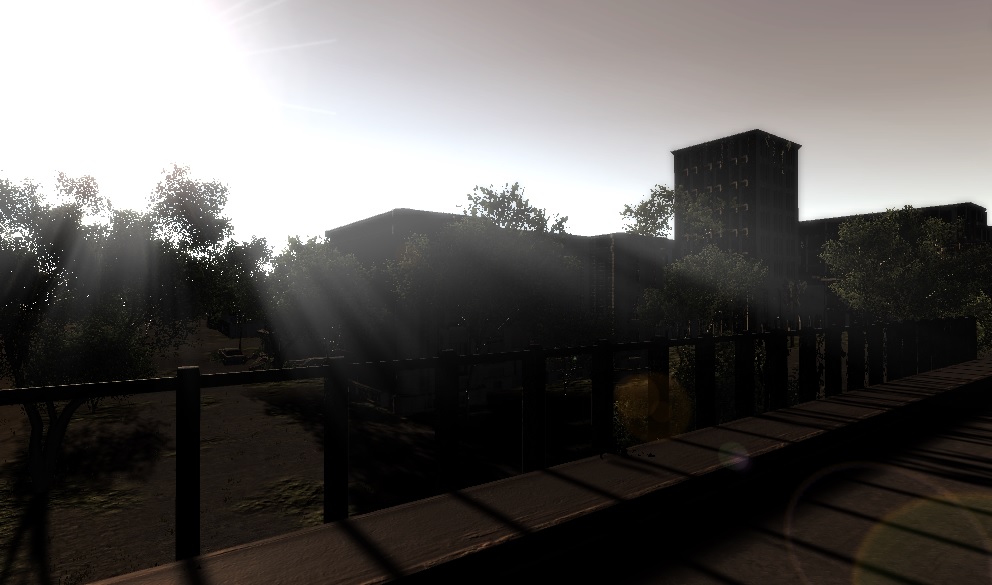 We still have a lot of work a head of us, and thank everyone of you who have gave us encourging words, whether it be in a private message or on other sites.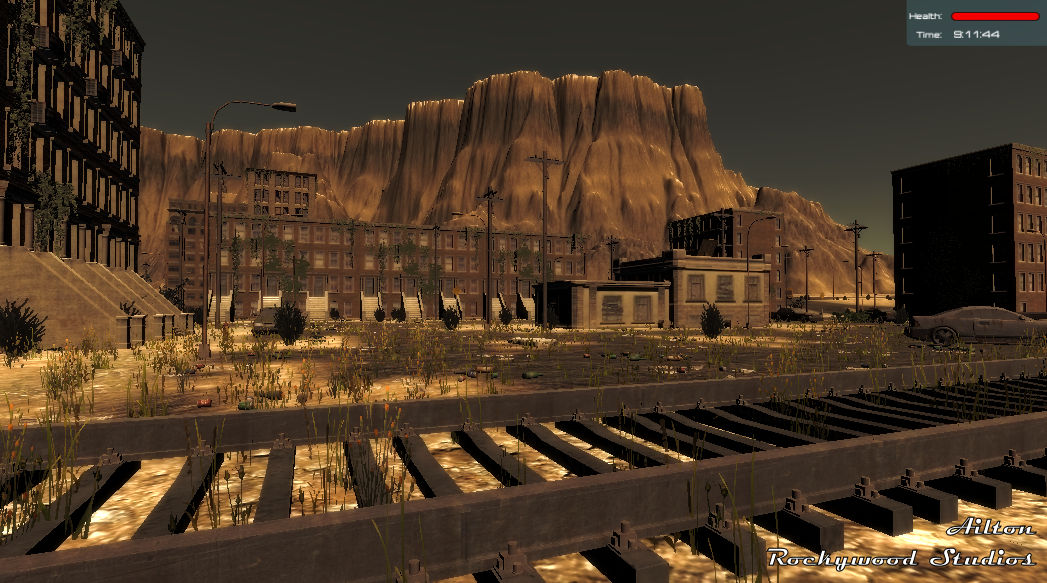 So please follow along with us and we hope you're excited as much as we are!
Your friend,
Tad R.
Rockywood Studios Co-Founder