Hey crafters!

Craftlands Workshoppe is really not very far away from its Early Access launch. No, I mean really! We've brought the release date FORWARD by a couple days to Tuesday 13 October. After multiple community betas we are pleased to bring forward the release date. This means that Craftlands Workshoppe will be available at the end of the 2020 Steam Games Festival: Autumn Edition.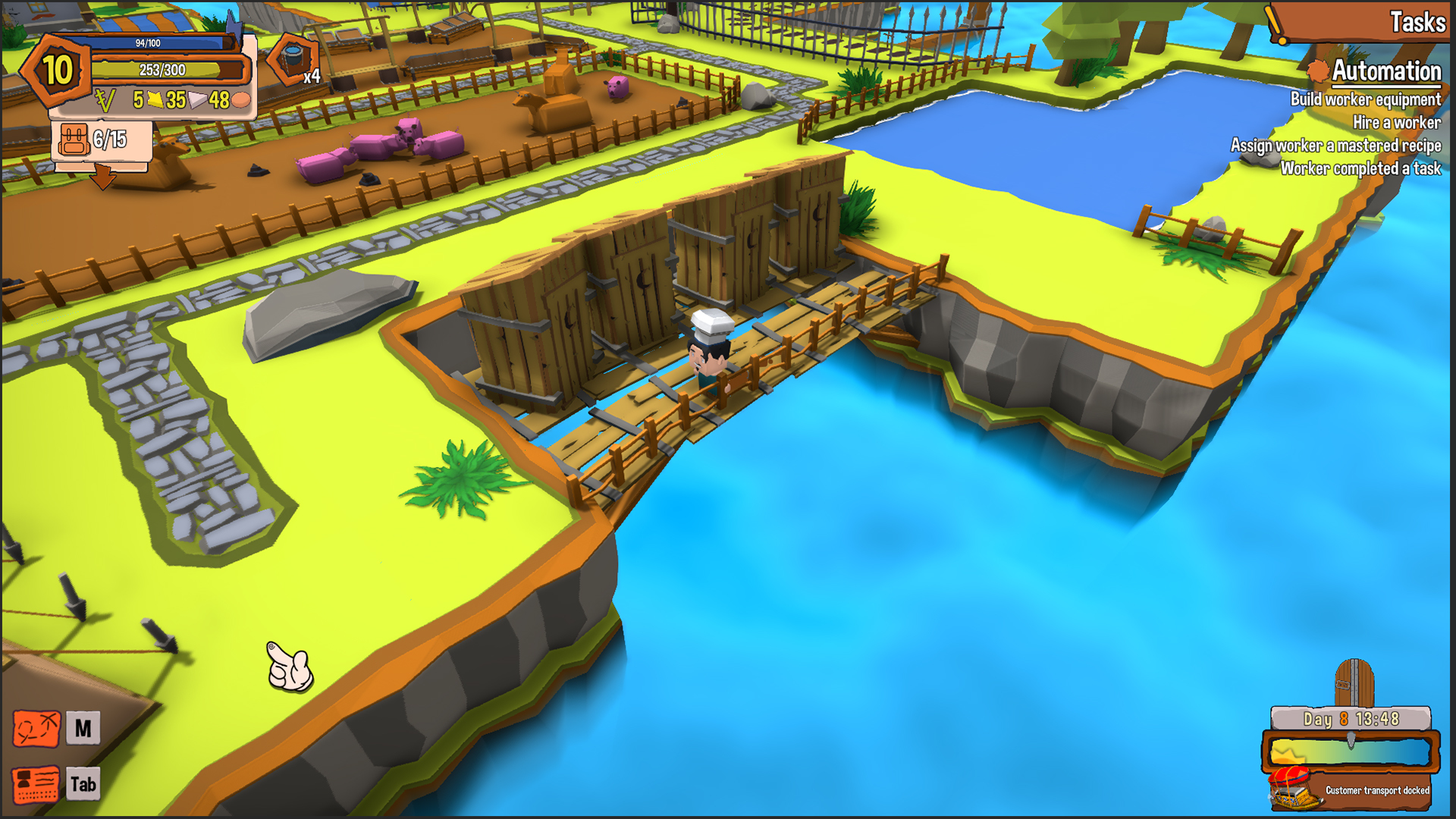 Soundtrack
We've also released two pieces of the Craftlands Workshoppe soundtrack, composed by Daniel Romeros! Cram these down your earholes to get in the Craftlands mood:


We're less than three weeks away from Early Access launch! By my calculations, that's less than 7560 listens of the main theme to go.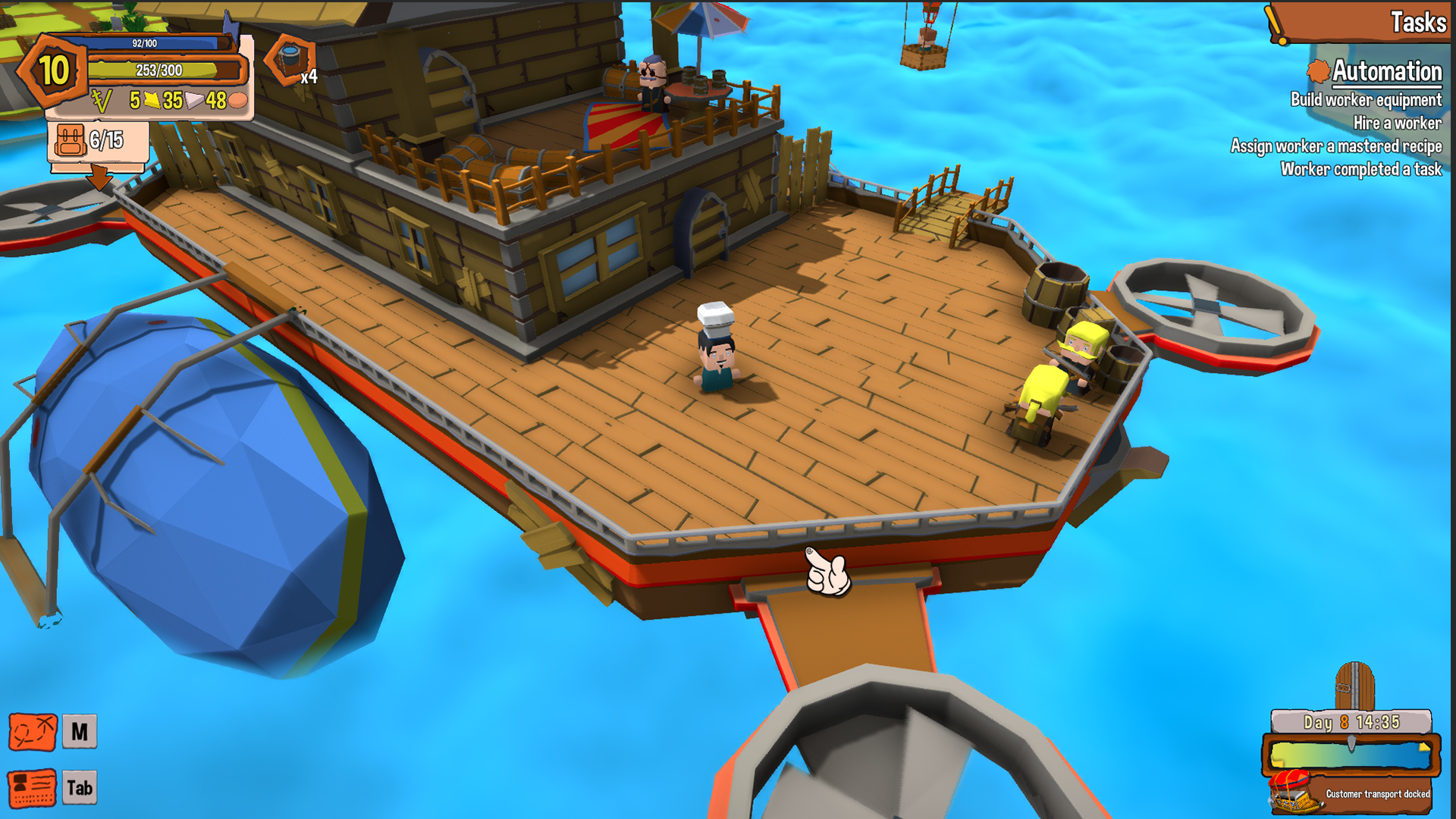 If you haven't already, please do add the game to your wishlist:


Until next time, crafters!