Greetings fellow Mages!

We are super excited to finally announce a release date for Driftland: The Magic Revival! April 18th is a day you should mark in your calendar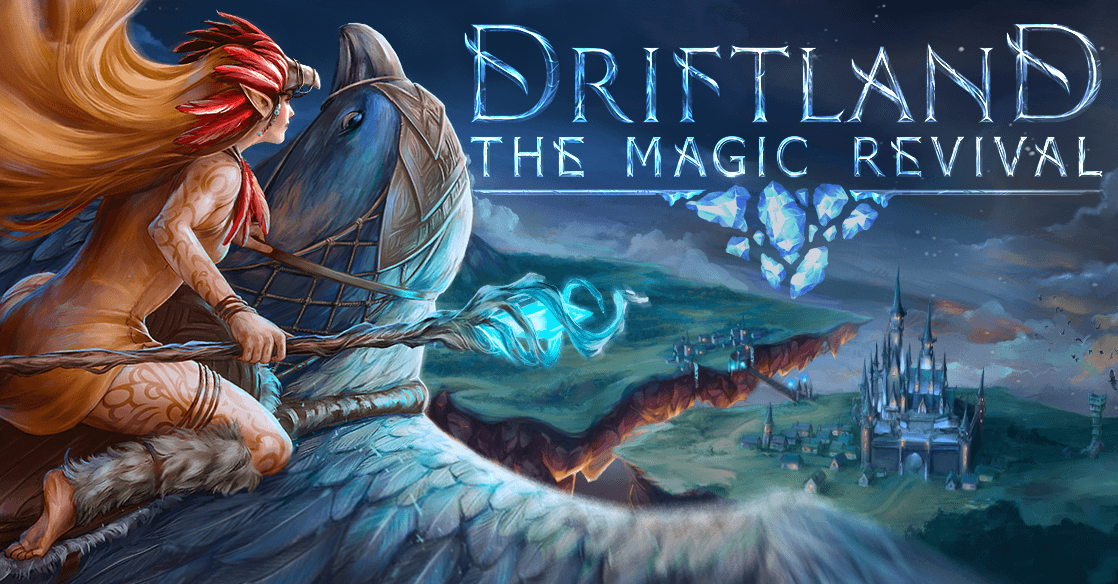 We would like to take this opportunity to thank those who trusted us and bought Driftland: The Magic Revival in Early Access. You surprised us with your commitment to the game development and by many tips that made Driftland what it is now. There are no words to express our gratitude. We love you!
At the same time, we would like to inform you that this is the last moment to buy Driftland at a pre-release price.
The premiere - 1.0.0 edition of Driftland: The Magic Revival will include:
✔️ Skirmish mode,
✔️ Multiplayer mode - up to 6 players,
✔️ Three single-player campaigns
A few weeks after the release, all game owners will receive a free update with a fourth campaign for Wild Elves.
Thank you once again for being with us, you are great!
- Star Drifters Team