That's the date the demo will turn up on patent-blaster.com. The full version will be available via BMT Micro and hopefully Desura.
Until then, I'll be doing my best to make sure the game runs smoothly on Mac, Linux and Windows, and preparing for the launch - readying the website, quadruple-testing the payment system and demo downloads. I've also been writing a few more features on the different kinds of weapons in the game, and on some details like hovering and the target reticle that I'm particularly pleased with. These will be posted in the following days.
For now, I'm going to head back into prep mode.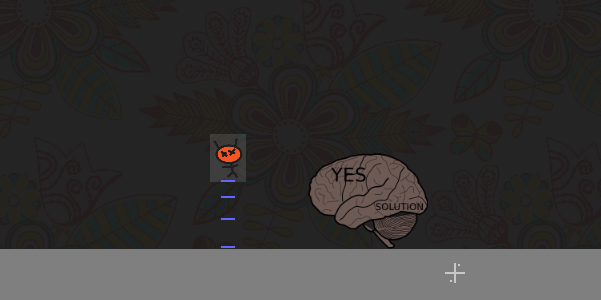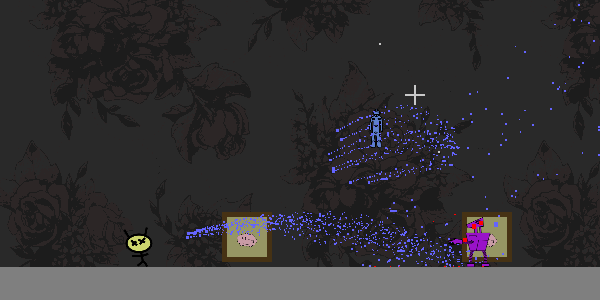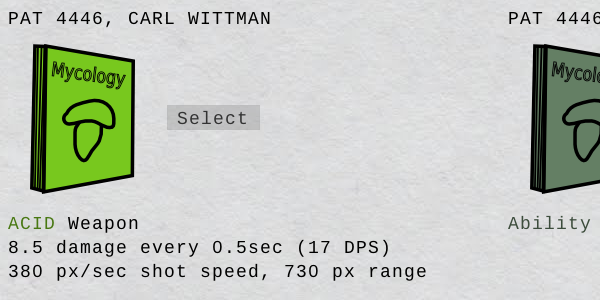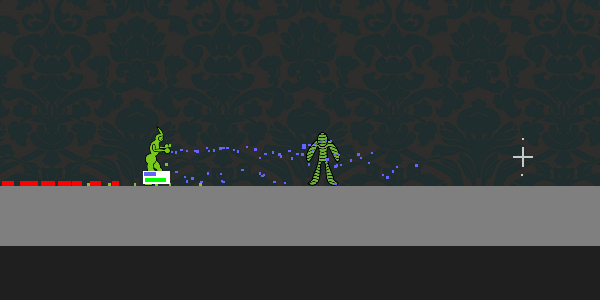 And do remember:


Hover-Elephant covets your organs.