Hey, Comrades!

With a sense of accomplishment and pride, we are thrilled to finally announce the release date of For the People - July 30, 2020. Wishlist it now and please share this news with your friends!

Remember that until the 30th of July you can also enjoy the free demo version of the game available in English and Russian on Steam.

To celebrate the occasion, we have prepared a renewed game trailer for your enjoyment. Check it out!



For the People is an acute social novel with strategic elements that puts the player in the shoes of a state official.
The destiny of Iron-1 is now in your hands and it will be down to you to handle everything from the justice system - it will be you who manages the townspeople's appeals for justice, to managing the various city departments - who gets funded and who does not is your choice.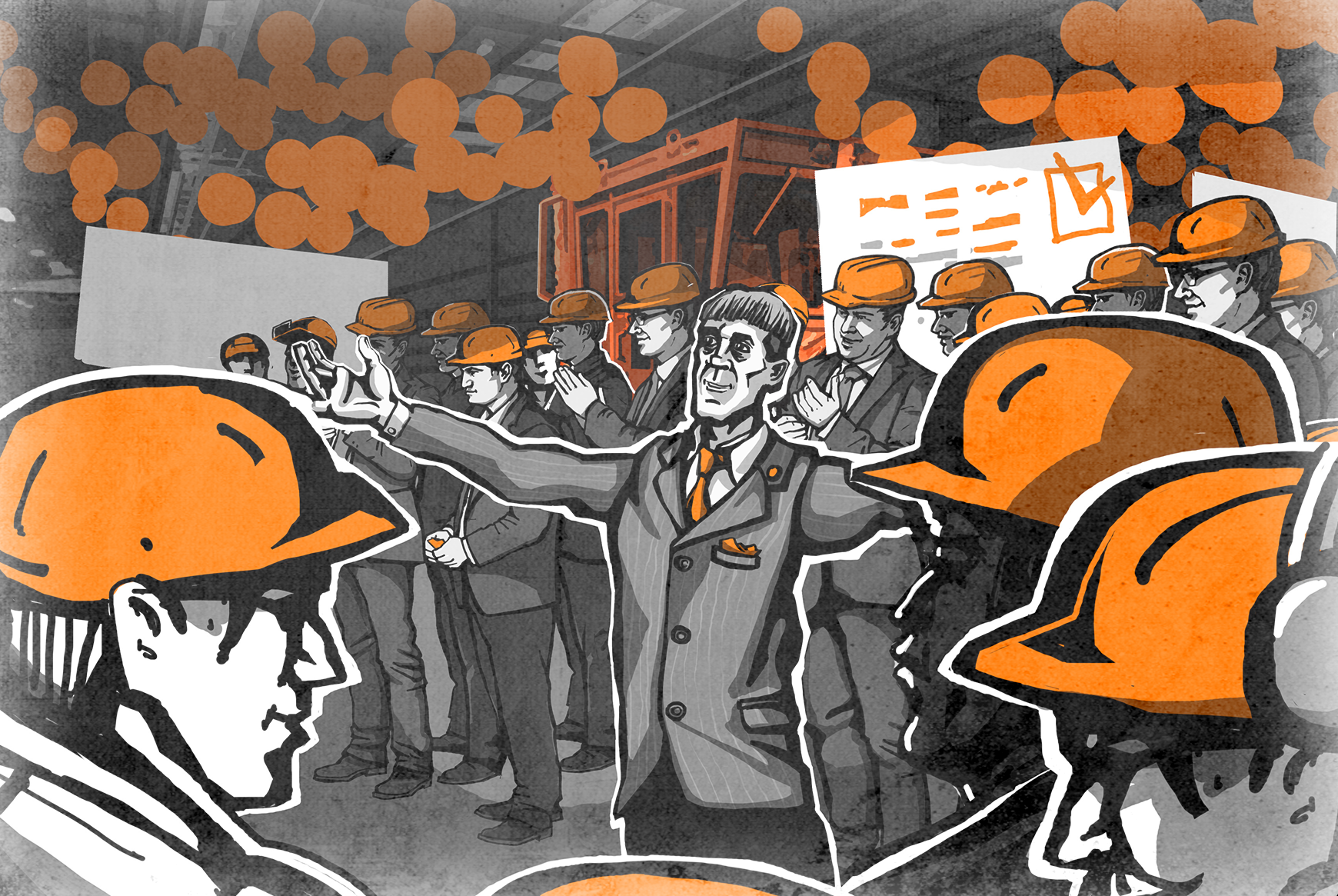 With over 5 possible endings, every decision that you make will have a consequence. You will need to balance the interests of the party, the future of the country, and the very livelihood of your citizens.
But don't forget, politics is a dirty game and you will need to outwit your cunning opponents. Information is power - but to what lengths will you go to acquire it?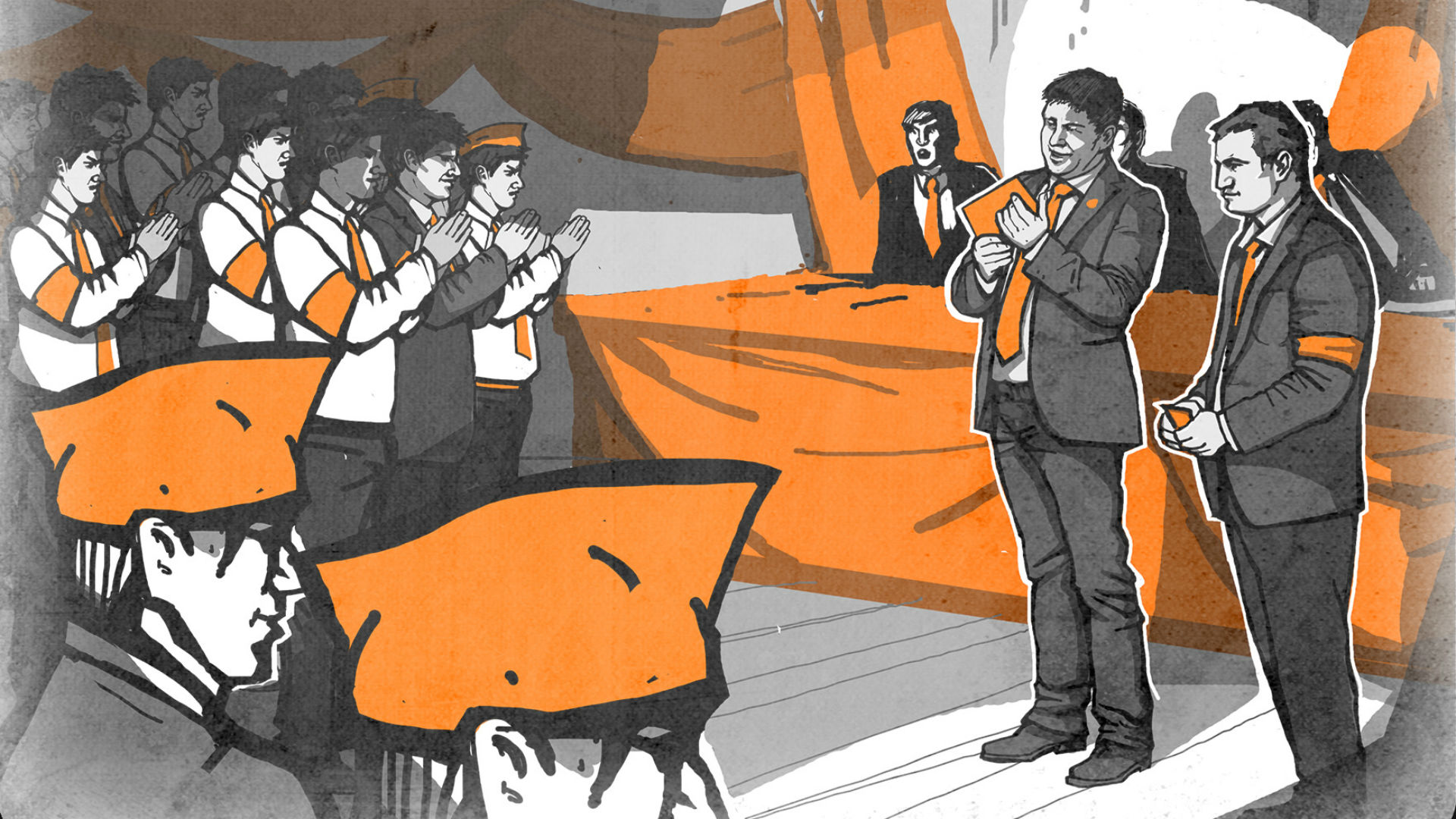 The game will be available for Windows, Mac OS, and Linux users in four languages: English, Russian, Simplified Chinese, and German. To see the full system requirements please navigate to the For the People Steam page.

We'd also appreciate it if you could help us get the word out. Here's how you can do it:
Wishlist the game (if you haven't already done so) and share it with your friends and fellow gamers (there will be a nice discount at launch)
Tell you favorite Youtuber, Streamer, or News site about the upcoming release;
Retweet our post with the release date on Twitter;
Share our launch date announcement on Facebook;
Play the game on the day of the release (July 30, 2020).
101XP and Brezg studio team.