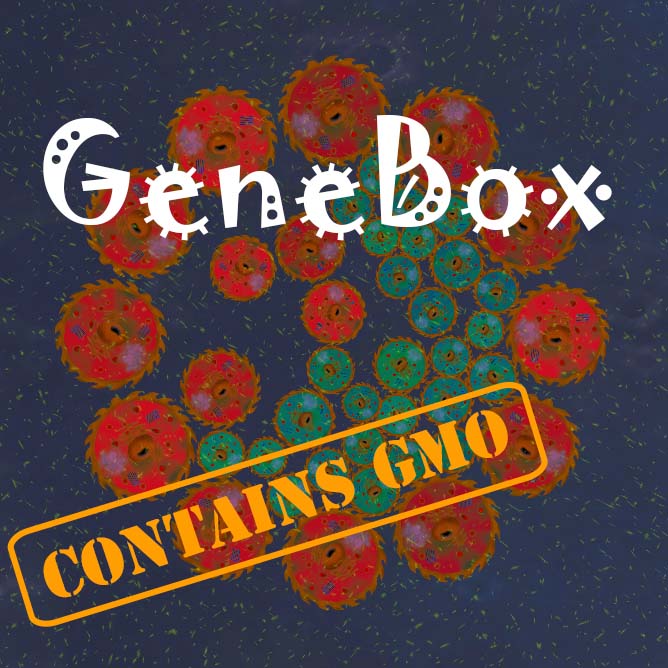 Demo release 0.2.0a. Fully functional game. Go to download section: Indiedb.com and follow instructions to run the game.
You can control your organisms using simply graphical genome constructor
Use zoom to see your creatures in detail
20 different levels (including tutorial), 1 target - survive!
Graphical organism statistics
Detailed educational hints
Separate educational introduction
Please, post feedback here or on our forum Genebox.forumatic.com about game and/or bugs! Game is currently in development. So your opinion is very important for us.