Get ready - this going to be a WILD ride! We finally have an official date of release. Redneck Ed: Astro Monsters Show launches on September 10, 2020.

Experience the thrills of fighting your way through 15 levels full of the most bizarre villains in the Galaxy accompanied by the sick beat of an original killer soundtrack. Crisp combat mechanics, streamlined arenas, entertainingly absurd plot, and tons of easter eggs... This game is well worth your attention!

Don't believe us? Check out the latest Redneck Ed trailer for yourself then!



Not worth wishlisting yet, eh? Okay, here are some new screenshots as well!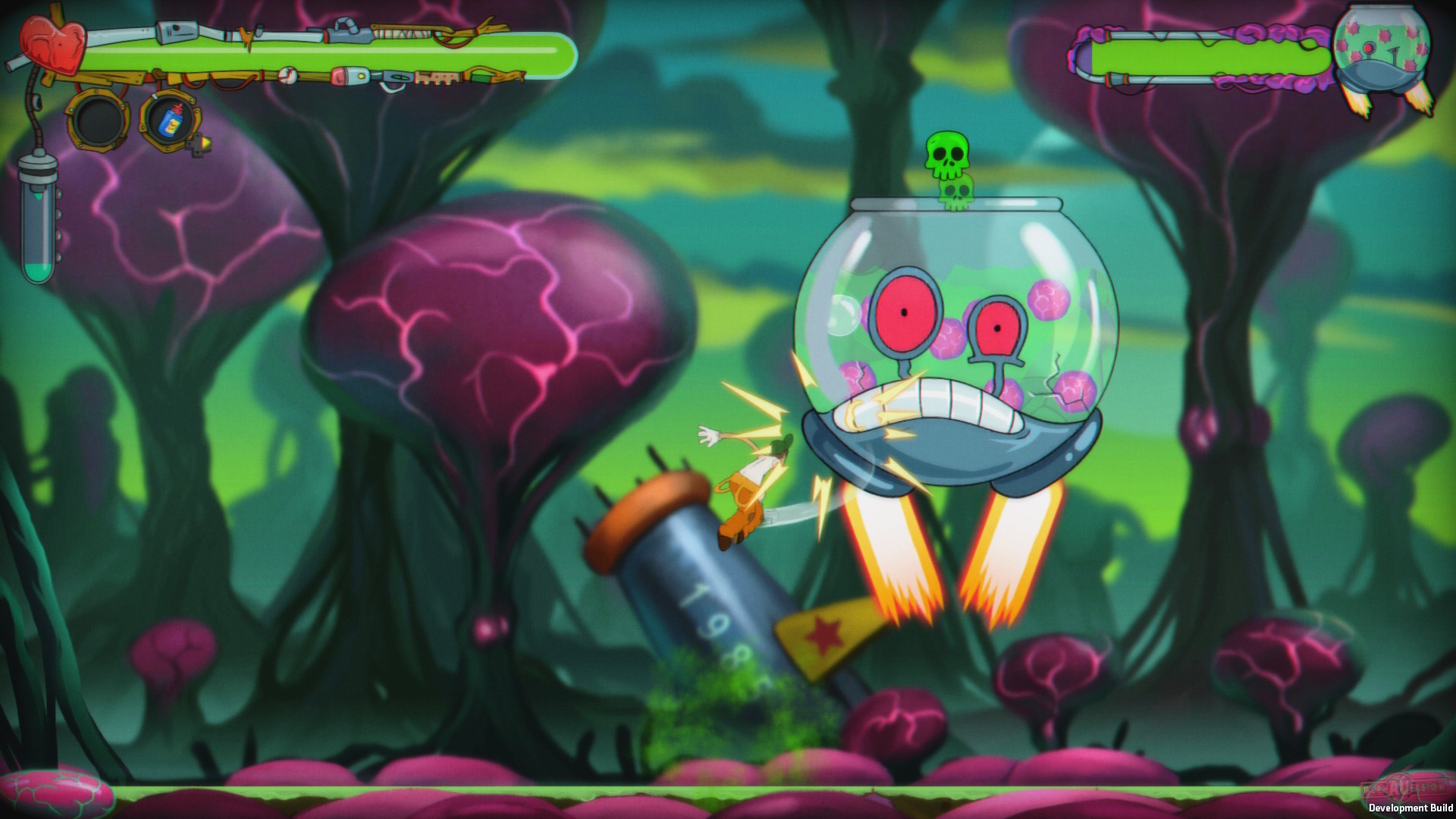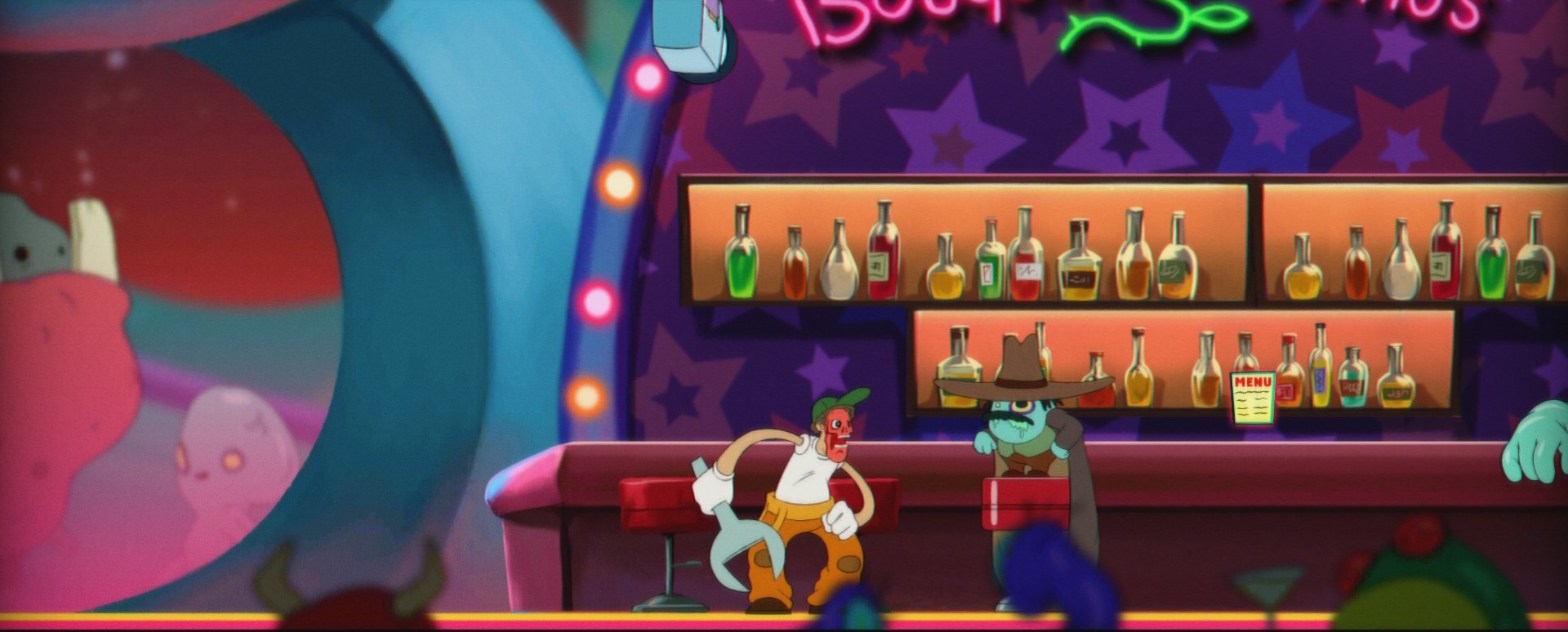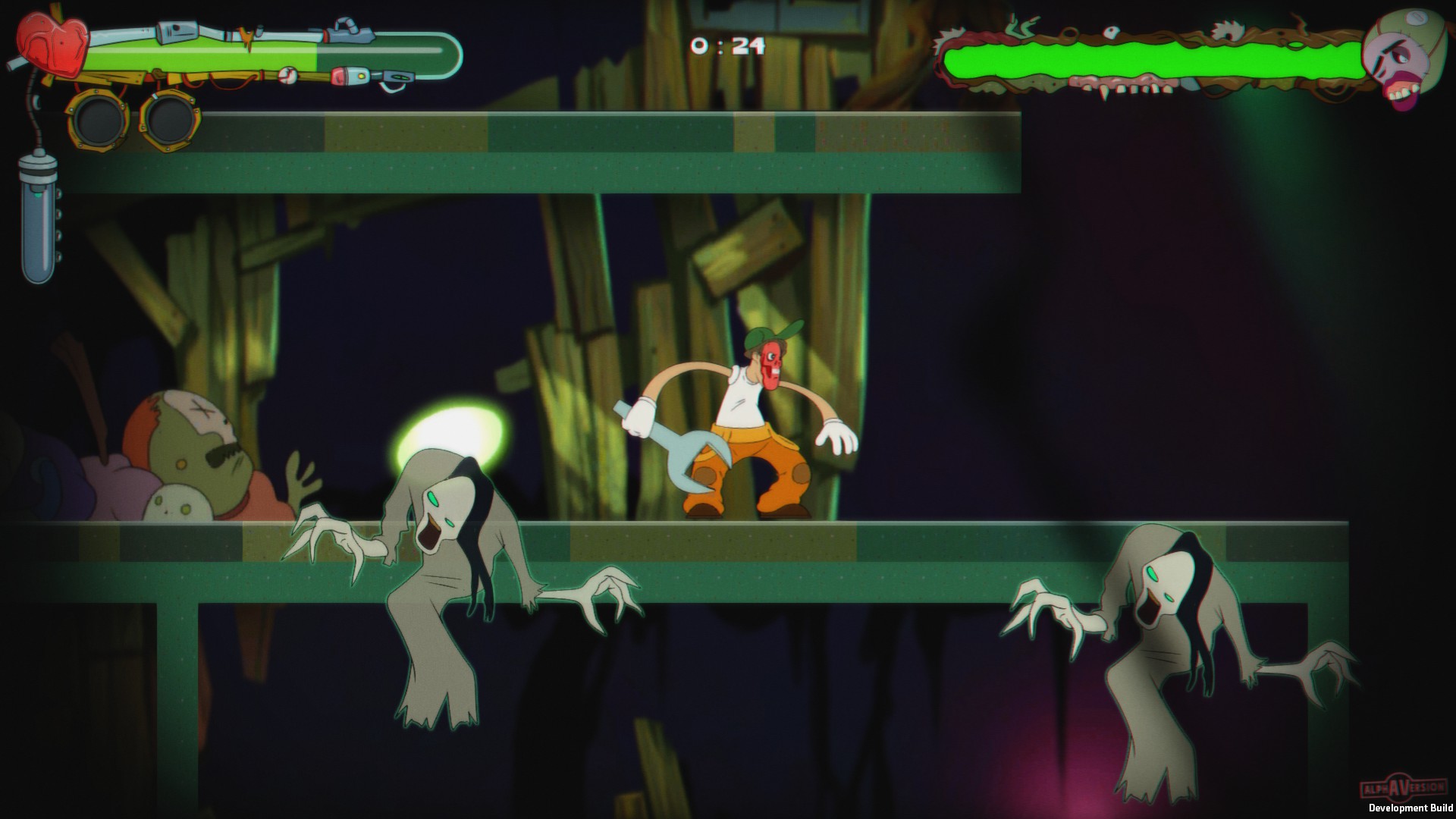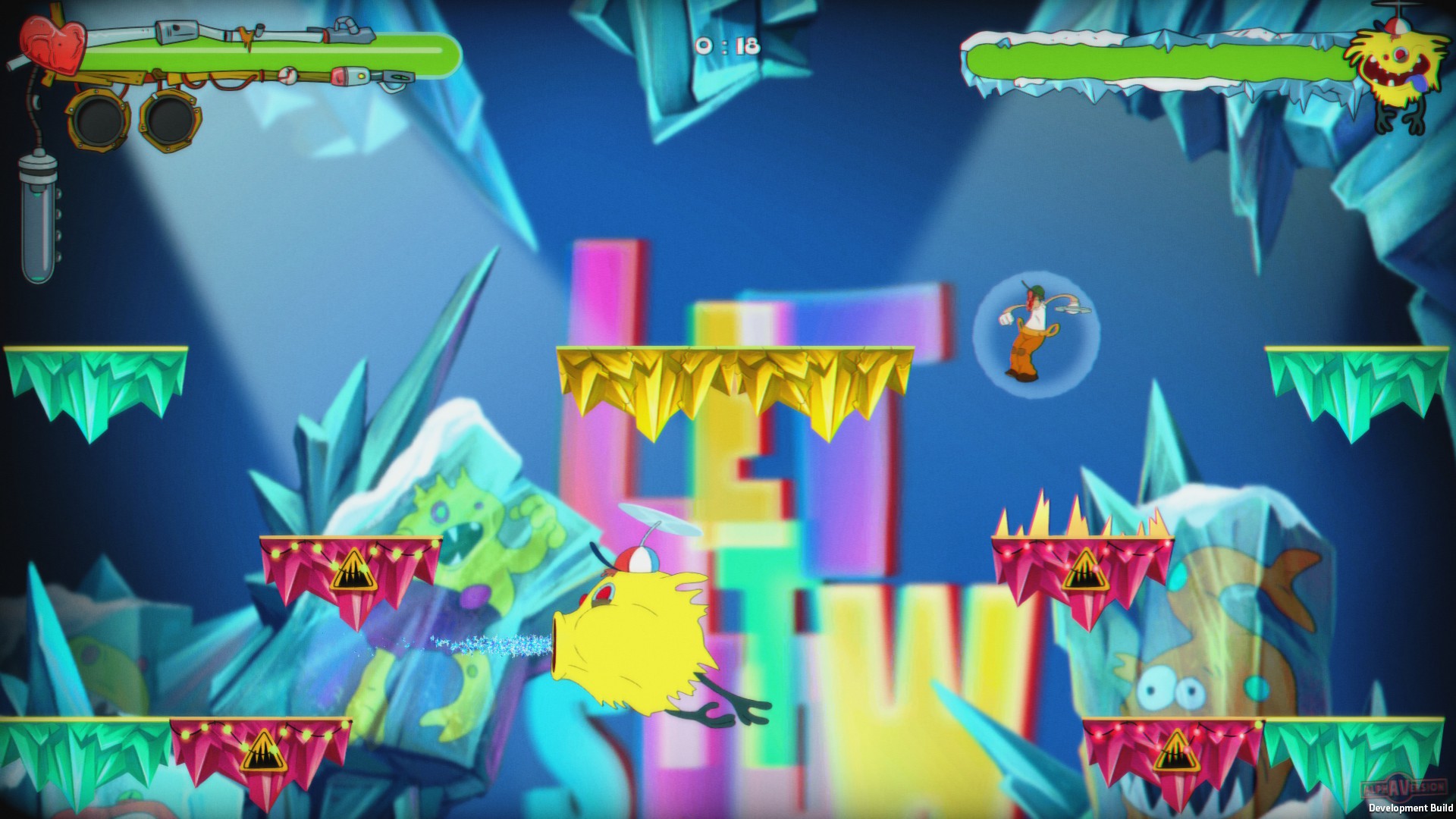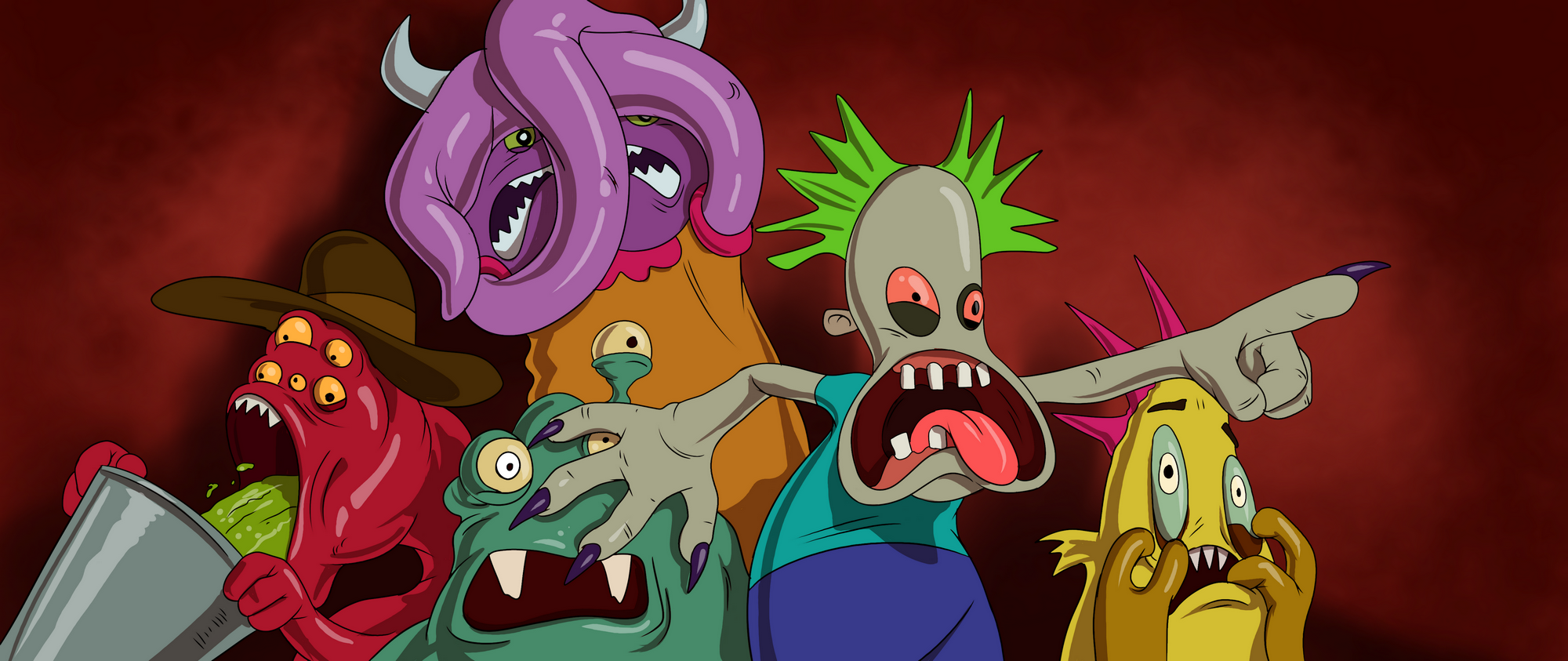 Wishlist the game on Steam and help us spread the word!

Redneck Ed: Astro Monsters Show is a colorful hand-drawn 2D beat 'em up heavily focused on fighting various bosses and inspired by iconic 90's video game titles such as Street Fighter and Earthworm Jim. Follow the misadventures of Ed, a simple mechanic, who must fight his way through the torturous reality show to get his face and freedom back.

The game will be available in five languages: English, Russian, Simplified Chinese, French, and German. Please navigate to the Redneck Ed: Astro Monsters Show Steam page to see the full list of system requirements.

In the meanwhile, you can test drive the free Redneck Ed demo on Steam and let us have a piece of your mind! We anxiously await your feedback on Discord, Twitter, and Facebook. Pop in on the platform of your choice today to say hello!

Rustic Fantastic and 101XP Team