Hello everybody, this week we will talk about the work we are making to the game's name. If you have been following regularly, you know that last week we released the first playable version. In that post we called our game Red Cell. That is it the new name of the project is Red Cell, previously was PIDE 1968. For those who don not know PIDE was the name of the Portuguese political police in Estado novo. But has the game progressed we thought we need a new name.


New Logo Ideas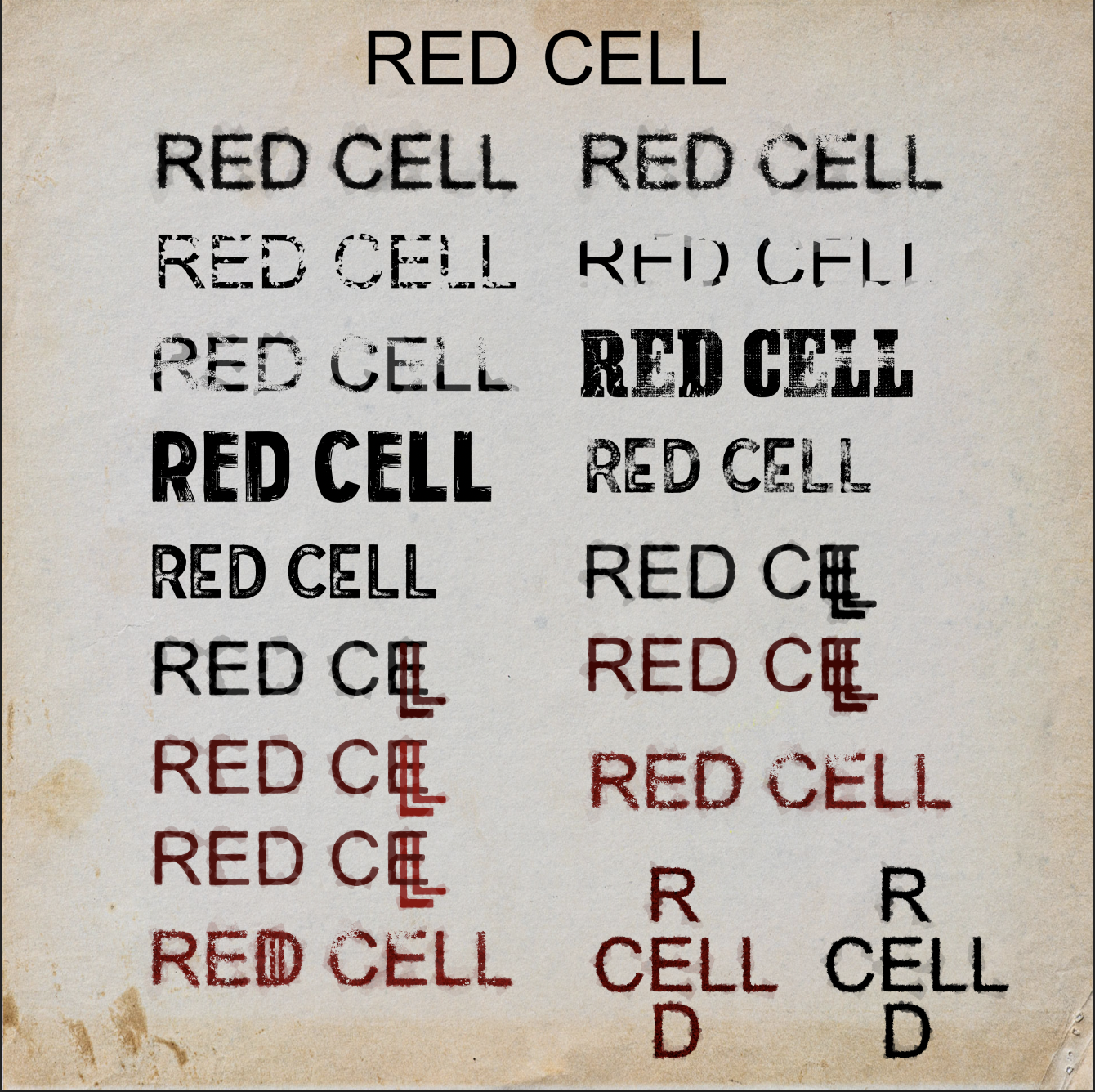 As you can see you had many different fonts and styles. But the further we worked the more refined it got.


Since we do not have chose one yet, we leave you with the ones we like the most, feel free to give your opinion.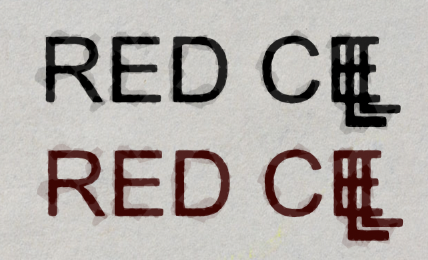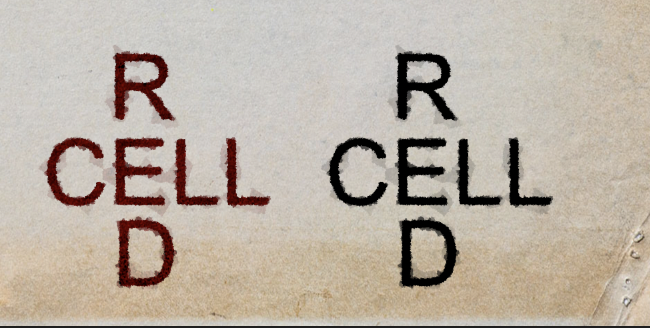 This final one is the one we are more incline to use. It is simple without being simpleton, it has texture and is visual powerfully.
For now that is all, see you next week with a new post.