Recompile is playable at Gamescom 2019!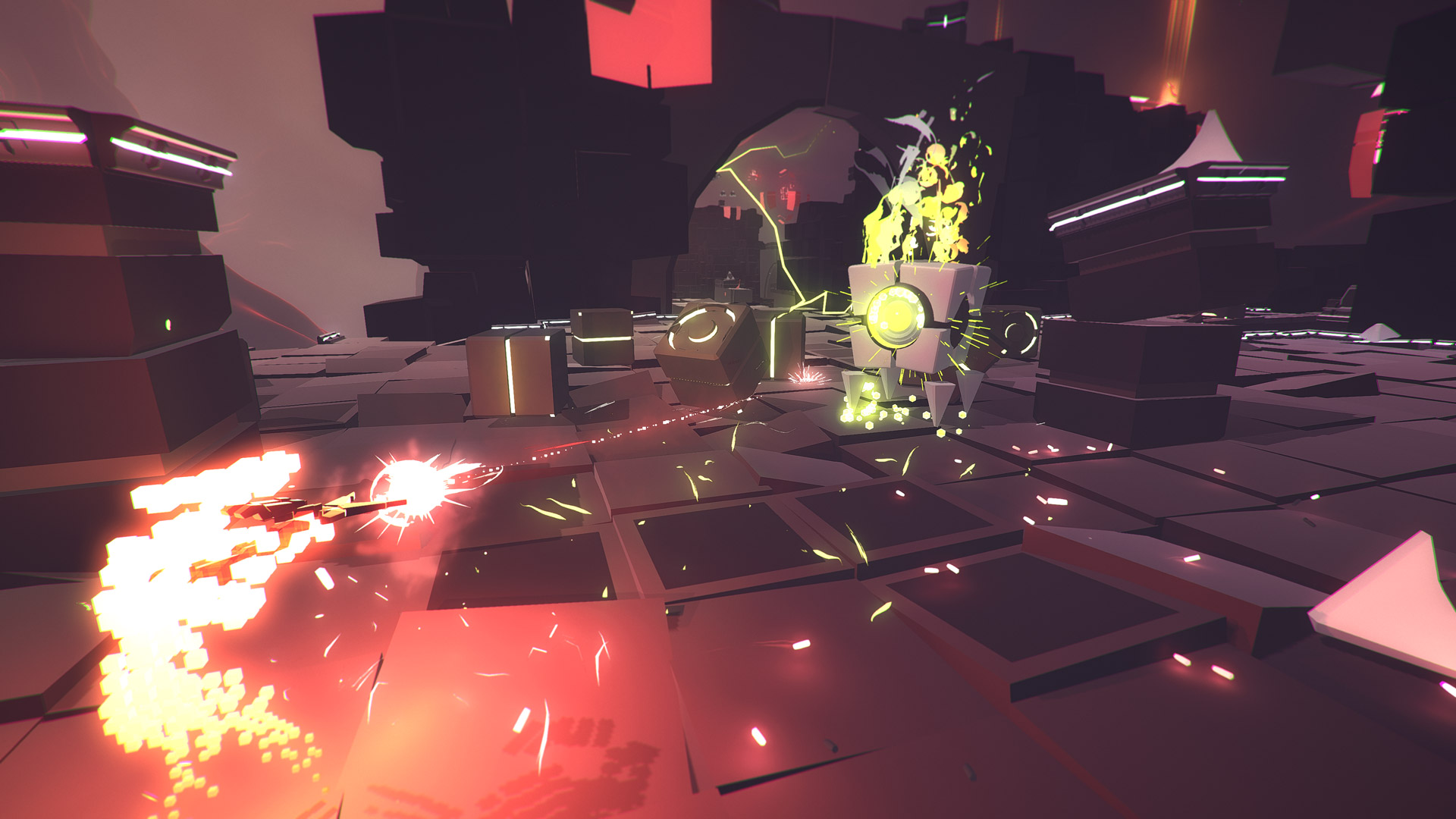 We're super proud and excited to be a part of Gamescom this year and to prove it, we have a brand new Recompile demo that will be playable on the Dear Villagers booth in the Indie Arena area from August 20th to 24th!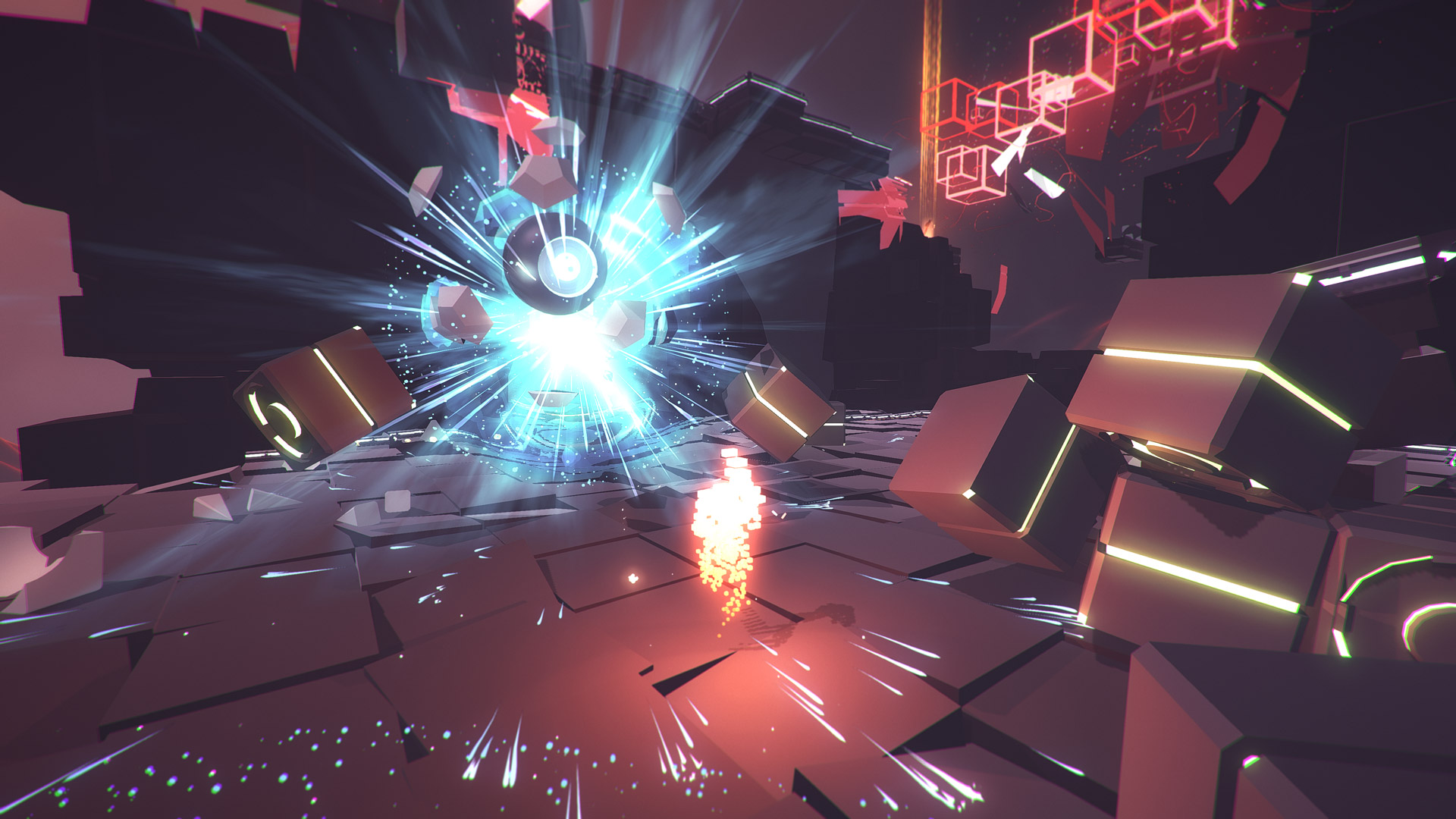 This new and updated demo will showcase the main enemies you'll encounter in Recompile, all based on the geometric solids of Plato. These four enemies will represent Order, Ecology, Chaos & Wrath. The patterns of these enemies are all unique and dealing with them will be no easy task. You'll need to learn and observe how each and every one of them moves in order to beat them.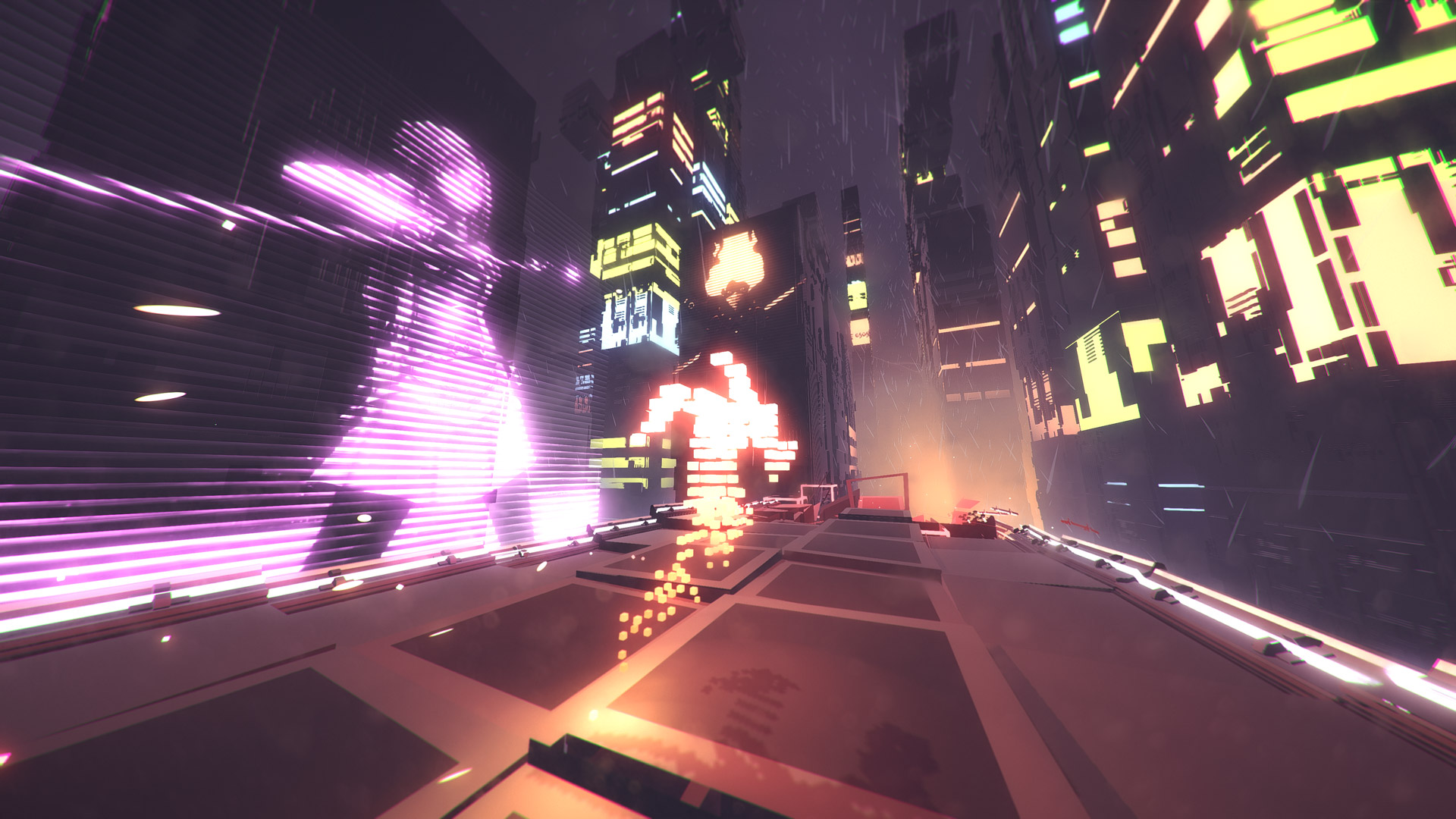 Are you heading to Gamescom this year? If so we would love for you to come and meet us there and hear your feedback about the game!

We've also made the key art of the game that we hope you'll like, we sure do!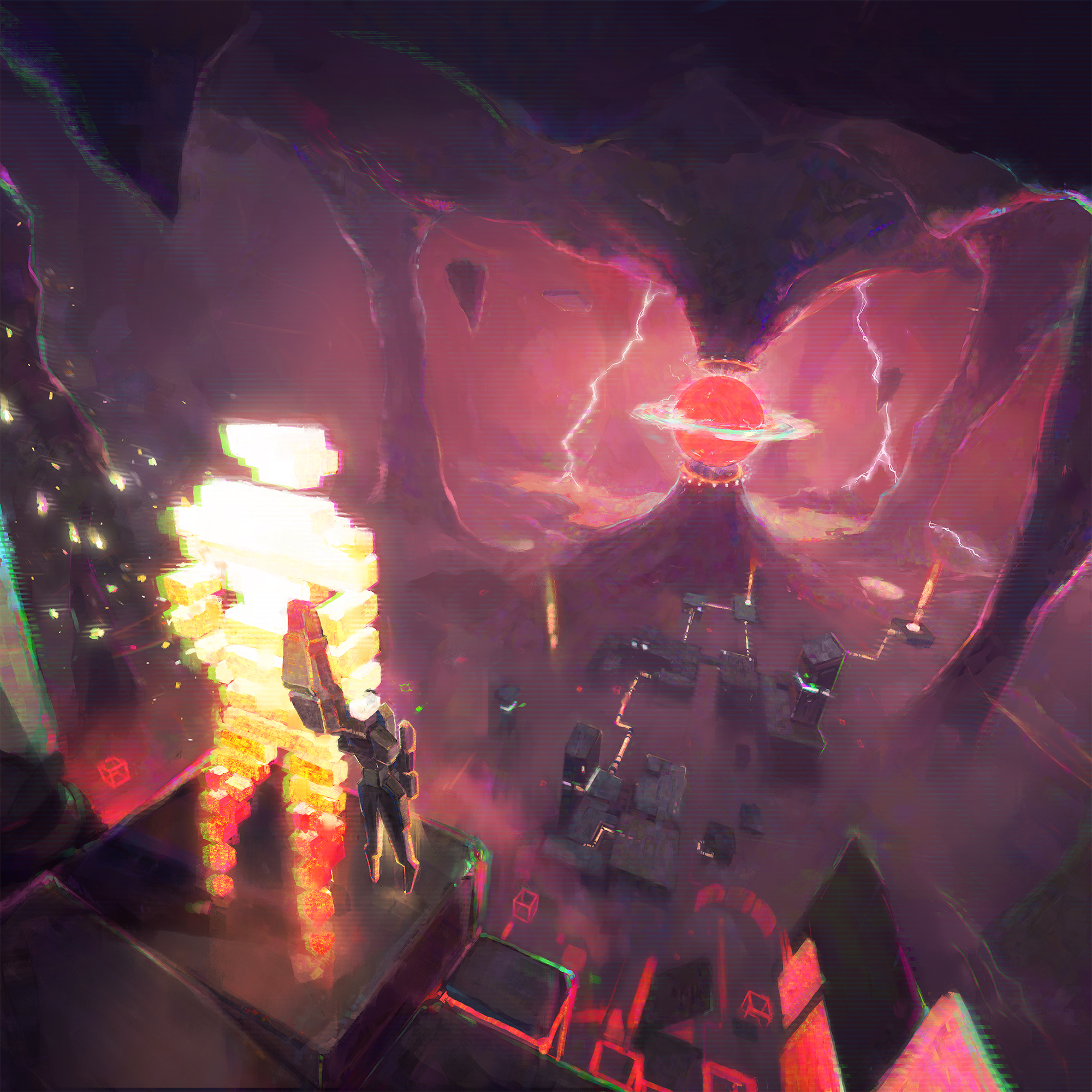 Don't forget to follow us on the official Recompile Twitter to ensure you don't miss more awesome news and updates about Recompile.
You can also follow our publisher; Dear Villagers, on Twitter and Facebook as they'll also sharing news about the game.
See you there!