(Hello everybody. Quick note from the team at Dear Villagers, publishers of Recompile. our participation to the Ukie Games Showcase event with Recompile was planned in advance, weeks ago. The timing is now unfortunate, which is why we wanted to clarify that. Please find below the original news text)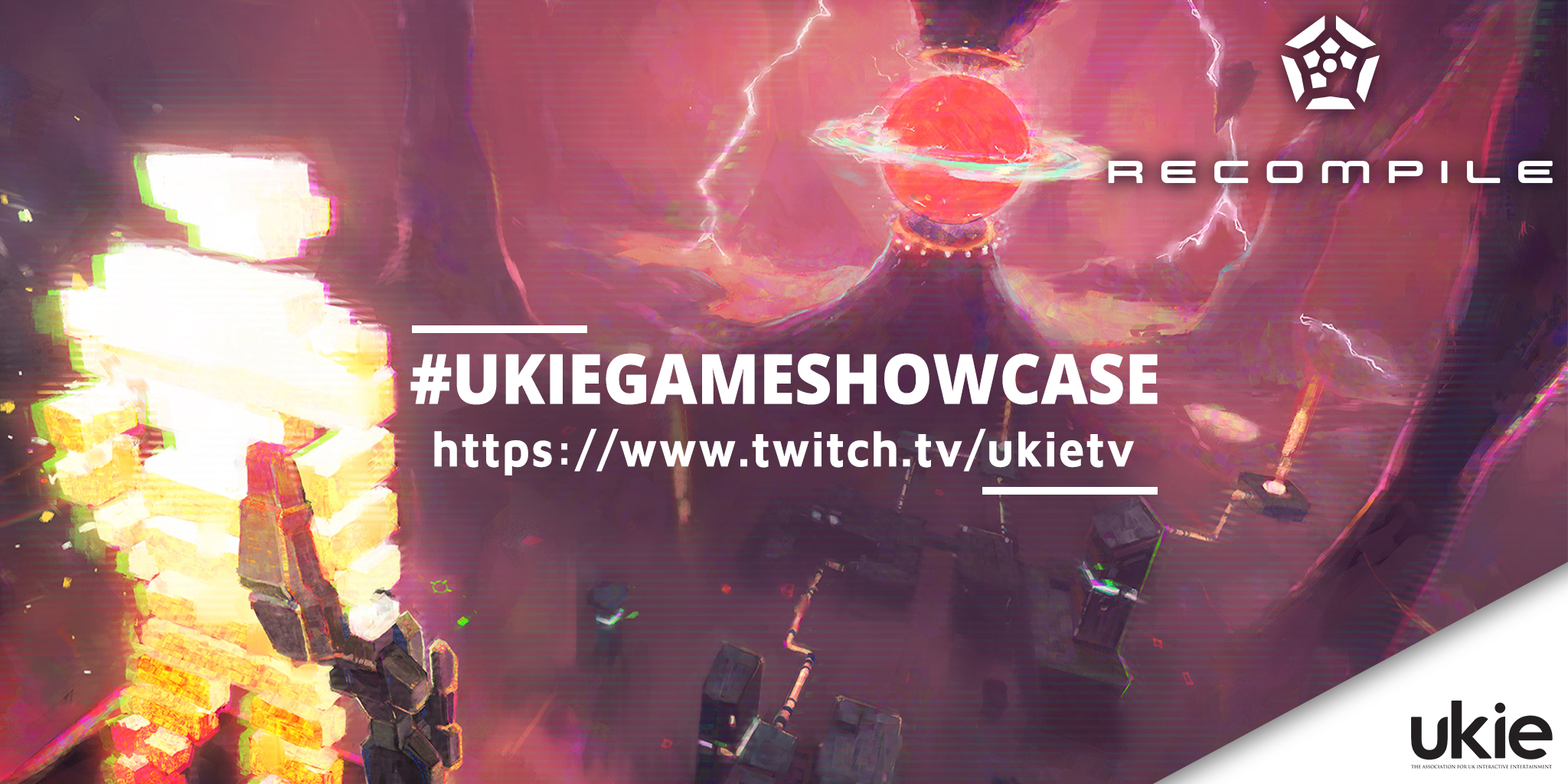 Recompile was on stream at the Ukie Games Showcase today. We've worked hard to show you how the game has improved during the last weeks. We've showin gameplay & a recorded interview on Ukie Twitch channel.
The interview is focusing on the current state of the game & what's coming next for Recompile. Recompile is getting quite huge & we can't wait to see what you think of our 3D Metroidvania game by Phigames.
Ukie Games Showcase video: