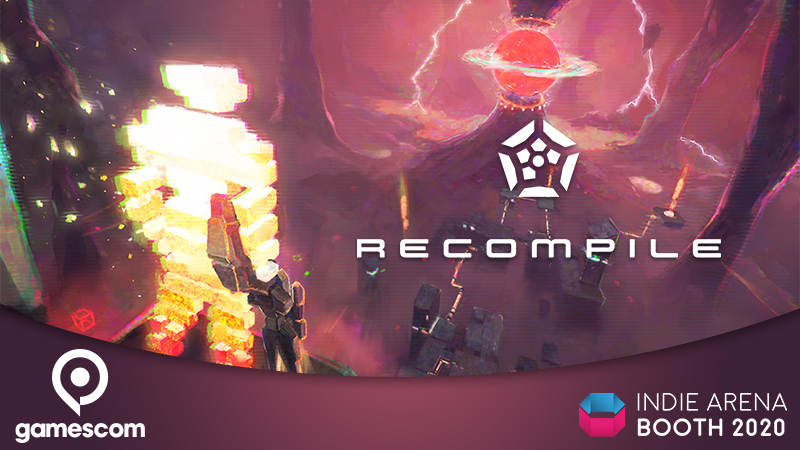 We're very happy to announce that we'll have an online booth at Gamescom 2020 with Indie Arena Booth!

It may be a special year for Gamescom going full online, but we are happy to introduce you the booth we've crafted for the Indie Arena Booth online. There will be various activities planned during the Gamescom & we can't wait to see you try our demo available on the booth until Gamescom ends.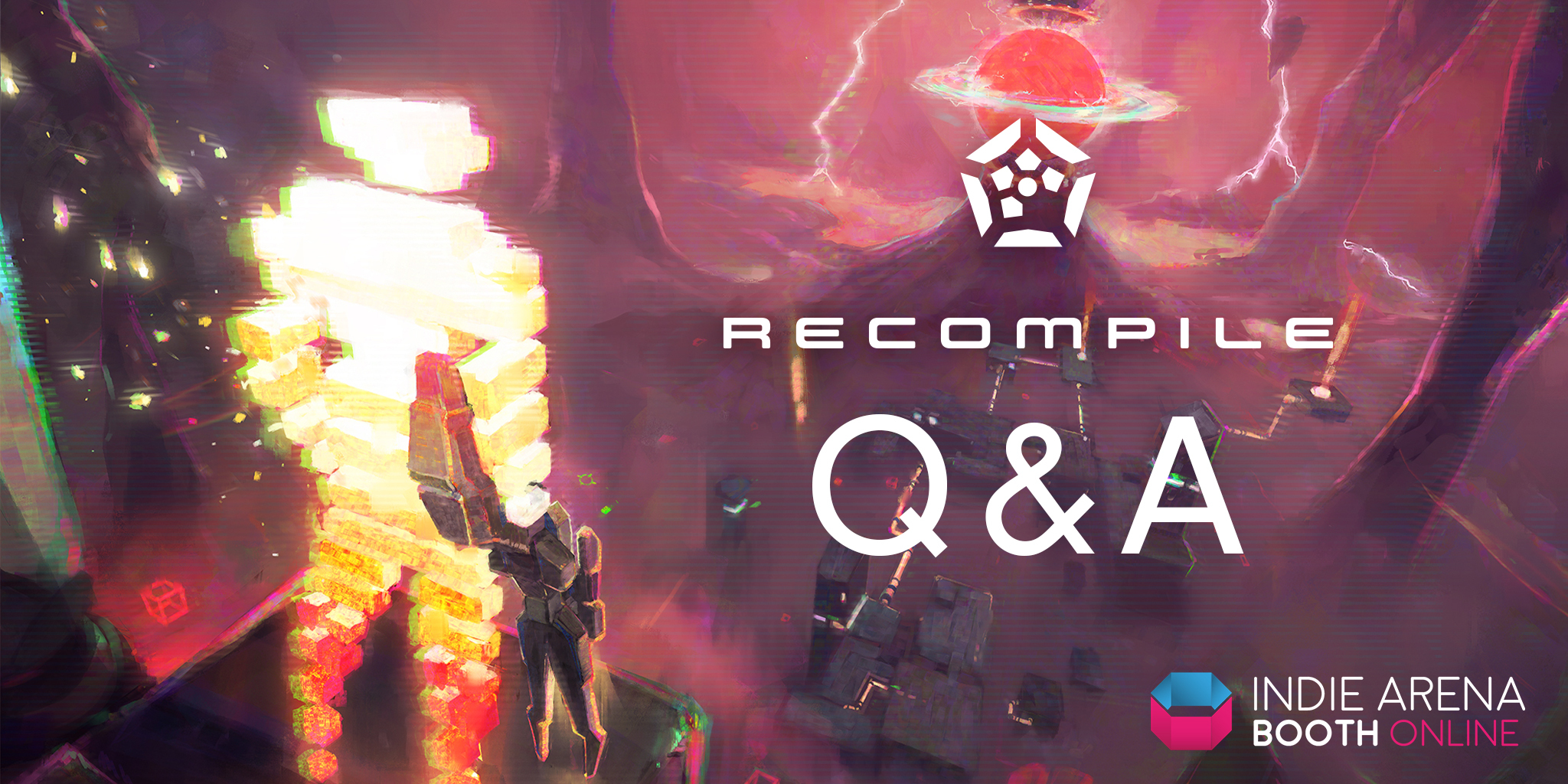 We've also planned a Q&A session on Dear Villagers' Discord on August 28, 4:00PM CET, come join us to ask everything you need to know about the game!

To visit the booths at Gamescom, you need to go there & register: Online.indiearenabooth.com

Once you registered, you will have access to all the booths starting 10PM CET.

If you have troubles finding our booth, here is the dedicated booth link:
Online.indiearenabooth.com

We hope you will have a great time during this Gamescom & that you will appreciate the demo!