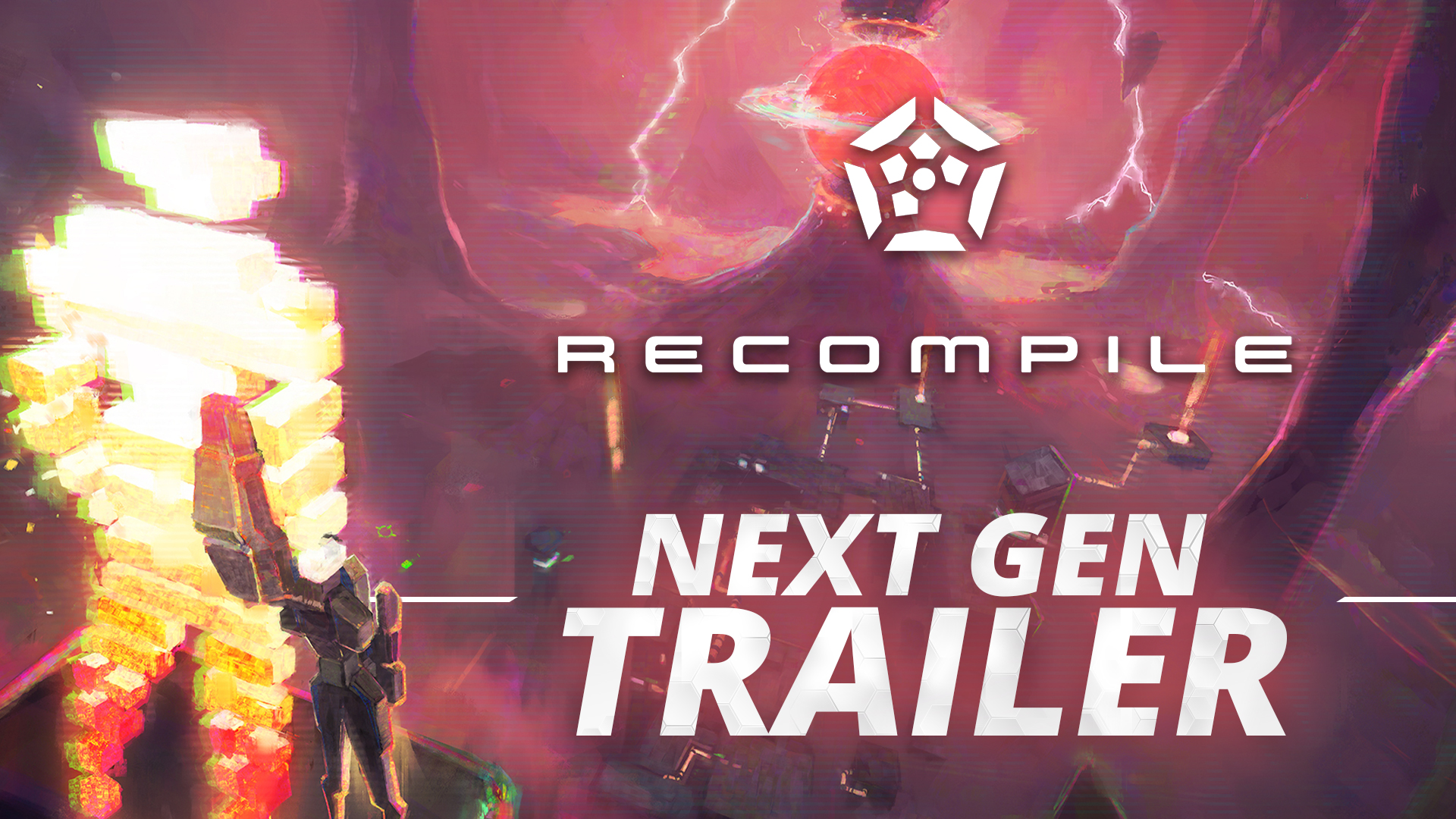 Great news for Recompile!
As we receive more and more information about the Next Generation of consoles, we are very pleased to tell you that Recompile will be a part of it. Our 3D, narratively innovating Metroidvania will be available both on PS5 and Xbox Series X! When the time is right, you'll have the opportunity to hop into the Mainframe and hack your way through Recompile with the console of your choice.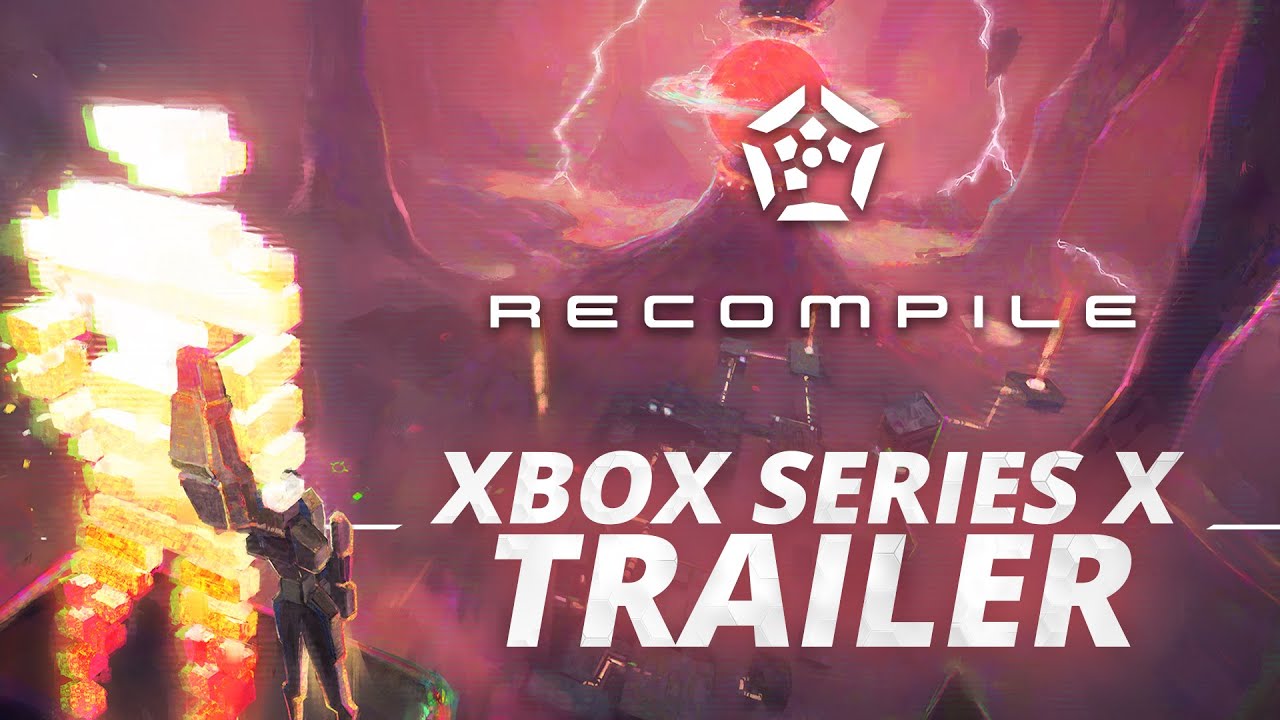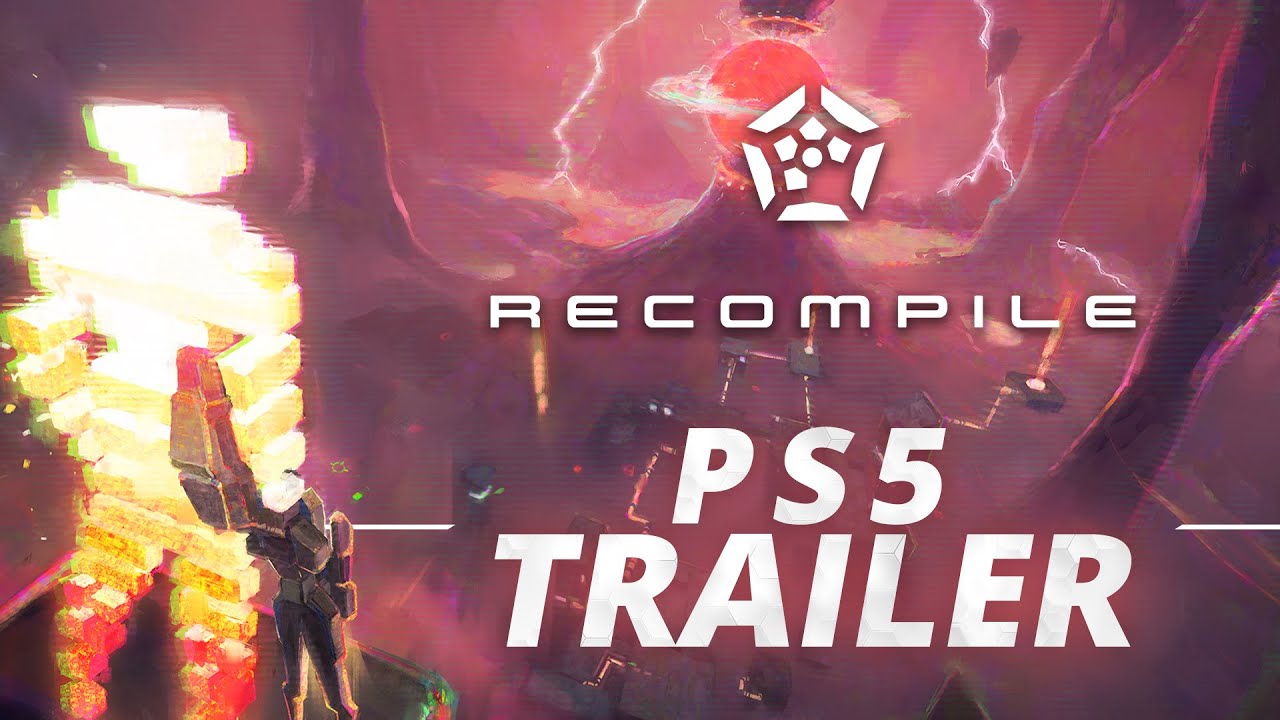 We made a new trailer to show you more of the intricate world of Recompile and the vicious enemies you will have to fend off to progress through the game!
Here, check it out:
Take control of a semi-sapient program and escape deletion in this atmospheric, Metroidvania-inspired hacking adventure. Set in the sprawling 3D world of the Mainframe, Recompile features intense combat, tight platforming, environmental hacking and a unique branching narrative.
Add Recompile to your wishlist now: Store.steampowered.com