Good friday, everyone!
The team has been working based on all the feedback that you all gave us, after testing the first Ash Ballet test. You can test how the game is going right now!
Download and play the game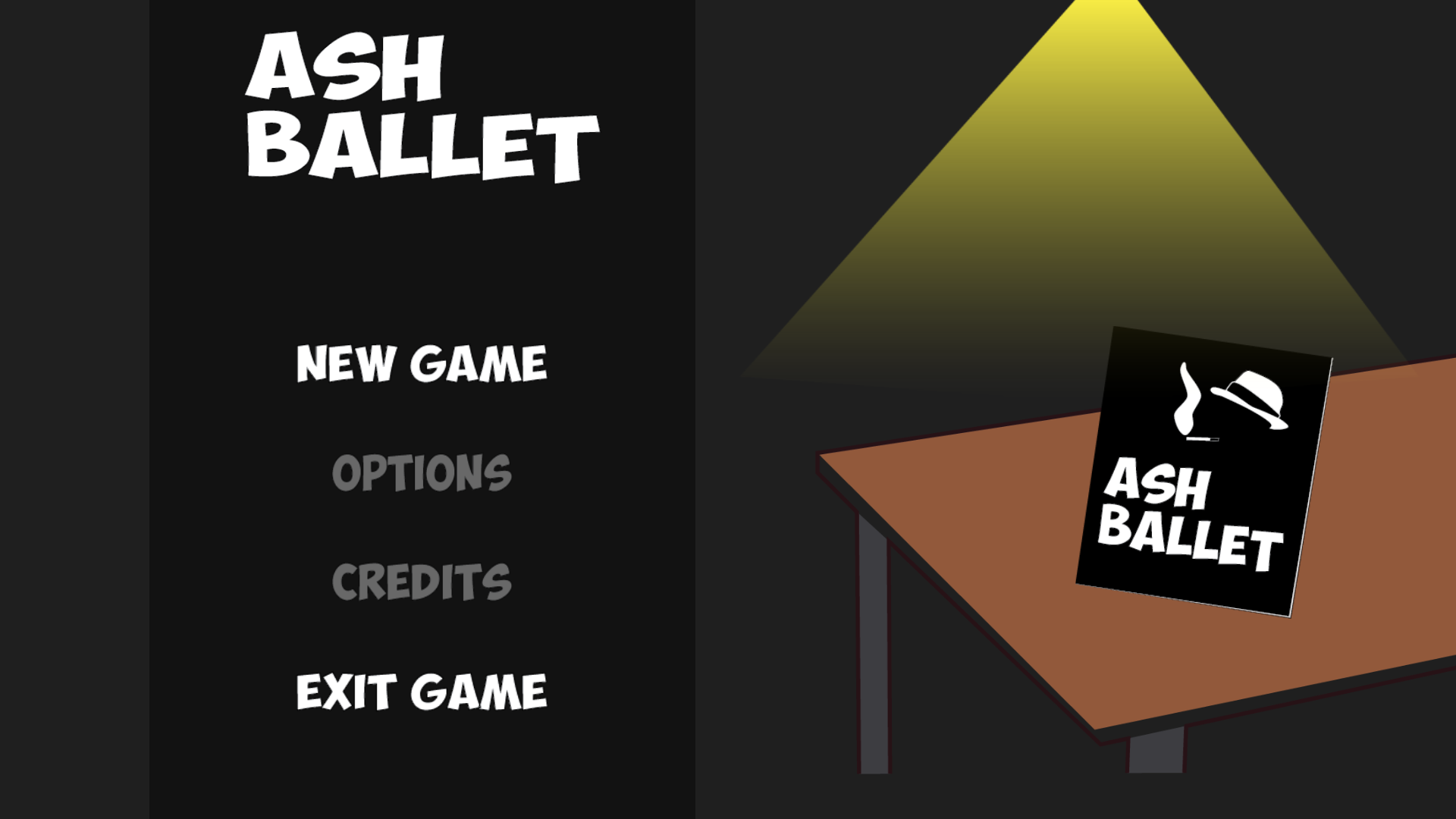 Also, based on all the feedback, the team will change the general feel of the game, so stay around for that!
Lastly, but not less important, the art is quickly starting to resemble the pretended final art style for Ash Ballet. Now being less artificial, and beggining to look more hand drawn, but keeping its vector style, as you can see below.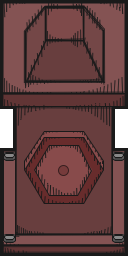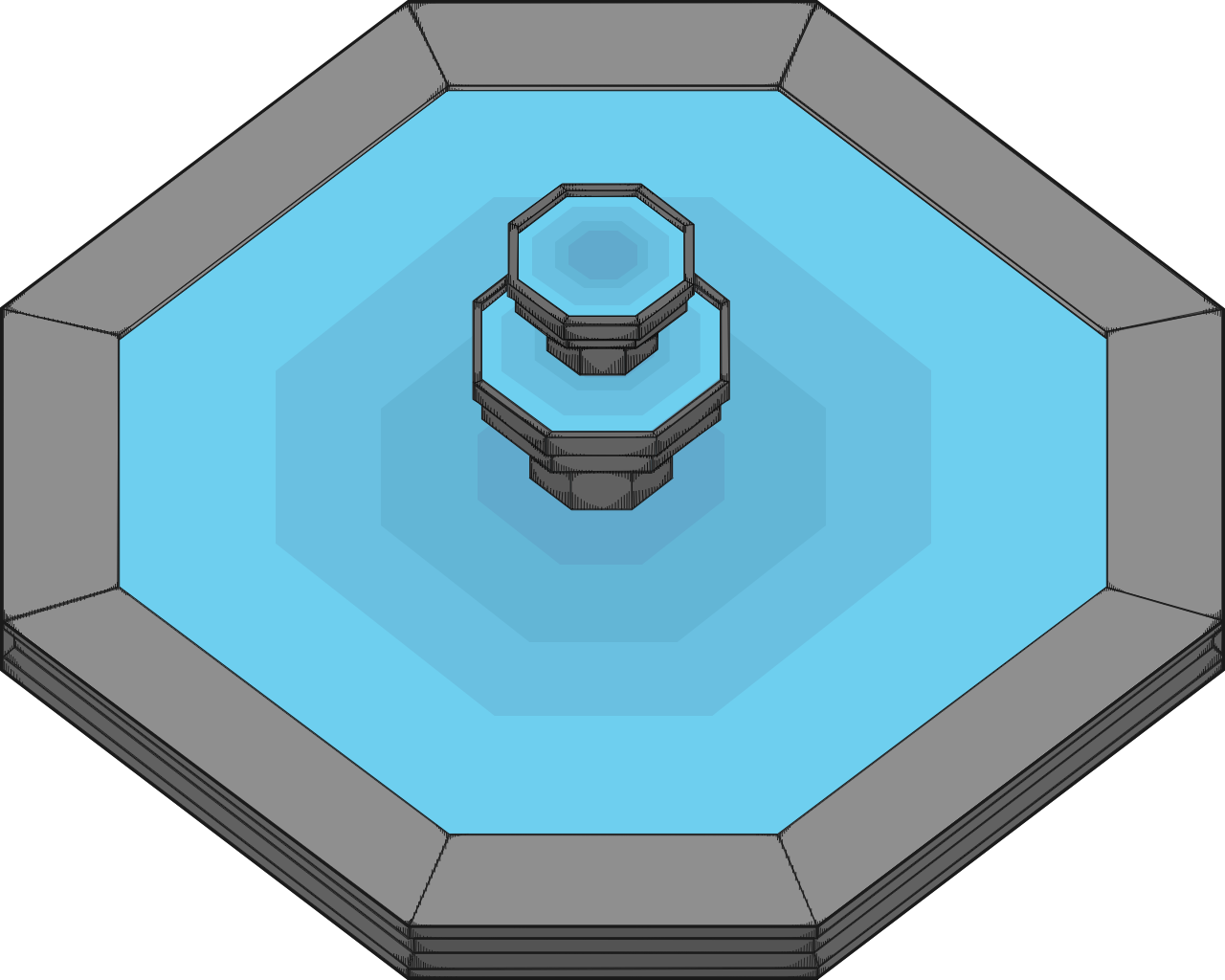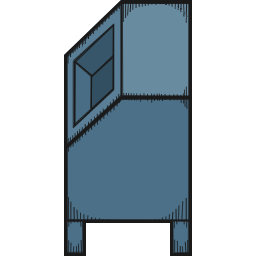 Follow our Social Medias, to never miss a future post.