Rogue Republic weekly feed is eager to inform that after a traditional summer cooldown (or better to say - sunheat), the work on the project returns to its usual pace. With Russia 90% done we don't see any need for any other side, because why do you need any other faction when you already have a nice T-90?
Ok, just kidding, after a slow change of game concept, we decided to make it only two sides. I don't have much creative ideas, so...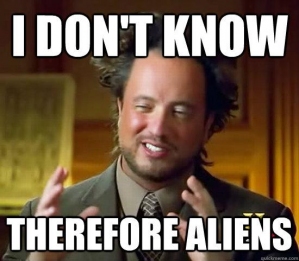 Ok, now I'm really serious, as to be honest we already started work on other two factions (name - EU and Great Turan), but they are still WIP. Anyway, early works are available for your obverservations on our facebook and vk profiles.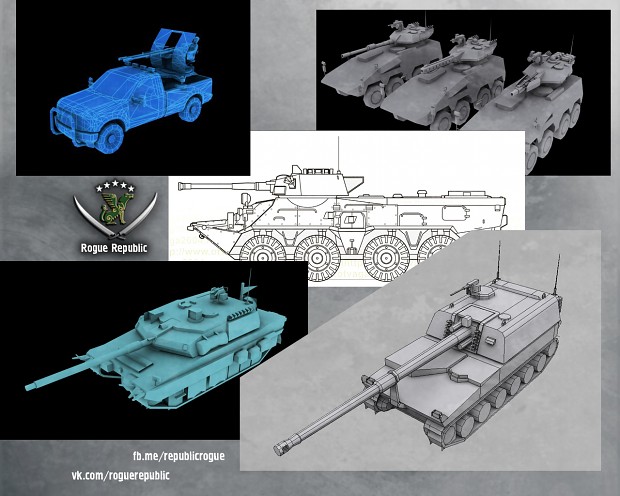 So have a sunny summer and see you in further updates ^^