Rats on Mac!!!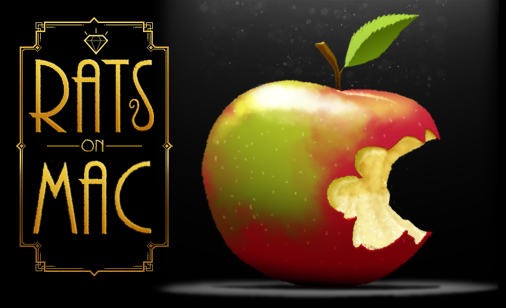 We are thrilled to announce that we have finally made it to MAC & we will launch next MONDAY the 21st December.

This is HUGE for us because it is a stepping stone to bring the game onto mobile devices which is where, we feel, that Rats will shine.

We feel comfortable at this point to announce as well that the IOS version should be available in Q1 2016 .
Right, that said! Rats has sold 18 000 copies! Not much else I can say except that its fantastic & thank you for supporting us.
You can grab your Mac copy here monday 21st December: