As days go by, the Internet media have noticed the presence of Randy & Manilla, among them about 6 small and medium sites that deal with news about the video game industry, and I show you the related links of these sites: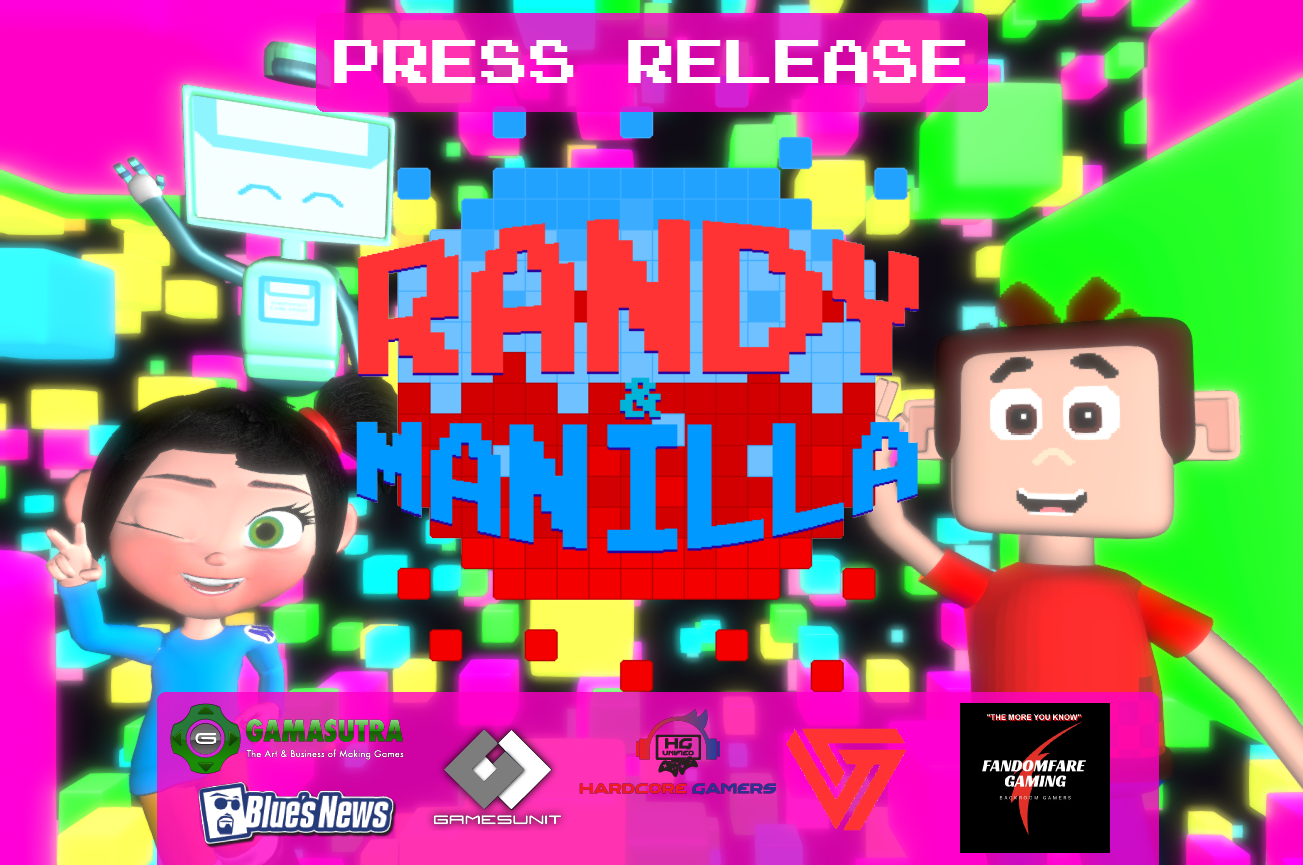 Gamasutra: Gamasutra.com
Blue's News: Bluesnews.com
Gamesunit: Gamesunit.de
Hardcore Gamers: Hgunified.com
Versus Media: Versusmedia.mx
Fandomfare: Fandomfare.com
As you can see, thanks to these sites, they have managed to encourage various users to take an interest in trying it out and downloading it from the itch.io page.
But what would have been most interesting is that they had their own arguments about the game. Since several of these sites have the same text from the first site that spoke about Randy & Manilla.
Although this has made it a little easier to find anyway.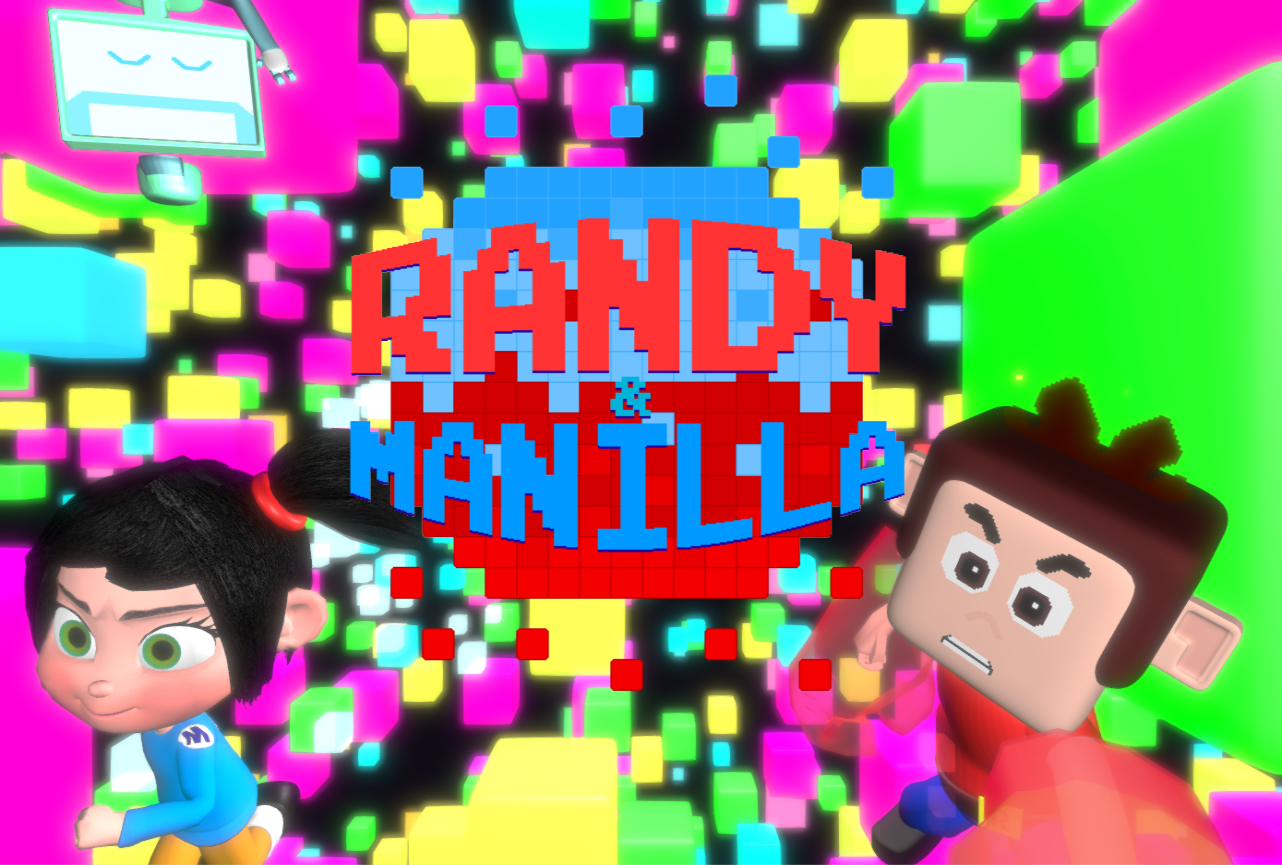 With the presence of this game in the media, it will be another reason to continue working and improving the project with everything possible.
As extra point, the game will be marked with this developer logo: Ofihombre Studios.
You can go look at it from our profiles:
IndieDB profile: Indiedb.com
Ofihombre's Website: Ofihombre.weebly.com
For better development, support this project:
in Patreon: Patreon.com
or Ko-Fi:

If you are interested in this project, I leave a download link with the 2nd Alpha version of the game:
Are you a developer, and want to help me with my project?:
Contact me from my email: alex9monfort@gmail.com
Or with an invitation on my Discord server: Discord.gg