Racing Apex has been Greenlit on Steam!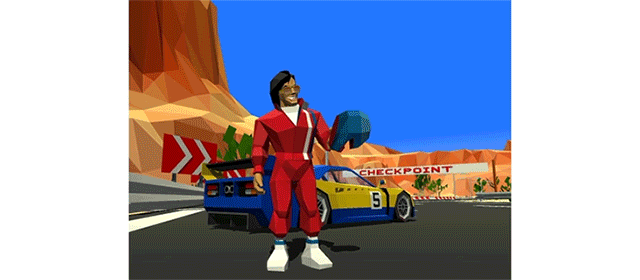 Thanks to all who have voted for Racing Apex on Steam, if you haven't already done so, please check out our Kickstarter and support Racing Apex if you can.
New Trailer
A new short trailer has been released for those new to Racing Apex.
Racing Apex OST
You can now listen to and purchase some of the tracks from the OST. Waterflame has produced ten great tracks for Racing Apex. You can listen to them here: Waterflame Racing Apex OST YouTube Channel
Waterflame Racing Apex OST - Autogrinder
Jason from Heine House Entertainment is also creating some thumping racing tunes for the OST, check them out here: Heinehouseentertainment.com
Heine House Entertainment Racing Apex OST - Lets Go!
Cars of Racing Apex - What car would you like to see!
We'll be asking for suggestions on any cars you would like to see in the low poly Racing Apex world. So if you have a favorite road, race or rally car, please let us know in the comments on IndieDB, Steam page, Twitter or Facebook.
Here are some of the current racers - all vertex colored, no textures are used in Racing Apex.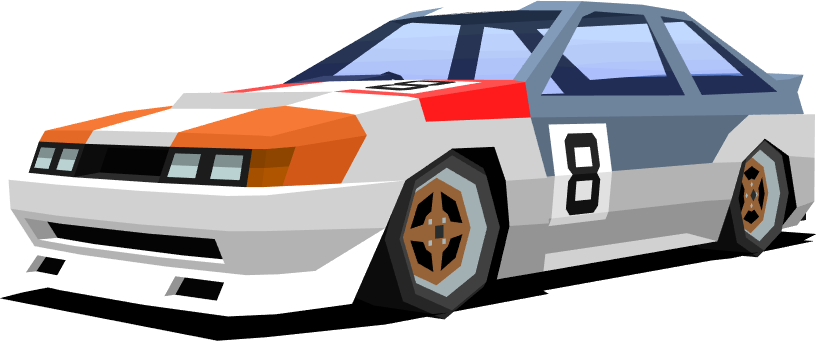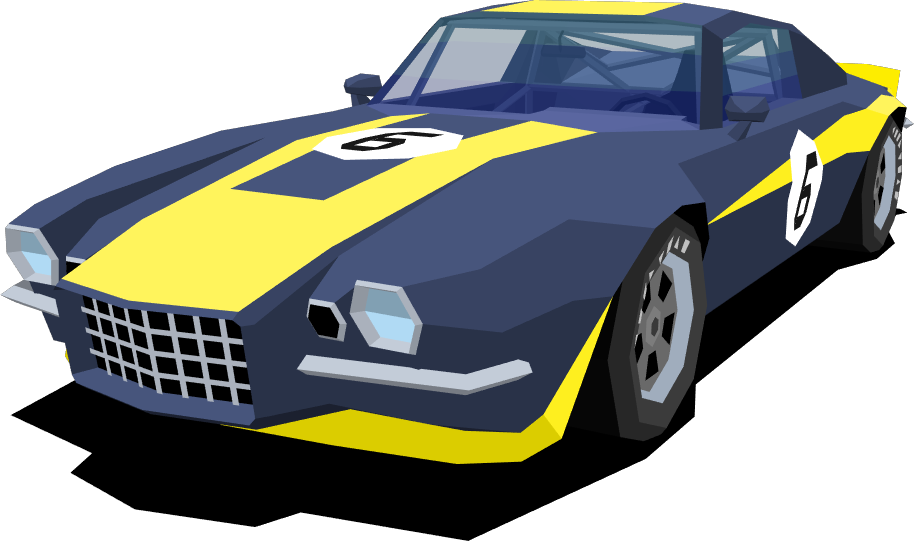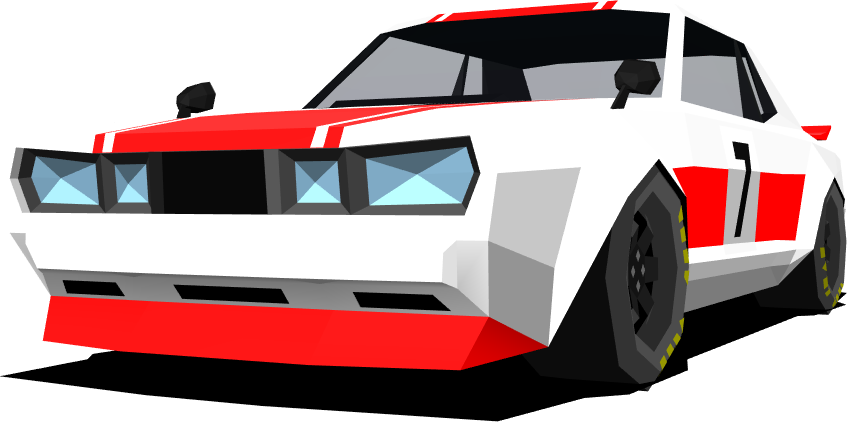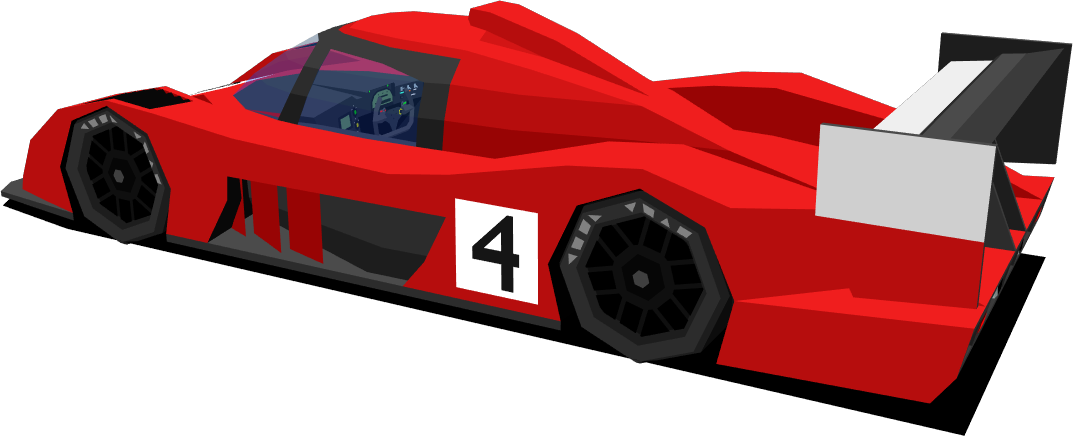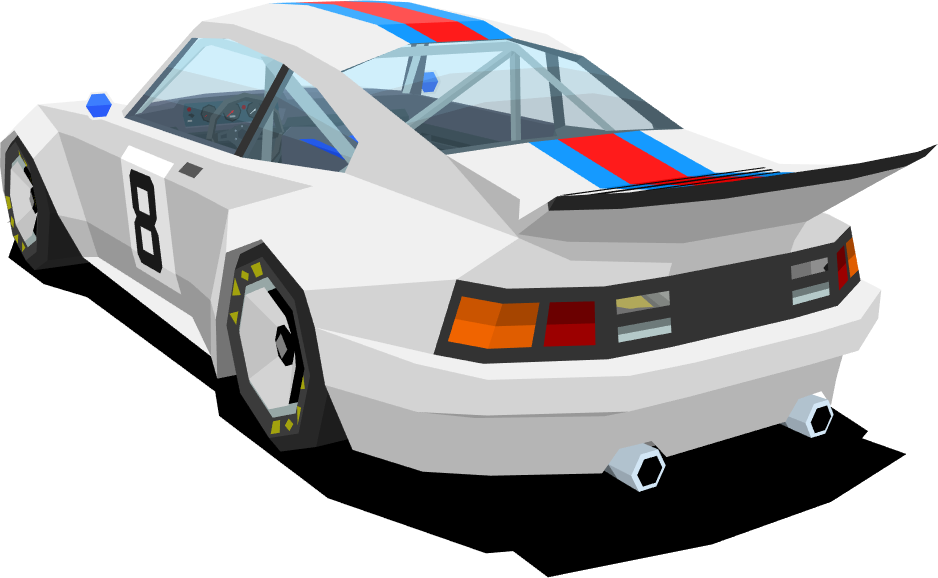 For the latest updates please check out Racing Apex on Twitter or Facebook.