Hello, IndieDB Users! I have some special news for you today.
Recently, the team Ravenex Studios has been working vigorously to bring you a playable version of Quintence. And while we've had our ups and tons of downs, we were somehow able to finish a playable demo for everyone to enjoy.
Now, here's some pictures straight from the game: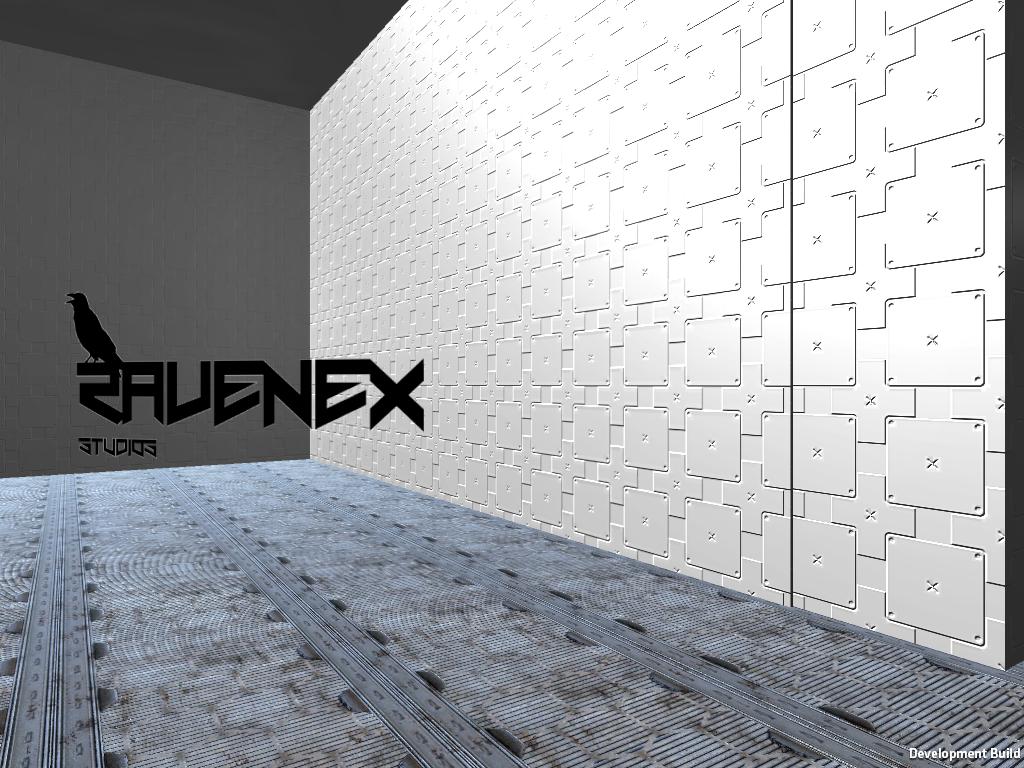 First one might as well be the new Splashscreen, for when the game starts up.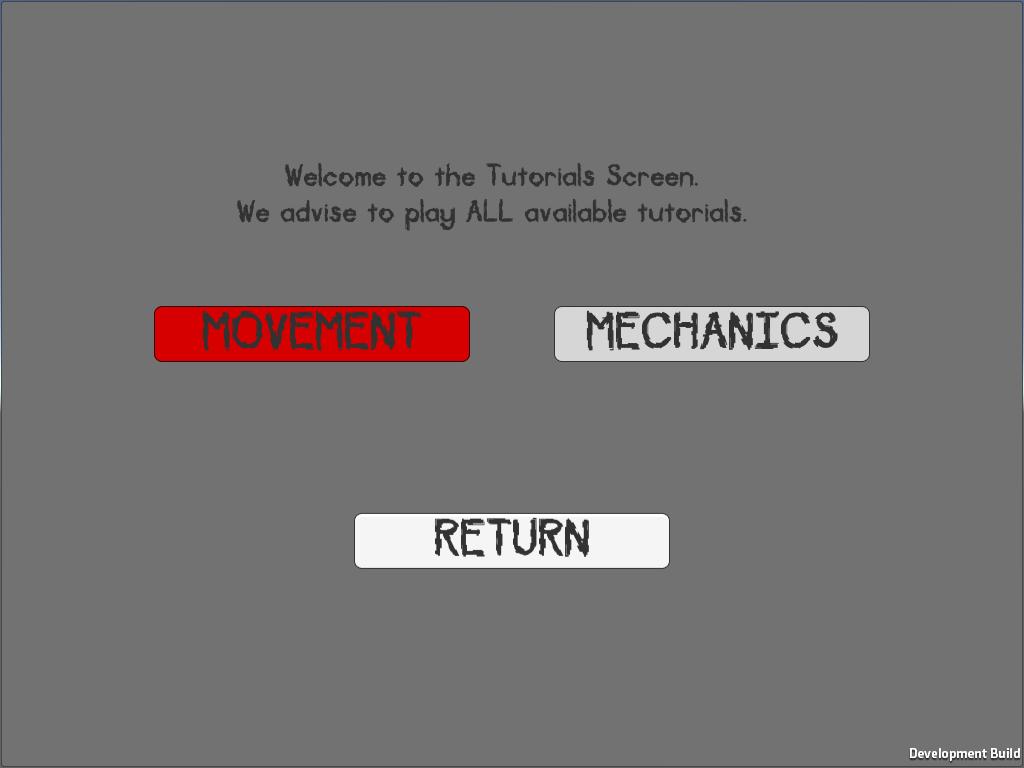 Second one is the Tutorial Section that can be found from the Extras, via Main Menu.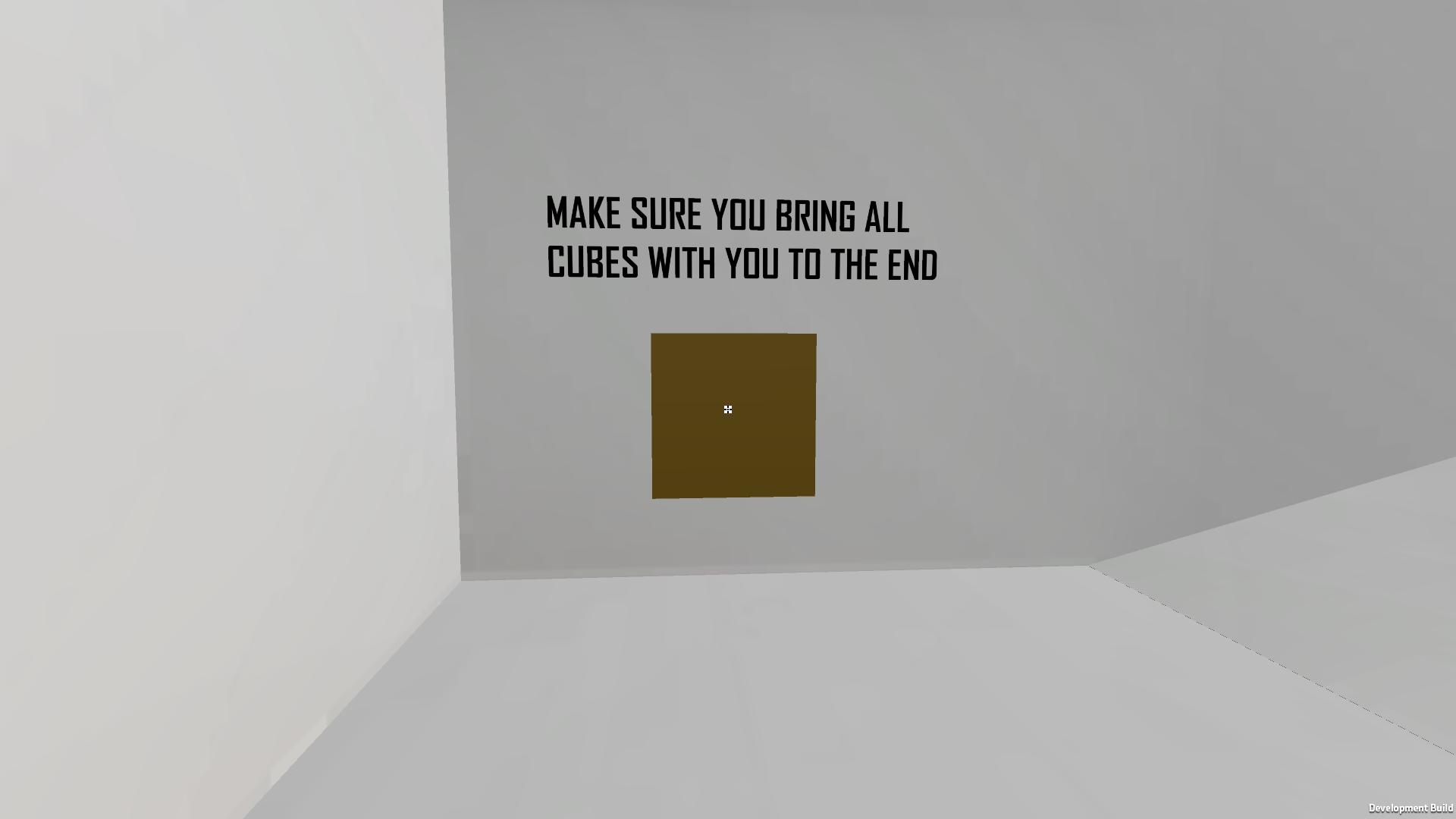 Last one is the player holding a cube of FENCE.
And I hope that you will find the same joy that I had when I finished this game, by playing it.
Also, don't forget that before you play the game, go to Extras in the Main Menu and play the available TUTORIALS. That way you know what the Player is capable of doing, even though these functions are only available in the Second Level.
Get your copy of Quintence here: Indiedb.com
Also, Here's a video of the Movement Tutorial:
Thank you for looking at this Article.
-Raven