Howdy, everyone!
I just want to let yall know we are Dark Realm Game Studio has started on a new game project.
The game is called Dark Realm: Legacy of a Hero. It is going to be a Single player open world Action RPG. Based on our own D&D games IRL. This game will have characters from our own game world. And use mechanics from it as well. Here are a few pics from the game.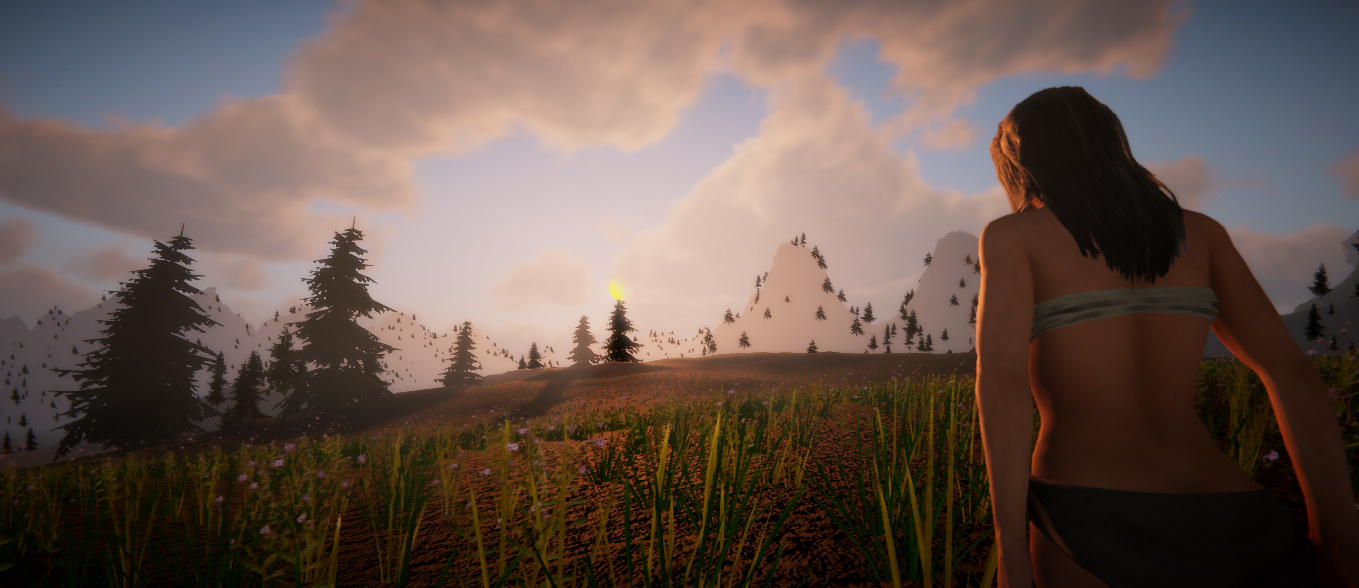 These are extreme early alpha pics. And nothing is finished but I want to show something for yall.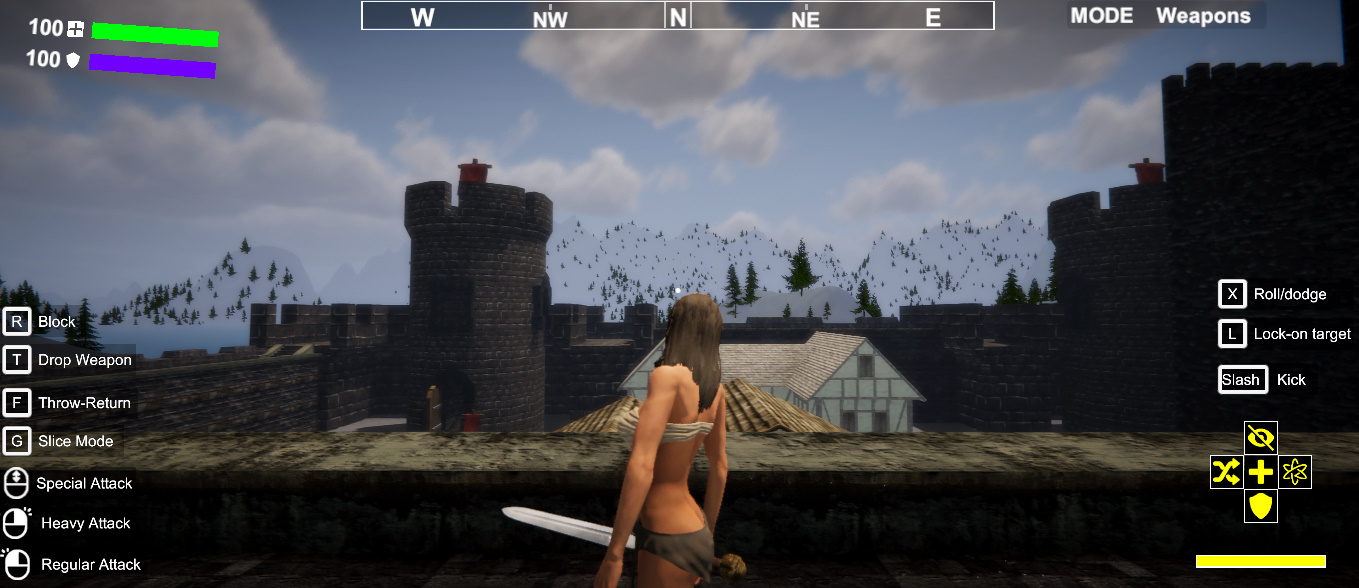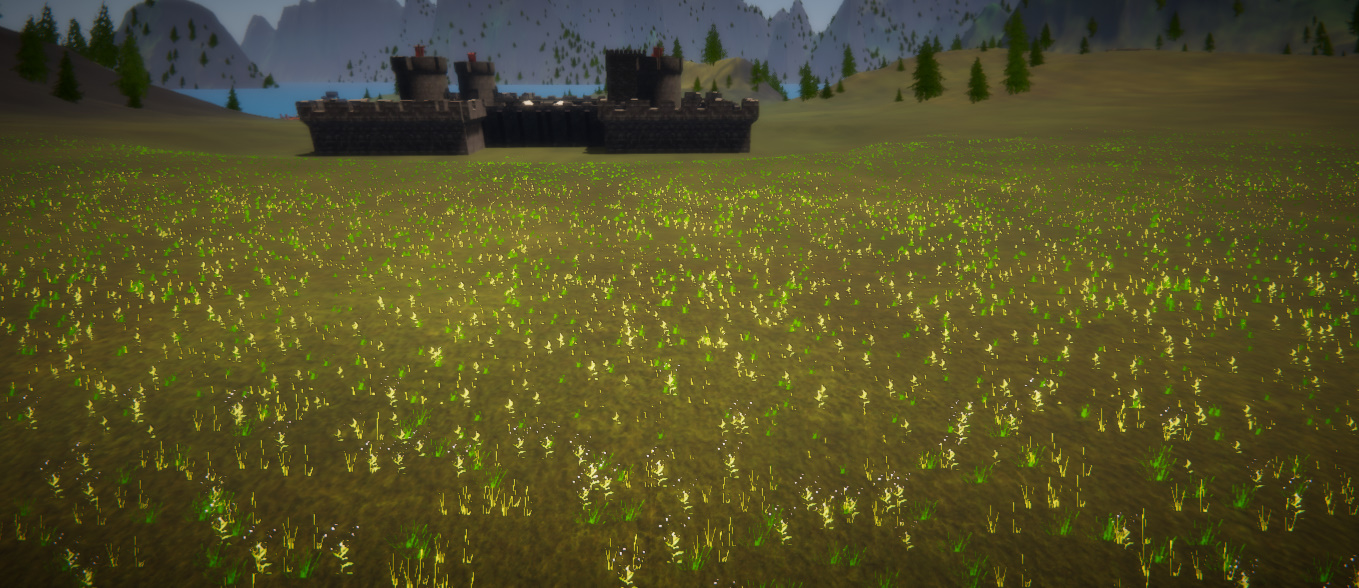 We also have a short combat video here.
If you like what ya see and want to see more you can join us on our discord here!
Discord.gg
Thanks so much!
Night Hawk