What's new
As usual, a couple of features since last update, even if our main was to balance things and fix bugs.
Totems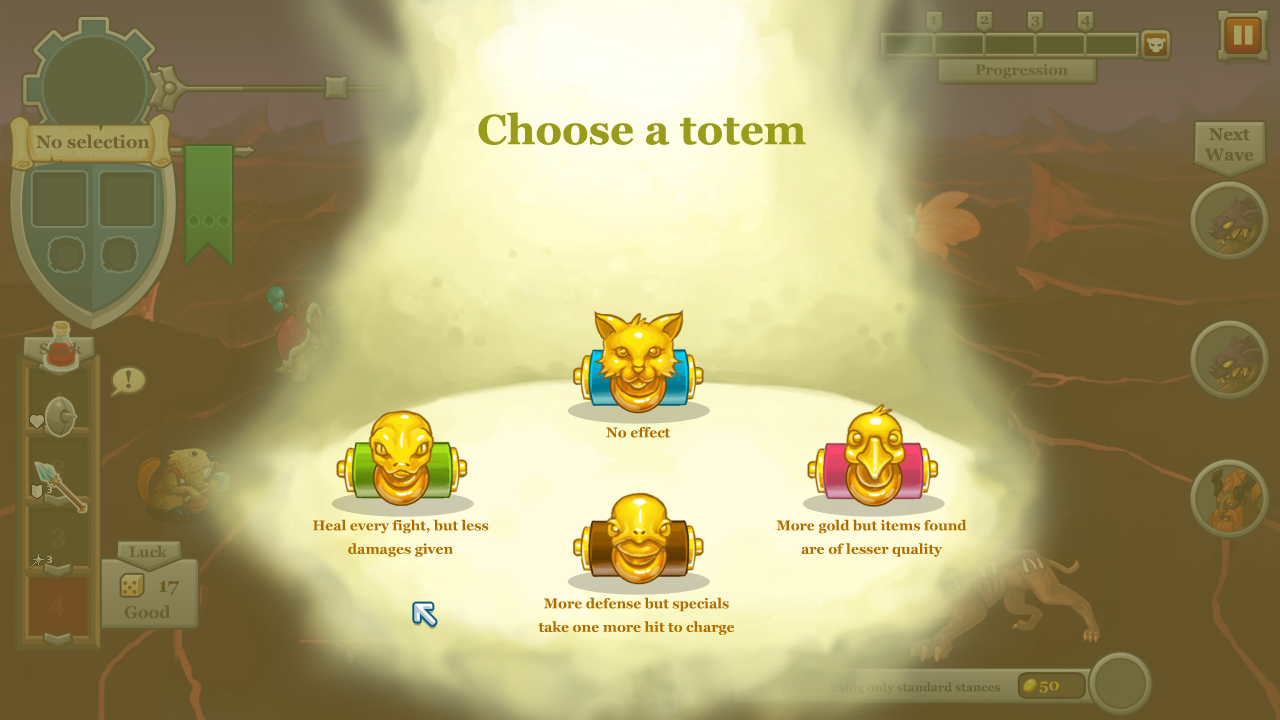 You have to pick one at the start of a Dungeon and it allows a whole new range of strategies !
The Desert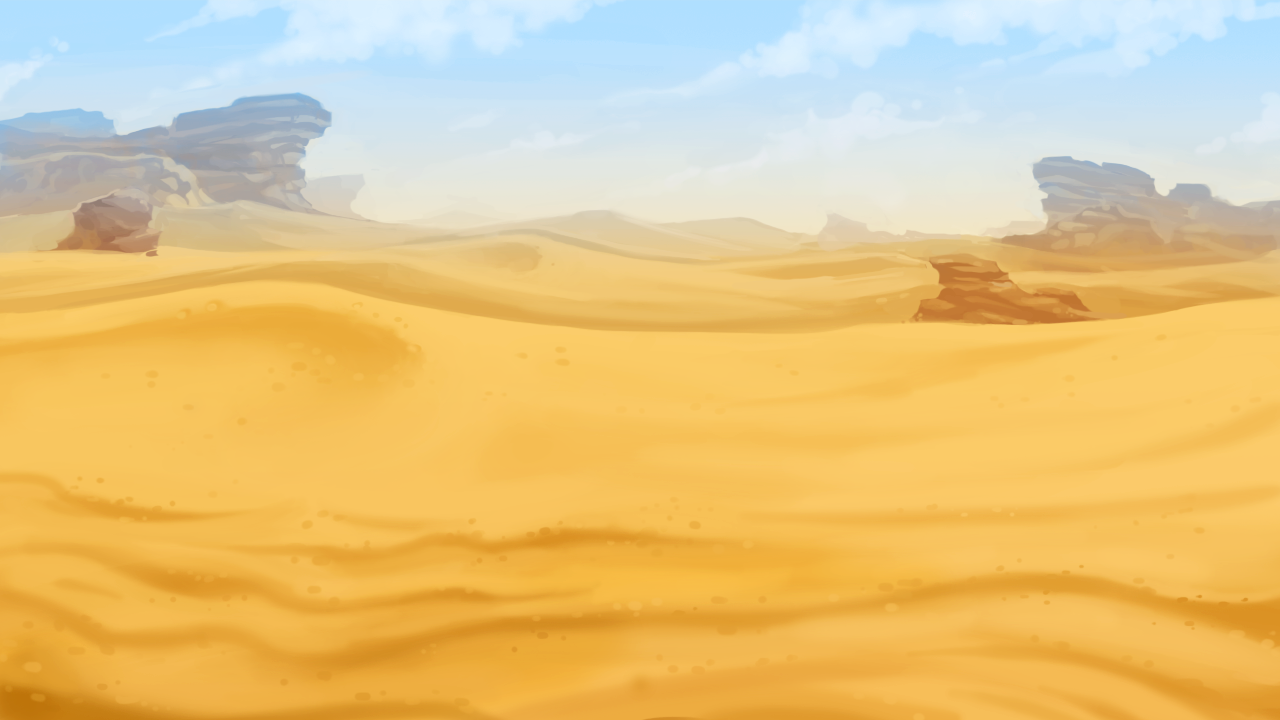 The Desert is a special Dungeon that gathers every monster in the game to propose a long and tough challenge.
What's next
Well that's it folks ! Thanks to everyone who bought the alpha version and gave feedback.
Steamcommunity.com " target="_blank">Remember that we still need help to get on Steam !
Here are a couple of screenshots for newcomers :