Quantonium Public Alpha V.0.1a is Available Now!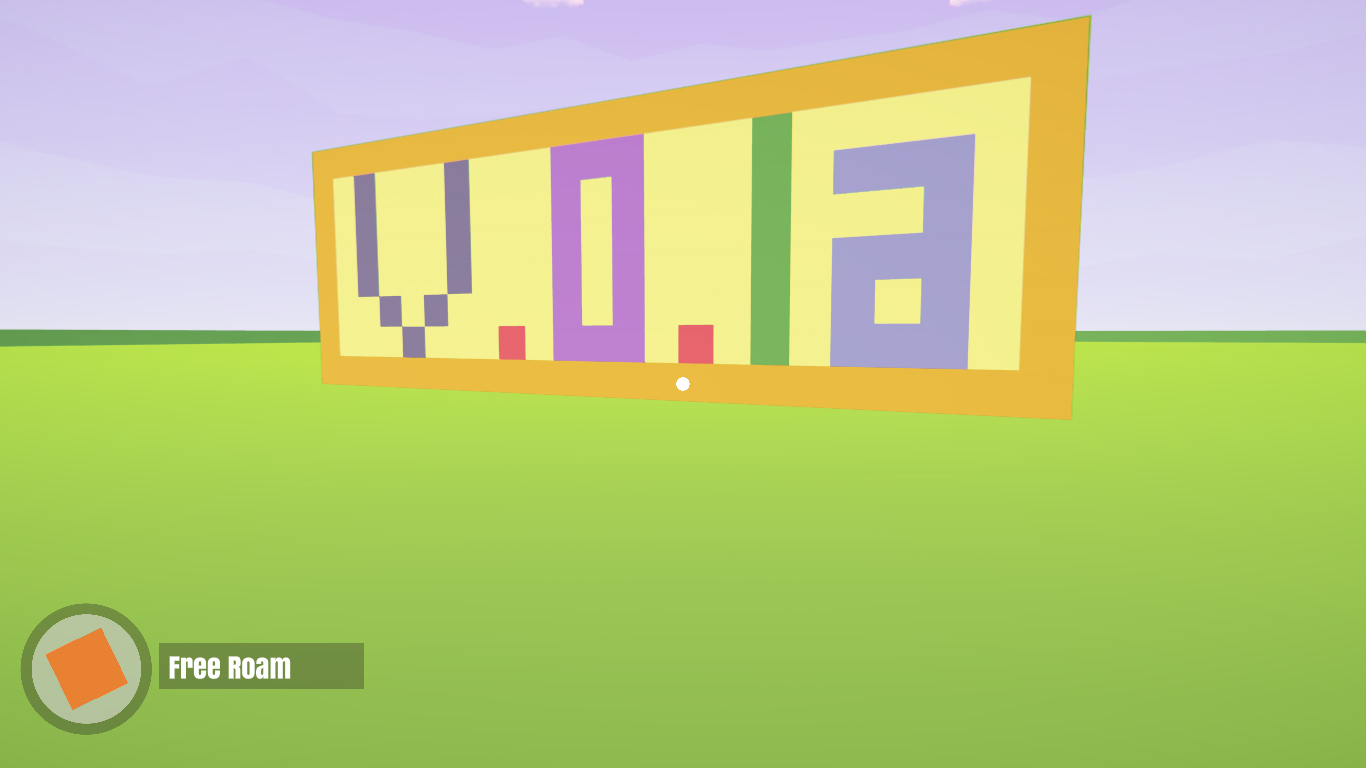 Download Quantonium! now! Available for Windows and MacOS. Linux port will come out later.
What's inside the Public Alpha v.0.1a?
A dedicated CREATIVE mode. Construct your own buildings, cities, or even custom pixel arts by your own liking. The goal of this release if to let that public get hold of how the game may 'feel' like - its atmosphere, mechanics, and overall gameplay.
Can I post a gameplay of it on Youtube?
Sure you can! Just don't forget to put a link of the game on the description.
Is there another Public Release coming?
YES. Public Alpha v.0.2a will most likely come this February.
Future features coming in Alpha v.0.2a:
More Block Variations
Portals
UI Updates
That's it for now everyone! I hope you'll enjoy Quantonium! Comment your suggestions, feedbacks, and questions on the game's page. I will try and reply to all of them.
Peace out, and God Bless!