Hello guys,
The multiplayer server has recieved a few updates, in addition to numerous amounts of bug fixes, the server will also occasionally spawn levels where the sun is not visible, requiring players to turn on their lights to see in the dark.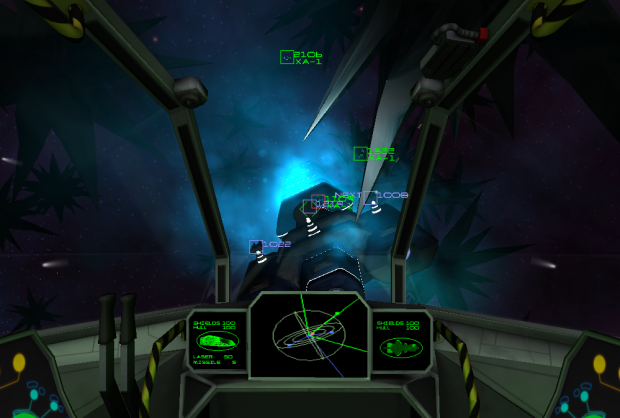 Asteroids are better randomized, and the server will now also remember ship positions when you log off, so that things should be as they were when you log back in.
To celebrate all this, and the server being more stable, I've put up a public server people can log into, though be warned it's still in alpha!
71.90.29.29 (v0.270) (down for maintenance)
In addition, a much asked for feature will now make it into the game, the inclusion for mouse inversion support.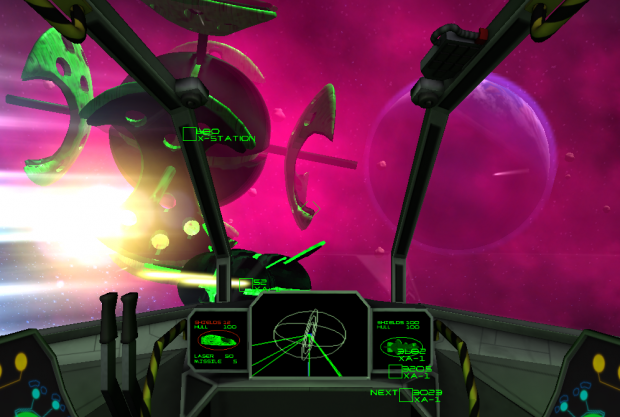 Last but not least, a lot of the groundwork has been laid down on getting multiple gravity well into the game that player will be able to warp between. These wells will be of varying difficulty, and there will be some that you just won't be able to take on without the help of the Ensign or a few friends. So stay tuned, the best is still to come!