Dear friends and fans,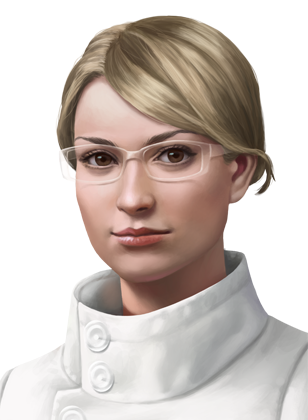 We're thrilled to report that both the English and German (subtitled) versions of Prominence are now available! And you can get them three different ways:
Humble Store (Steam key + DRM-free)
10% of every sale at the Humble Store goes to charity. We're honored to work with the team there to make a real difference on this planet while you play to save the colony on another planet.
Steam (Steam key)
It was your votes that got us through Greenlight! Now you can get the game directly through Steam. Even better, you can also save 10% on Prominence during Steam's Autumn Sale (until Dec. 1st)!
Official Site (Steam key + DRM-free)
Finally, you can buy the game directly through the Humble Widget atop the home page of the official site. This is the option where the largest portion of the sale actually goes to the dev team. We didn't use Kickstarter or a "Donate" button during development because we wanted to finish the game and release it on our own. Now, by request from supporters like you, the widget includes the open to add a tip during purchase, if you're so inclined.
Reviews
Early reviews of Prominence are already beginning to appear around the web!
Adventure Gamers gave it 4 out of 5 and says, "A story that had me hooked from the beginning and kept me curious and captivated right up to the end, aptly supported by clever gameplay throughout."
Hardcore Gamer gave it a 4 out of 5 and says, "Prominence hearkens back to the glory days of first-person point and click adventure games... a nice modern addition to our libraries full of old favorites."
Prominence "Extras" Begin Soon with the Official Soundtrack!
Now that Prominence has been released, the complete soundtrack + bonus tracks will soon release to all owners of the game. It includes more than 40 minutes of original music from award-winning songwriter Tom Griffith and Prominence production maven Mike Morrison.

We'll release more "Extras" to all Prominence owners about once per week. Here's some of what we have planned:
- Soundtrack
- Prominence Prologue PDF / e-book
- Walkthrough PDF
- Voice-actor blooper reel
- Character portrait avatars / wallpapers
- Prominence Art/Production Notebook


Is there something else that you'd like to see added to this list? Let us know!
You can Tweet to us, post to us on Facebook, or email us directly.
Until next time,
- the Prominence team