UNDERHELL IN UE4 (FAN REMAKE)
Welcome to the Official Underhell in UE4 site. Content is still a work in progress, so check back soon for more information.
Welcome back to HELL
Powered by Unreal Engine 4
---
Using Unreal Engine 4, Underhell will take advantage of modern rendering techniques allowing the game to look better than ever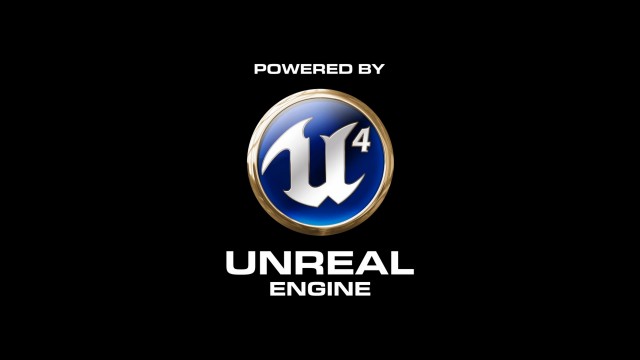 Fan Remake?
---
Yes. This is an unofficial remake of the original game. The original creator is not involved, but is aware of the Projects existence.
More information coming soon!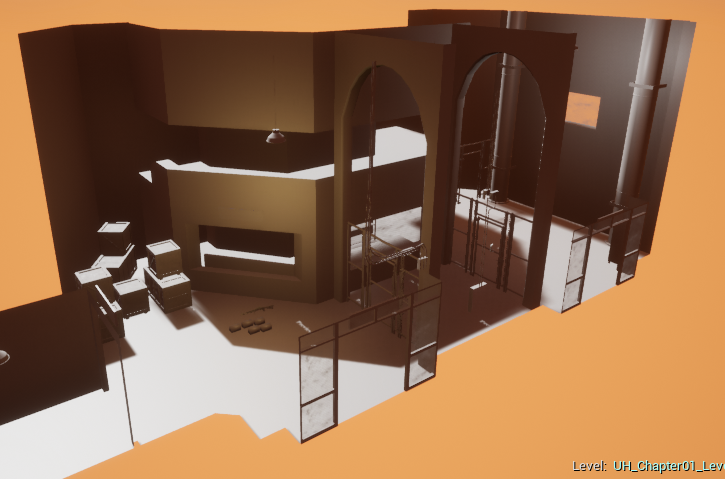 Connect with us!
Get our latest news and content delivered directly to your twitter feed!
Prefer Discord? Join our Discord Server and talk with other fans!
FAQ
Q: Why are you doing this?
A: I love the original game & characters. I also wanted to expand my programming skills and making & releasing a game is a life long dream of mine.
Q: Does Mxthe know about this?
A: Yes he does.
Q: Where can I talk with other Underhell fans?
A: Use our Discord! Link here. We have a lot of great members and even some people who contributed to the original source release who all passionately talk about Underhell on a daily basis.
Q: When can I play it?
A: Not yet, I initially wanted to rush out a playable build, but it was missing so much content it was just confusing and frustrating to play. Information will be posted as a release date draws near, however please set your expectations accordingly, as the game is no way near finished.
Q: Will this be available on Steam?
A: More information will be available when we have a working playable build of the game. Most likely, it will be available as a downloadable installer.
Q: Are you making Chapter Two?
A: No, I cannot make this decision as the game is nothing without its story & script. I am aiming to replicate some of the original game in a new engine, hoping to inspire progress to continue with the story.
Q: Will this have co-op?
A: No. The undertaking to implement this is a lot of extra work. I'd rather focus on the single player experience for now but it's not impossible – it's just a lot of work.
Q: Why are there Source Engine Assets or janky looking animations or models in your screenshots?
A: I use a lot of Source assets to help with world building / testing systems. I aim to replace all of these before release. A lot of placeholder assets are used, so the content you see is not representative of the final product.