UNDERHELL IN UE4 (FAN REMAKE)
Welcome to the Official Underhell in UE4 site. Content is still a work in progress, so check back soon for more information.
Welcome back to HELL
Powered by Unreal Engine 4
---
Using Unreal Engine 4, Underhell will take advantage of modern rendering techniques allowing the game to look better than ever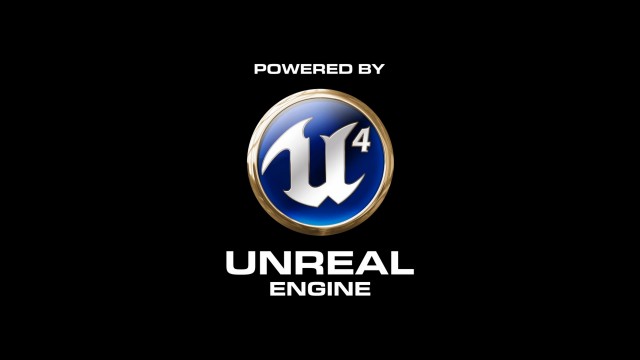 Fan Remake?
---
Yes. This is an unofficial remake of the original game. The original creator is not involved, but is aware of the Projects existence.
More information coming soon!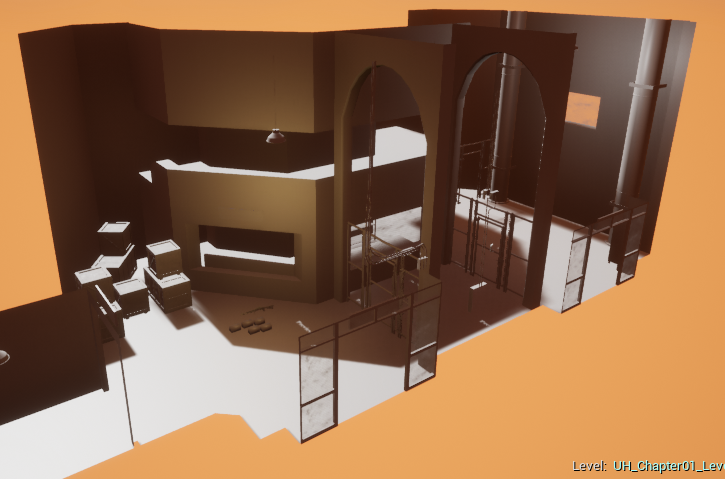 Connect with us!
Get our latest news and content delivered directly to your twitter feed!
Prefer Discord? Join our Discord Server and talk with other fans!
Please find more information on our official site!