Today is a special day for two reasons. One is that we are finally starting our indiegogo campaign that we have been working hard on during the last weeks. This also means that we are giving out the first new game play footage in months and a lot has happened as you will see.
The second reason is that Martyn J. Fogg whose theories on terraforming has shaped the Temporality universe from a generic space setting to our Jupiter on fire setting. So it's just fitting that we launch on this day.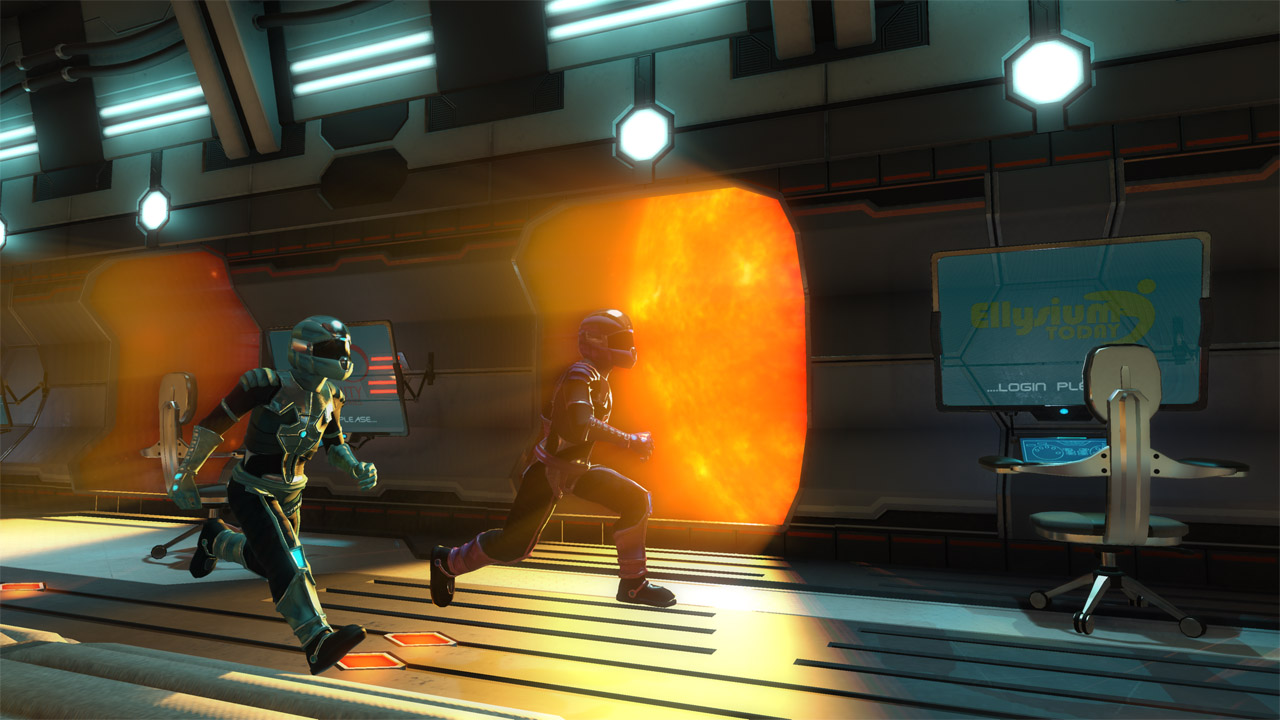 The special point of our campaign isn't that we want your money, we want your help, we want you to be a part of building this game. To this goal there are several perks that allows you to actually work with us to create the game. Yes you will create actual content for the game and will get proper credit for it. If you have wanted to really be a part of a game this is your opportunity to do so.

Please help us finish this journey.
We have been on this game for a long long time now and we are so close to the end, we just need your help to make the final push and really get those last 10% that is 90% of the work done and done to the standard our customers deserve. But instead of duplicating everything here you can read all about it at our indiegogo page
As before the game is made with our own custom engine so that we could actually make this game making time going forwards and backwards seamlessly in 3d with animation and everything is beyond most middleware solutions.
So what has happened since the last time except that ? Well we are finalizing the Steam setting which are shaping up nicely and we are also building a lot of maps. By the time we made the puzzles trailer we had 5 maps now we have 10 (soon 12).
Technically we have made some nice additions too we have moved to a spherical harmonics solution for our ambient lightning just as games like metal gear solid 5 etc. We have adjusted our physically based lightning with some minor tweaks to more accurately depict how light reacts in the real world.We have gone over all the levels lighting and propping wise which makes them really pop a lot better.
We have also changed or improved a lot of our existing props all of this to give you a game that looks nothing like when we announced it for greenlight this spring.This is all because today our first press demo will go out to selected members of the press (If you are from the press and want it please contact us).