We are excited to announce our new game called Project Solar Flame. We would like to show you the current state of the development and we will give you an opportunity to try out the game's alpha demo version.
Project Solar Flame is a story based, sci-fi, puzzle game in which you play as a wreck hunter who lands on a deserted military space station with the hope of finding his fortune.
The game mechanics are based around a leg-mounted miniature rocket and a gravity and energy manipulating tool. The puzzles are a bit harder than the usual and they often require a bit of foresight. For example: Moving and combining objects and tools in multiple separate places to solve them.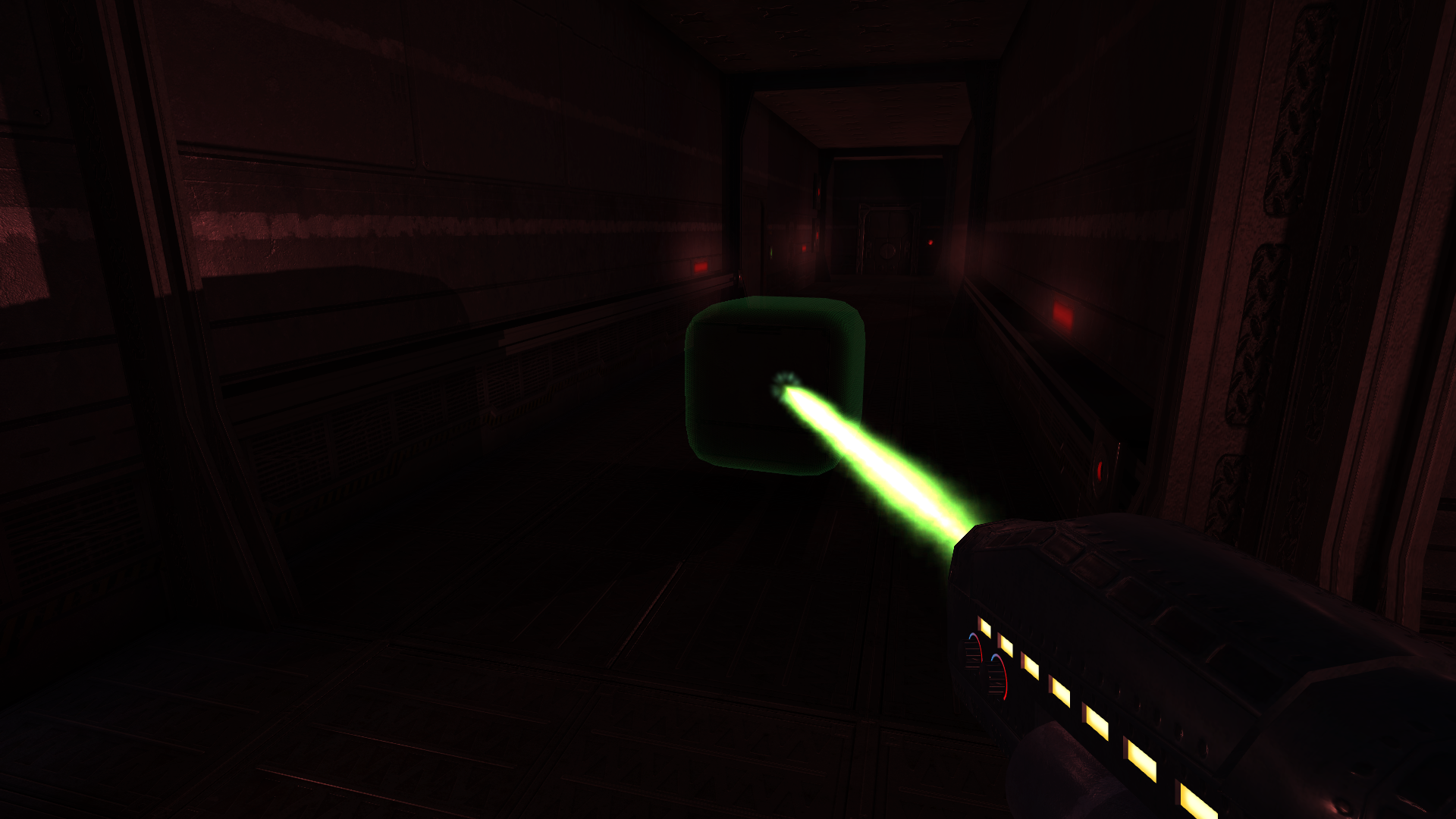 In Project Solar Flame there are no stated objectives, the player must assess the situation using the clues from terminal logs and notes then conclude what needs to be done to solve the problem.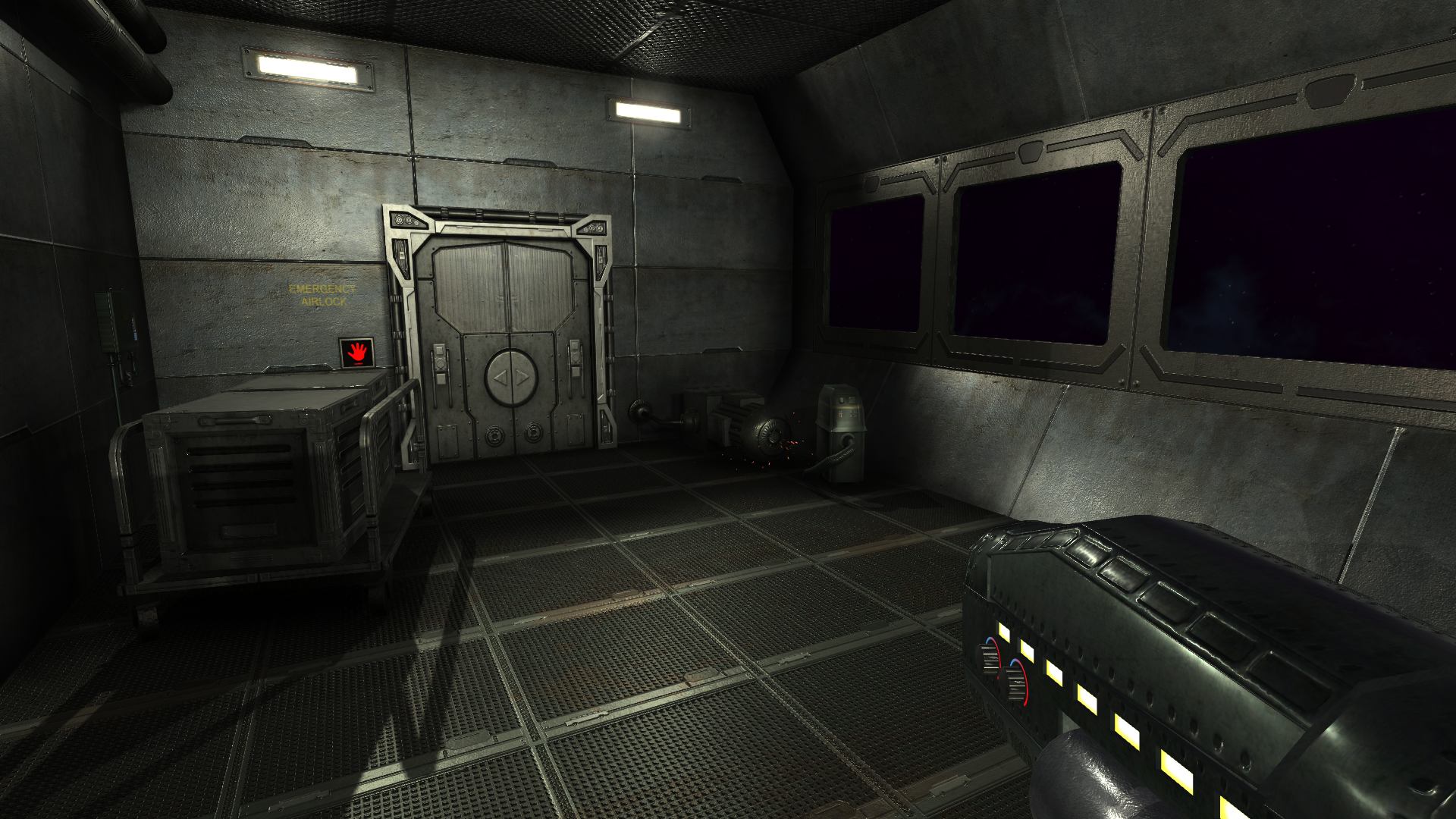 The game is planned to feature a map editor on launch so the players can make and share self made puzzles with others.
You can download the alpha-demo build from the files section.
If you have any suggestions, observations or questions we would be glad to hear it please send it to the
randgsoftware@gmail.com email address.