Hayyy!
Hologram Monster has been working for a while now on this game project called Project: Longtail. The game started as a one man project and has now grown to a two man project. The game is a third person 3D action-adventure platformer in the vein of Jak & Daxter, Ratchet & Clank and Spyro. In Project: Longtail you take control of the dragon-lizard Longtail as you traverse the mythical fantasy world discovering ancient ruins, dormant technology and evil gods.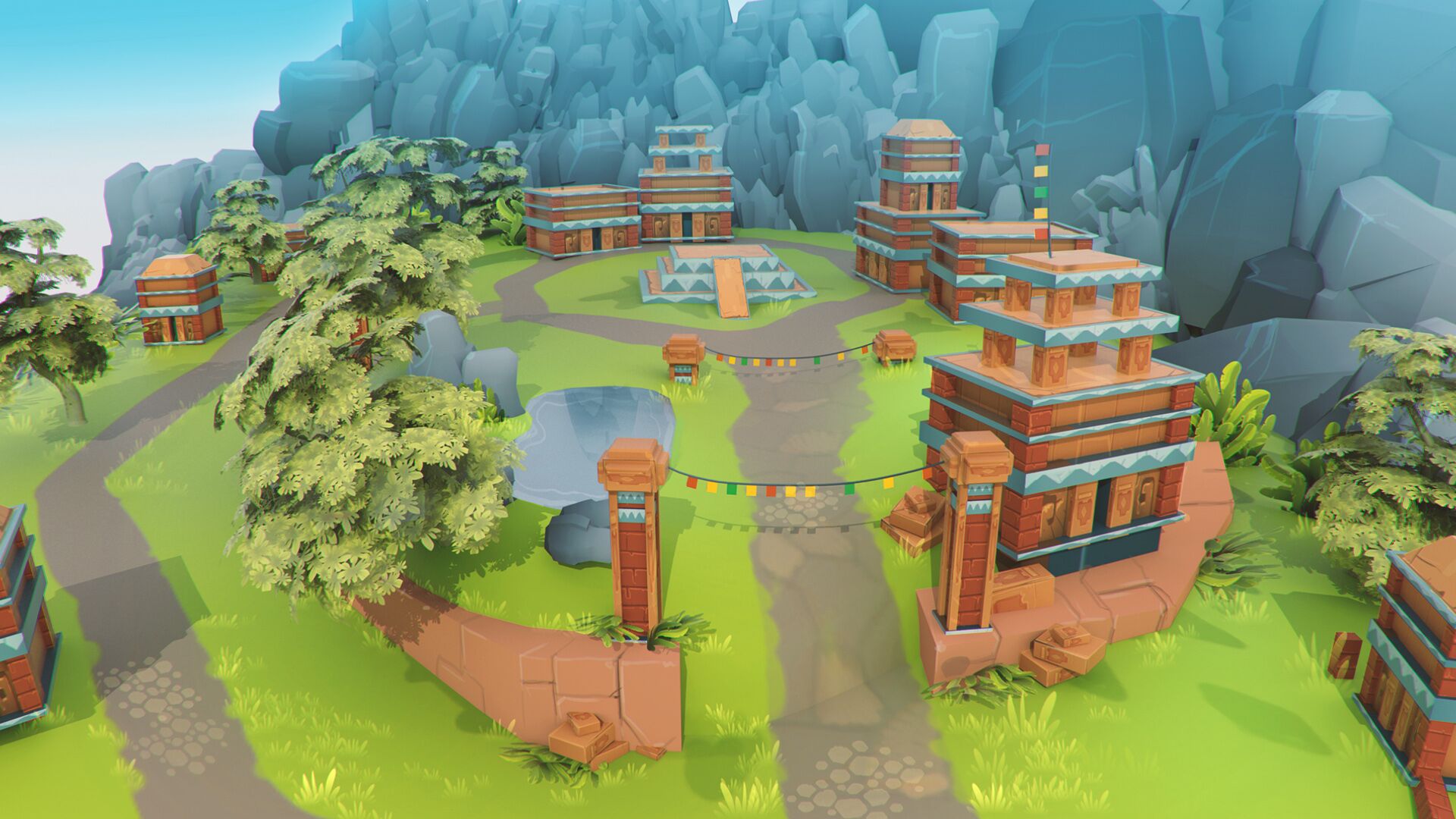 We are currently working on to get a demo level done by the end of summer for everyone to test out. We are still quite early in the process but are getting there! Piece by piece.
We have figured out the main setting and are going to expand on that during the next weeks.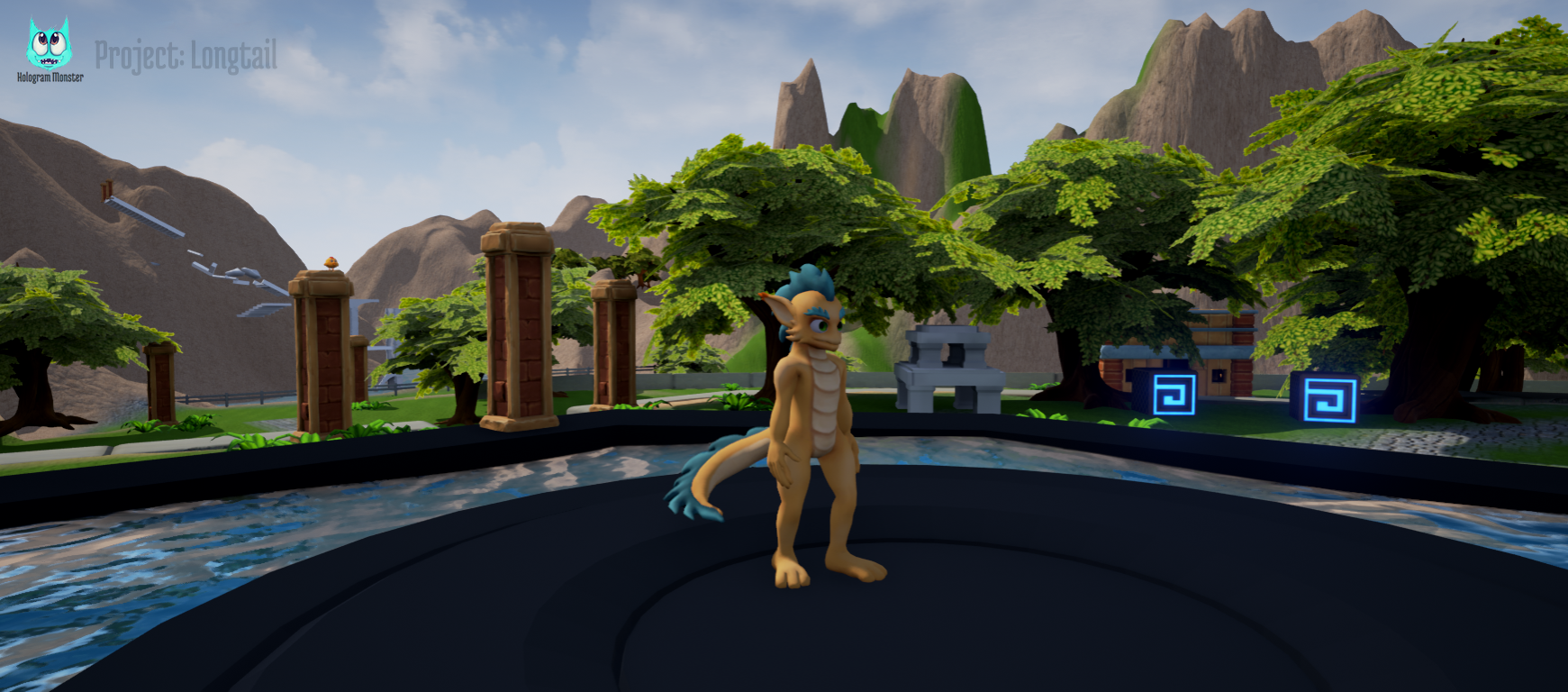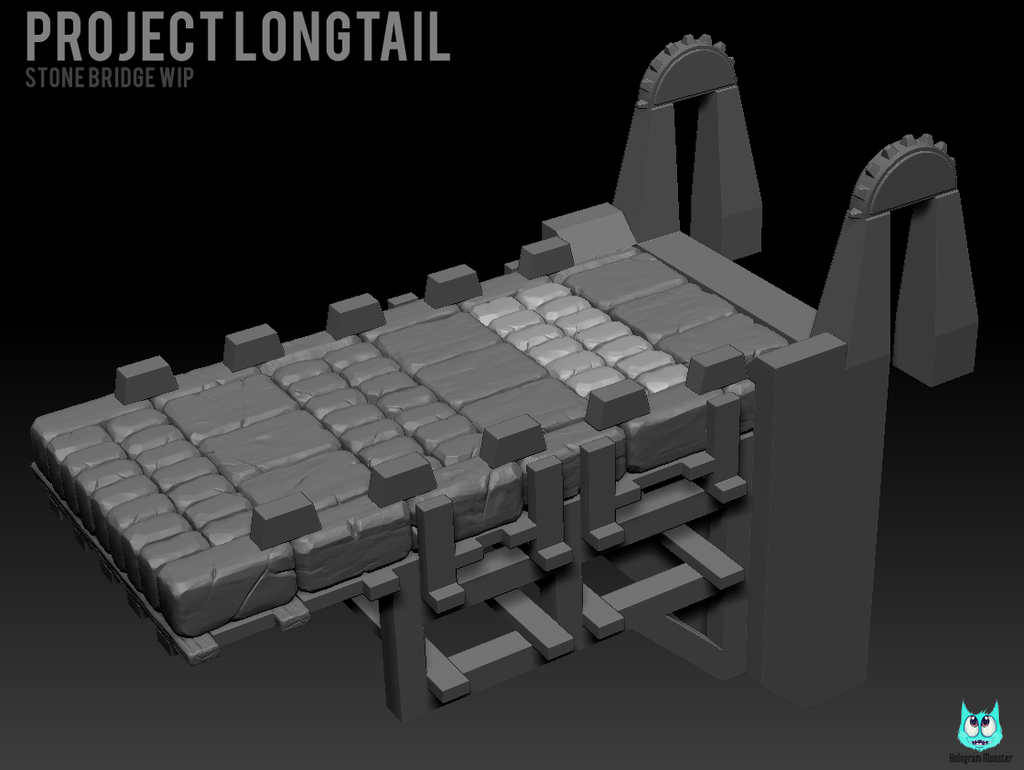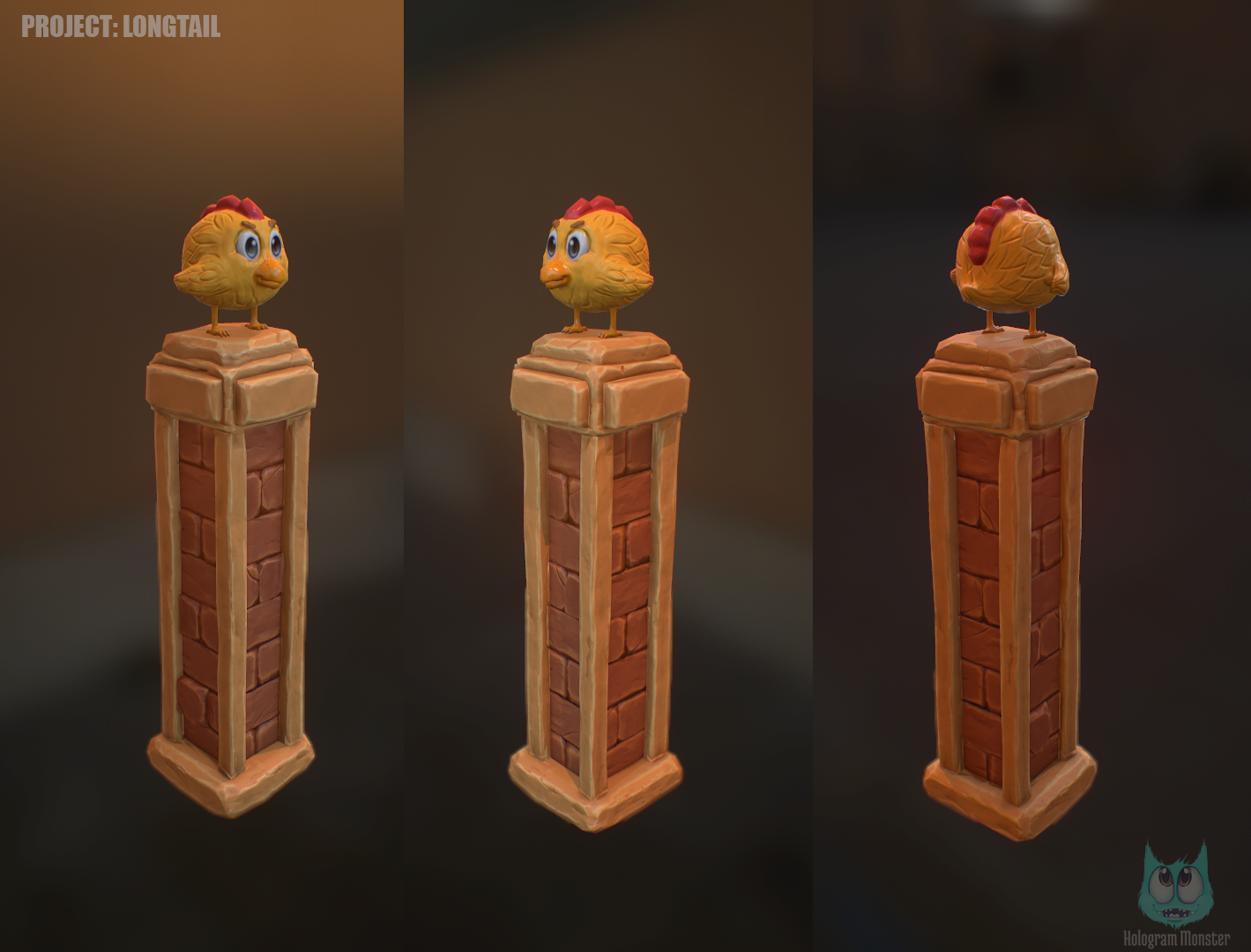 The first version of the main character is now getting it's shape quite nicely. He will most likely go through some revisions but the basics are there.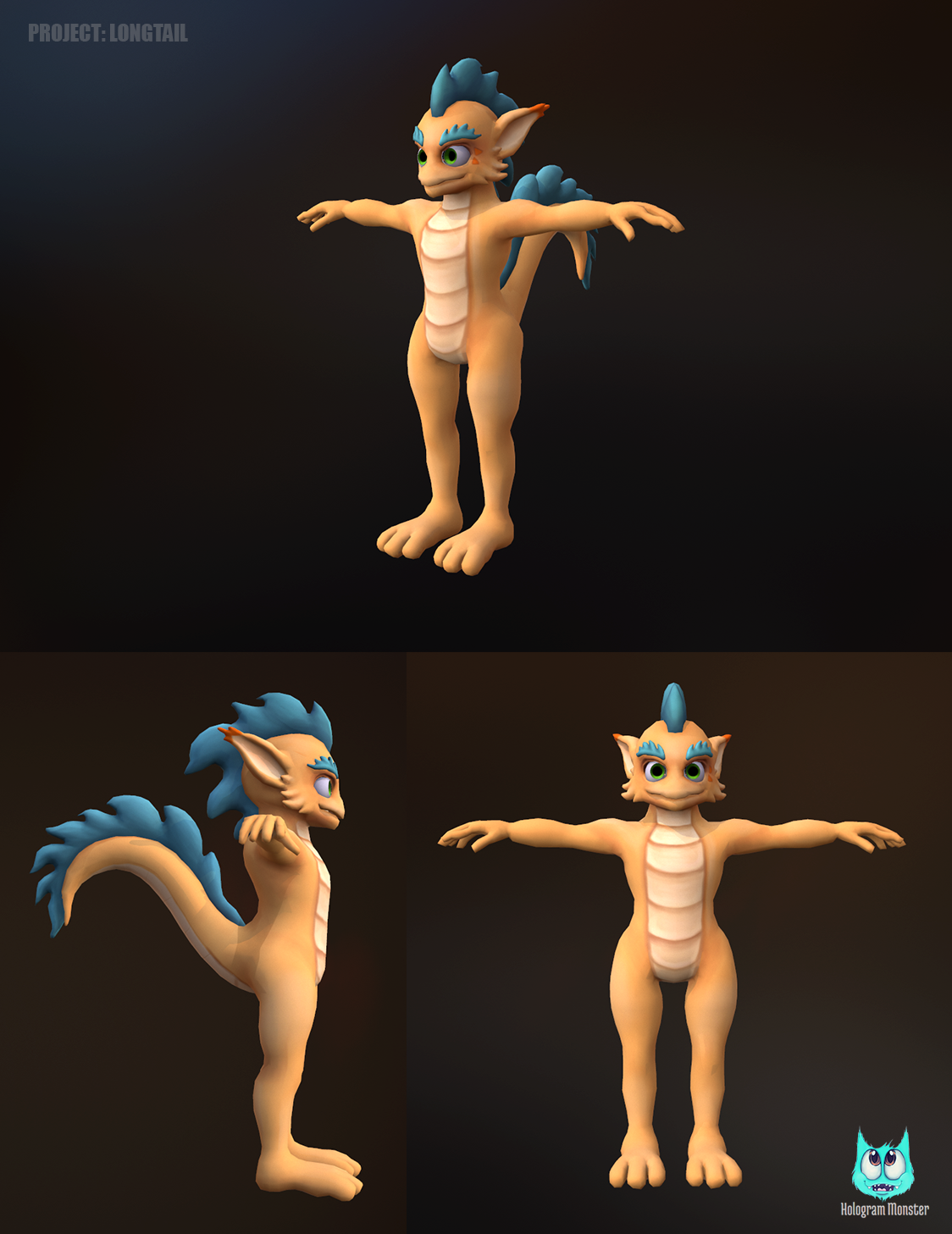 Stay tuned for more!
-Tony