PROJECT DAGGER DEVLOG #3: MAKING PROGRESS
Hey! After a couple of very busy week on all fronts, we're back with another devlog. The development has been nice and steady, and while we are still looking for some reinforcements in the art department, we've made a solid amount of progress. Below, you are going to see what we're doing to expand our team, some new art, and redefined gameplay, which is, quite obviously, still a work in progress and is only going to get better and better!
OUR TEAM IS EXPANDING
Ever since our last devlog, our team grew by four people! We've recruited a project manager, a shader artist, a concept artist, and an additional programmer, who are already hard at work at creating some amazing stuff. In the coming days, our team will also have grown by four writers, who are going to help us with world-building, quests, and the general setting. We couldn't be more excited!
With all those positions being filled, our team will consist of 16 people, meaning that we are going to be more than ready to tackle this project head on and start working as efficiently as possible. That said, it is still worth mentioning that we are still looking for some additional 3D animators and 3D modelers. If you're interested in helping us out and are fine with revenue share business model, let us know, and we'll be happy to check your portfolio.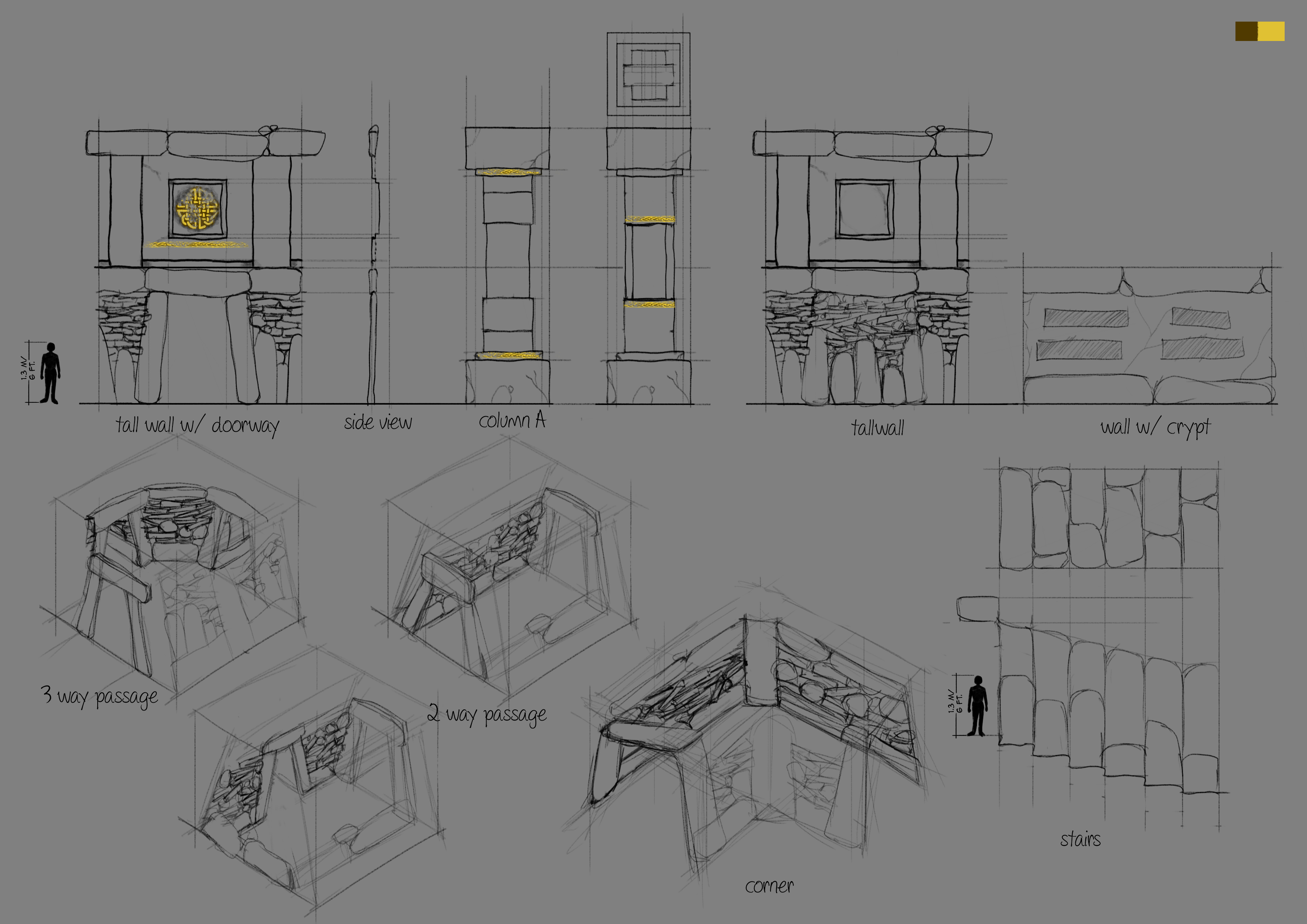 DEVELOPMENT UPDATES
1. CONCEPT AND MODELLING
We've made a couple of sketches and models, some of whom can be seen below. We're defining the visuals, thinking of new ideas, and creating various assets that the players are going to be able to encounter while playing the game.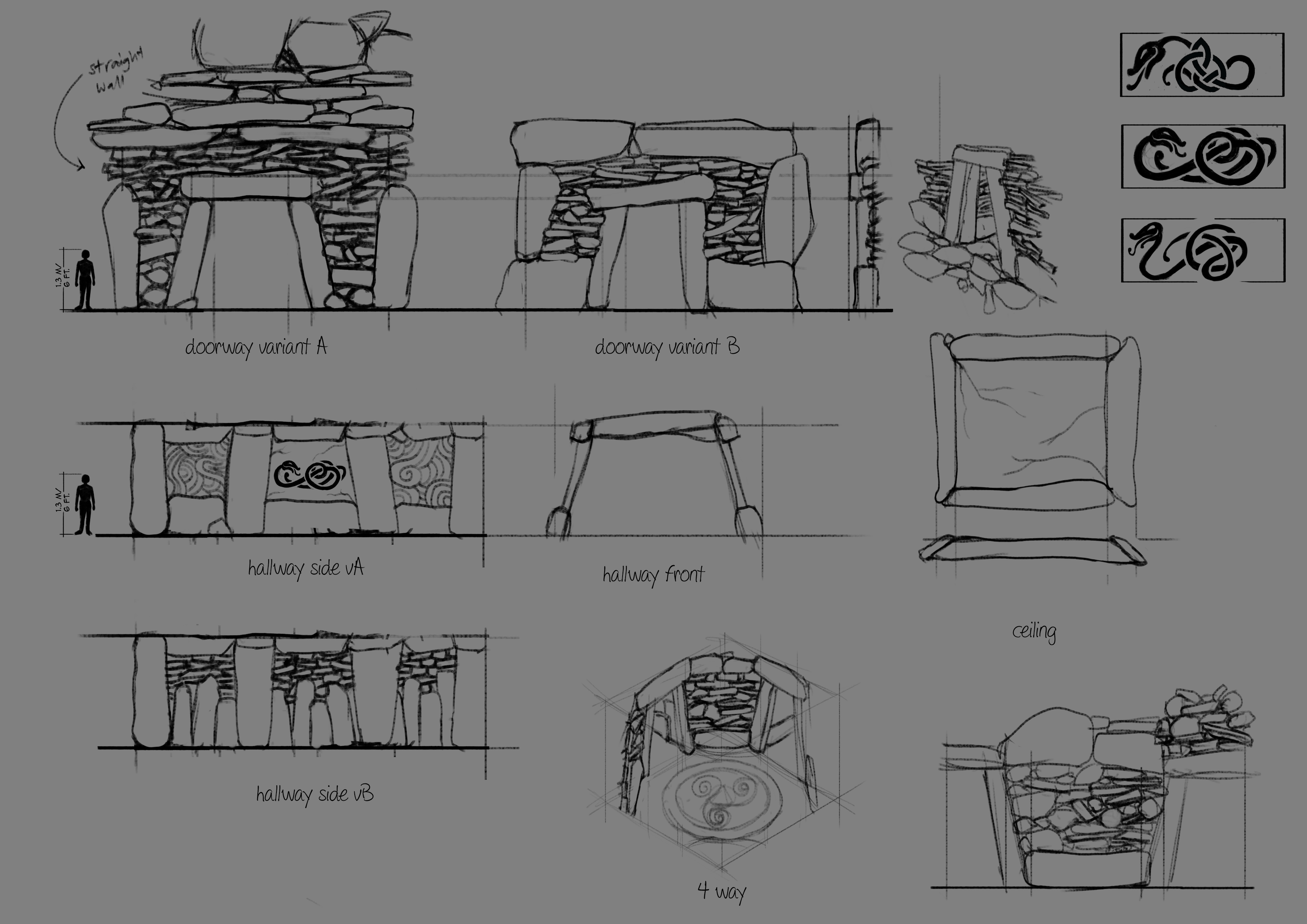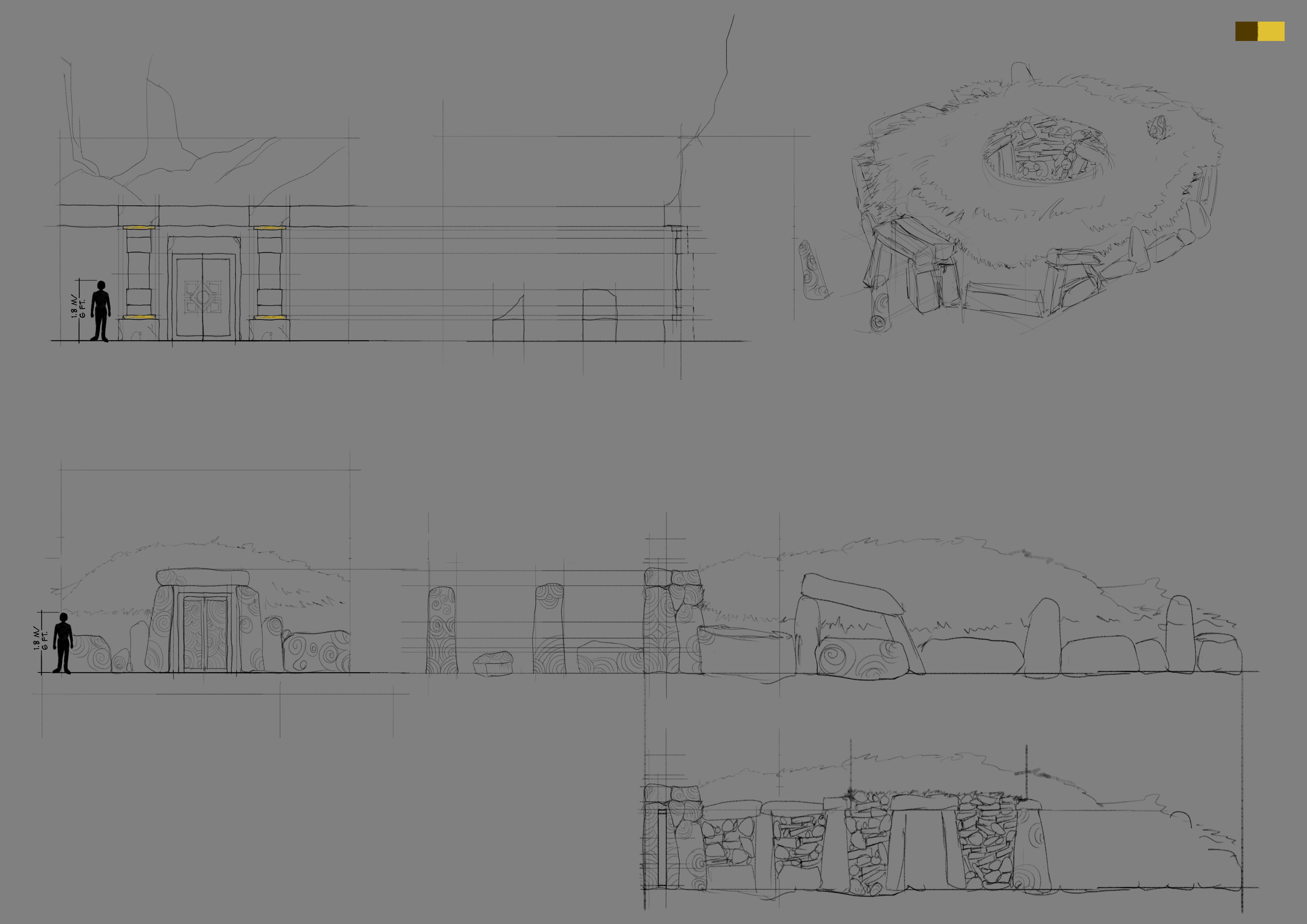 The look and textures may seem familiar, and they're supposed to be! While the dungeons that we are working on right now are quite obviously inspired by the Nordic cultures of old, and are most definitely going to be populated by the dead, we looking to introduce some story-related twists that are going to make these dungeons seem a little bit different than the ones seen in The Elder Scrolls V: Skyrim or The Elder Scrolls Online, for example. We'll expand on that sometime in the future, so stay tuned!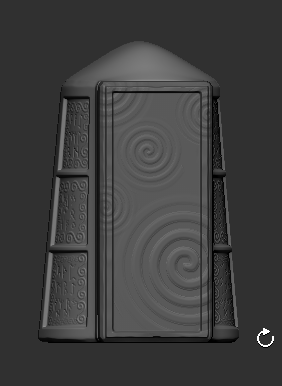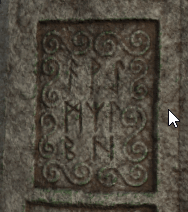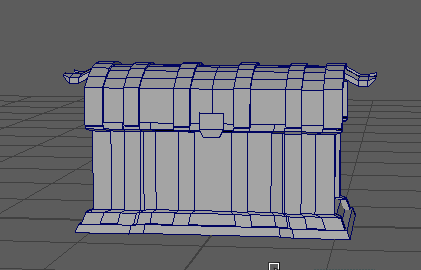 2. PROGRAMMING AND GAMEPLAY
At the start of the project, we were focusing on providing our players with a touch screen friendly combat system, inspired by Infinity Blade and The Elder Scrolls: Blades, as seen in our previous devlogs. However, after several playtests, we soon realized that for the average player, the learning curve is rather steep, so, naturally, we decided to improve it!
In order to provide our players with better user experience, we simplified the combat, but also made sure to include some additional mechanics, such as dashing, parrying, shield bashing, and heavy attacks. Perfecting melee combat is our main focus right now, but magic and ranged combat will follow. The two are still in heavy work in progress, so we're not yet ready to talk about them in detail.
All throughout the development, we have also paid extreme attention to the way the player controls his character while playing on mobile (well, duh, it's our main platform!). To make the controls easier, we have recently implemented an optional aim-assist feature, that is going to allow the player to automatically align his view to face the enemy head-on. As said, this feature is going to be completely optional, and its usage will be up to the player.
Below, you can see a short little gif that showcases the current state of our combat.
WRAPPING UP
While there are some more things that we have been working on, namely optimization, AI improvement, item creation system, and more, we are going to talk about them in greater detail in the next devlog, which is set to be released in approximately two weeks.
Additionally, we would once again like to emphasize that we are still looking for 3D animators and 3D modelers, who would be eager to create environmental assets, props, vegetation, and characters. We are also actively searching for a composer and a sound designer, and would also be interested in an additional concept artist or two. Do note, however, that our project is based on revenue share. You can send us your portfolio to trimatrainteractive@gmail.com or domen.valjavec@gmail.com.
If you have any questions or would like to follow the game's development, feel free to join our public Discord: Discord.gg!