Fellow Project Amalthea followers!
We are delighted to inform you of our participation in the Steam Summer Game Festival. During the festival everyone is allowed to try the Demo version of our game called Project Amalthea: Battlegrounds. Battlegrounds is a spin-off from our main project focused on arena fights - short team battles with other players. You start on Amalthea station on Jupiter orbit with a level 10 character and a ship packed with guns and modules. There is a quarantine declared throughout the orbit so all the pilots are grounded except for the few ones allowed to participate in training battles.
In-game video:
Join their ranks, play different arena battles, upgrade your weapons and buy new ships! There are 50+ supporting quests, 12 skill trees, 16 game classes (only 9 of them are available in the Demo) and much more!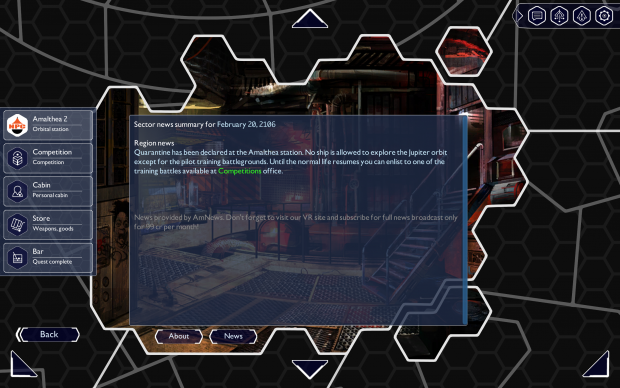 If you already have Project Amalthea in your Steam library you can just update the game and launch it. If not, feel free to follow this link and click Download demo button:
P.S. Work is still in progress on the Battlegrounds game and we're doing our best to provide smooth gameplay, timely bug fixing and even add more game classes and arena types during the Festival!
Some more game screenshots: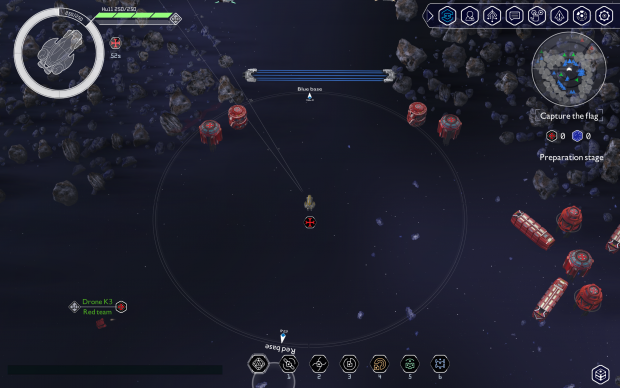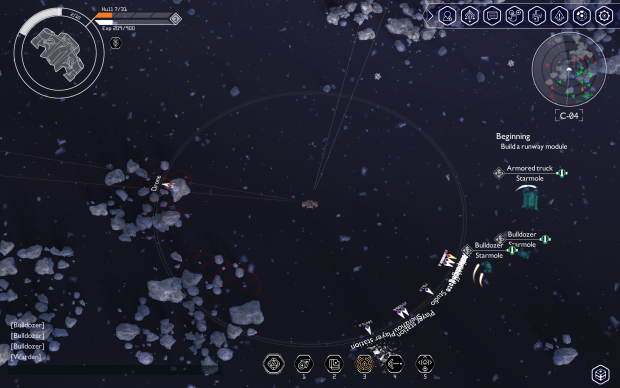 With The Best Regards,
Project Amalthea team