Hey Guy's i am Working Momentanly very hard on this game harder then on Slenderman:Crygen.
I has Make one new Zombie Model over the night. Kevin the Moddler starts two today with the work.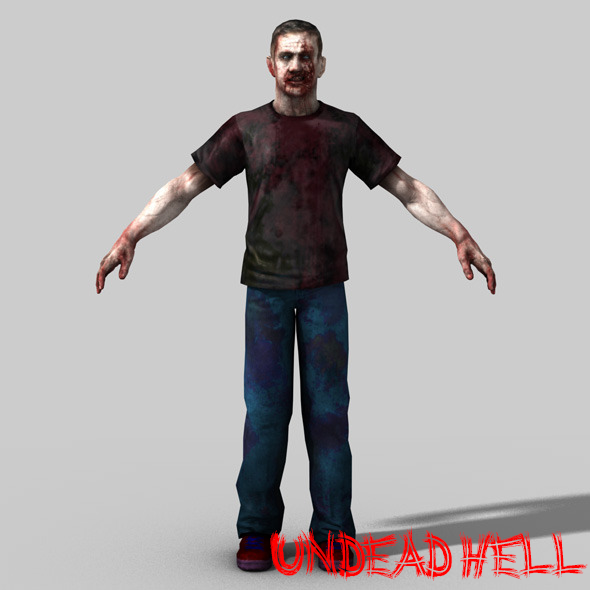 (He is made with c4d)
The map will be 50KM Long and 50KM Wide. I Have made in the night only a small village
It's planed to over 10 Small City's and 10 Big City's. and 30 Small Villages and 20 Big Villages. So that everywhere on the map anything is. two we add a Forest of curse... and add Islands they you can reach when you swimming or drive with the boath (Yes it will be gives vehicle's)
I hope you like what you see
and I hope you will all like to what you see from us in the future!