The featured game for July 15 - 18 is here! Get it now!
---
Feature Details:
Game: Private Infiltrator
Developer: Professor Snake
Featured Charity: Wikimedia Foundation
10% of all sales generated by this deal will go to the featured charity.
Platforms: Windows, Mac, Linux
DRM & Distribution: DRM-Free download, Desura
Controller Support: Partial
---
Game Description:
"In 1867, ASB was founded by a mysterious criminal figure. It was a private corporation with its sole purpose being global domination. Its intentions were masked to the public by the legitimate packaging business it had as a front. Another mysterious figure, rich, powerful and clever enough to deduce that ASB was behind the recent crime wave, founded WEC, a corporation whose sole task was to prevent the ASB from achieving their goal. Since then, an invisible war was fought between these two private corporations. Over the years, WEC had been slowly disrupting the ASB's operations and preventing their plans from being materialised. After destroying most of the ASB's assets, WEC sent their best Agent to the heavily guarded ASB Base in order to destroy both it and what was left of the ASB once and for all."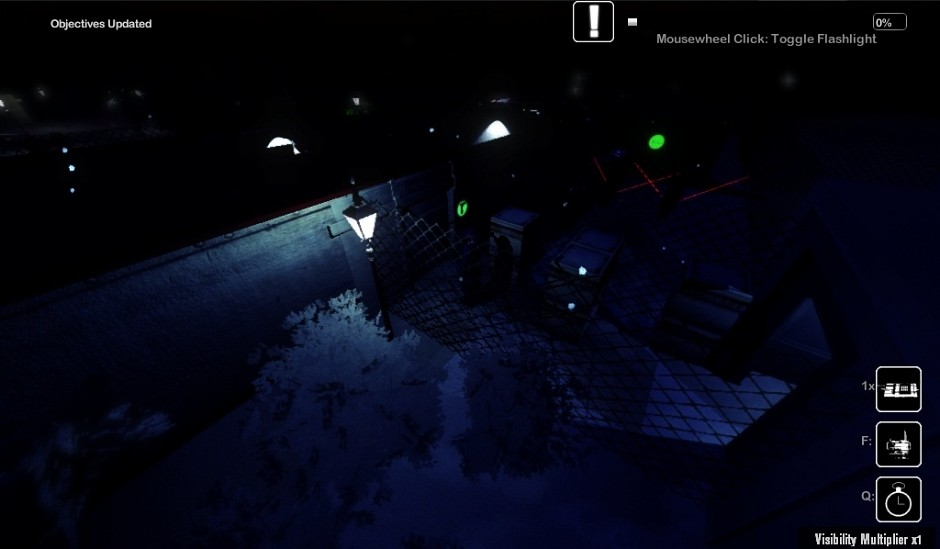 ---
Beat the average and get:
The original soundtrack of the game
The top 3 contributors will also receive:
An exclusive IndieGameStand T-shirt!