This has been an amazing week. While working on UPDATE #2 (playable next week), we found out that some awesome websites started writing about The Narrow Path (Indie Statik, Rock Paper Shotgun, The Verge). And that's not it. Our postmortem was also featured on Gamasutra!

So yeah, we are thrilled and want to go out and celebrate. But we cannot! Why? Because it's pouring out there, look!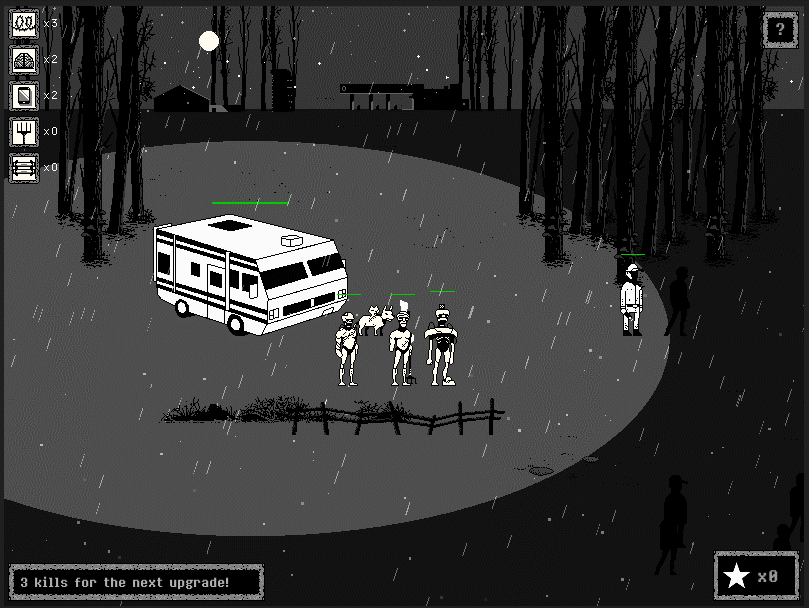 Anyway, we raise a virtual glass and have a toast with all of you!
Cheers!