Hi. I'm back. Willing to give everything and more.
News of interest. Mercs: Shadows of War is a dead project now. This does not mean that it can not be resurrected in the future. Temporarily abandoned.
That's not all, alone, this time, I embarked on a large long-term project.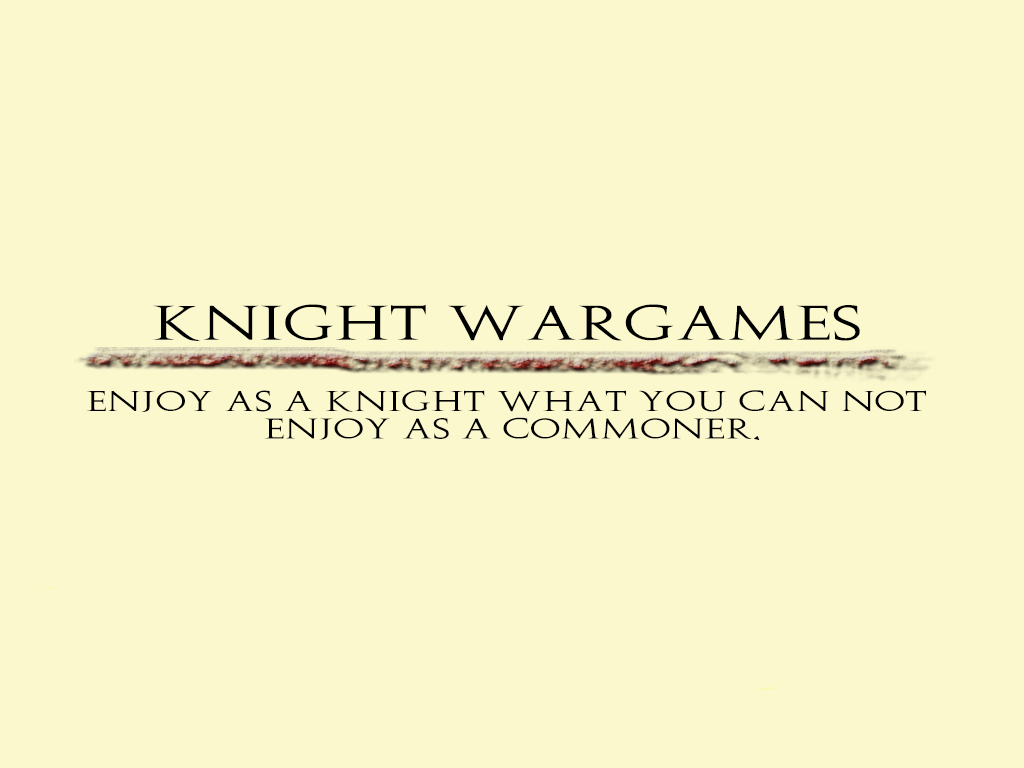 This project is located in the 15th century. We see shining armor, an immersive environment, broken lances, a realistic game focused on medieval tournaments.
Main features:
Get new lands, new honors, fame among the common people
Organizes tournaments in your lands
Customize your character
Bet for you or other knights, get gold and buy new equipment
Large number of locations
Info:
Platforms: Windows, Mac, Linux, VR
Engine: Unity
Release date: TBD (Crowdfunding on Kickstarter)
Languages:
Voices: French, Spanish, English, German, Italian, Portuguese.
Texts: French, Spanish, English, German, Italian, Portuguese & more.
TIMELINE: Early Pre Alpha, Crowdfunding campaign, Pre Alpha, Alpha, Beta, Release, Post-release.
First shots:
During April I've been learning Zbrush, here it is the result.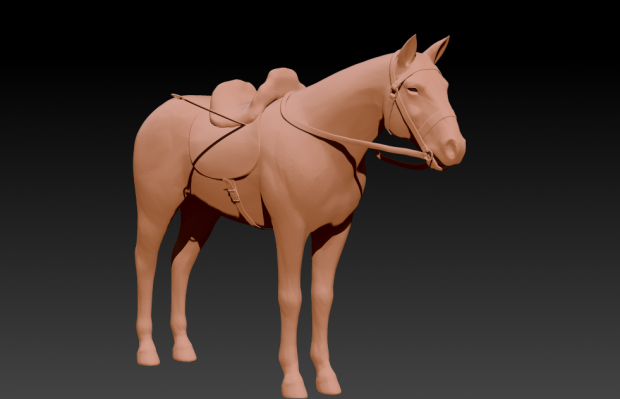 Better quality, we headed to triple A.
Kind regards!
Belda.