Here at Dookie Studios we wanted to introduce ourselves with a fast but funny game, giving the players the chance to live epic (and bizarre) battles against their friends.
Of course, controlling a tank is not an easy task, especially when there's just one person to do it. This adds an interesting element to the game: can you effectively control your tank while trying to dodge explosions and hit your enemies at the same time?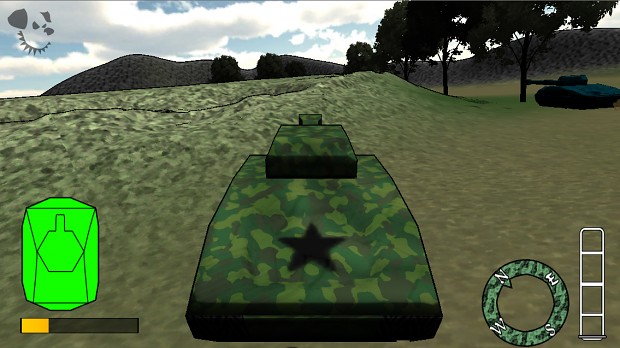 You drive the tank with the WASD keys, while the turret is controlled with the arrow keys and fires with the space key. Additionally, you can pick up power-ups that will increase your offensive or defensive skills (you'll be able to shoot at greater distances, or just force your tank to move faster and escape when there's no other option).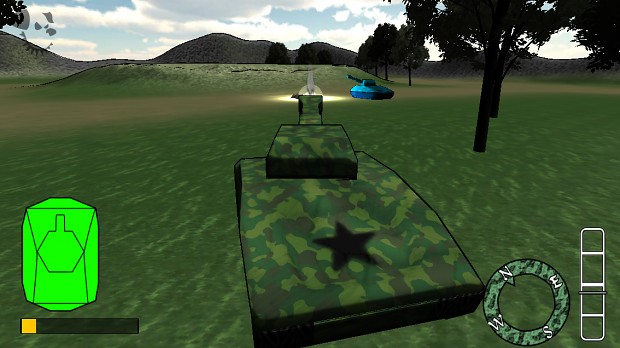 Your tank has different impact zones that will affect the gameplay if it gets damaged. An engine failure can leave you paralyzed in the middle of the battlefield, while trying to resist desperately, holding off opponents.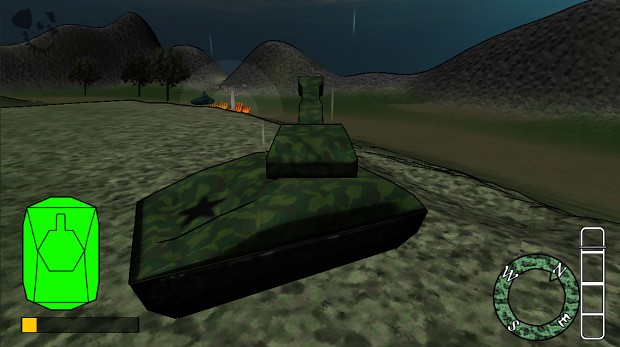 You can choose between different tanks to face the battle in different ways: maybe you want to
control a slow but deadly killing machine, or perhaps you may prefer a fast and elusive small tank. The choice is in your hands, and so is the total control of your tank during combat.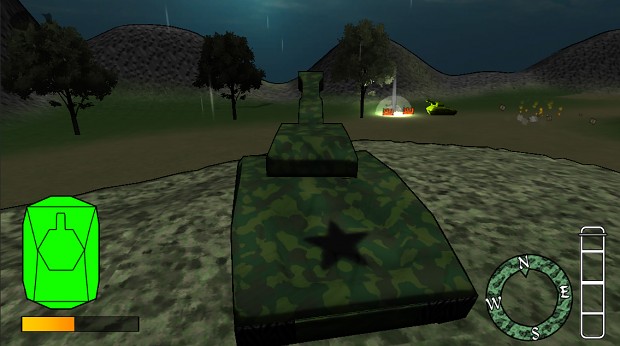 We are still considering to add a single player campaign, since from the beginning we conceived this game to be played in multiplayer mode only, but we will take into account any opinion from you.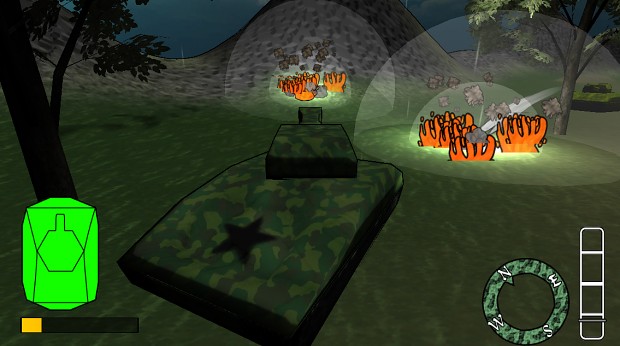 Thanks for reading; we'll keep you informed about all the progress!