Prepare for some in-depth conversation! Dyscourse Podcast round-up
We've got 2 great podcast interviews for you! Our very own Alex & Devin sit down with both BigSushi and Press2Reset to do a deep dive discussion about Dyscourse.
Posted by OwlchemyLabs on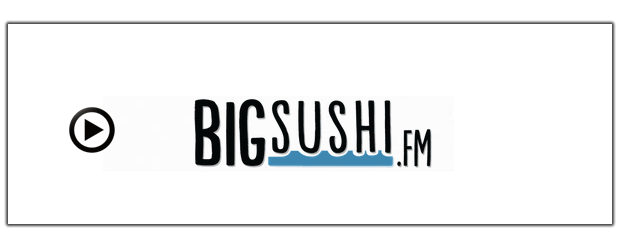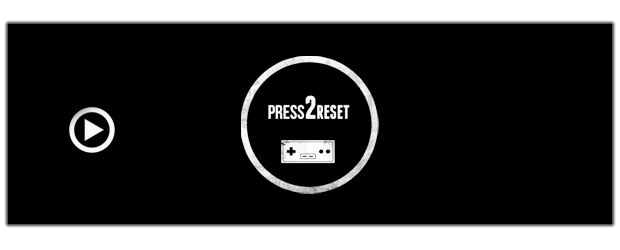 Press2reset.com (Interview begins at 21:30)
We hope you enjoy these! And in case you missed it, we just released a gameplay video showing 6 minutes of in-game footage!