How to redeem the keys
Register a new account (you don't need the key to register, you can add it later).
Once you verify your email, you will immediately be prompted for your Team's name: once you
submit that, you'll be ready to Brawl!
You can redeem your code from this page.
The code allows you to turn your Team from Free trial to Pro \o/
Once you have redeemed the code, you can go to the Conference page, and near your Team's name click "Sign out" and immediately "Sign in" again: this way, the Team will play as Pro since its first match!
If you forget to complete the last step it's not a problem: later you'll have a simpler "Turn Pro" button, still in the Conference page.
---

Help
Feel free to ask me questions about it, either here, on in any of the socials linked on the homepage :D
Here's the game's provisional guide, but don't be alarmed: you can start playing without knowing pretty much anything about the game.
What you need to know from day 1 is just this:
The first match of your Team will be drawn Friday at dinnertime (GMT), so it may be in a few hours or in about a week, depending on when you sign in. Before that, just wait. It's a relaxed game <3
Once your Team is active, you'll have two deadlines: lineups Tuesday at lunch, tactics Friday at dinner.
It doesn't matter at all when in the 3.5 days you set your lineups or tactics: this game is designed specifically not to require you to react promptly to events, nor to set alarm clocks at specific times!
---
May some of you arise to the rank of Mayor someday!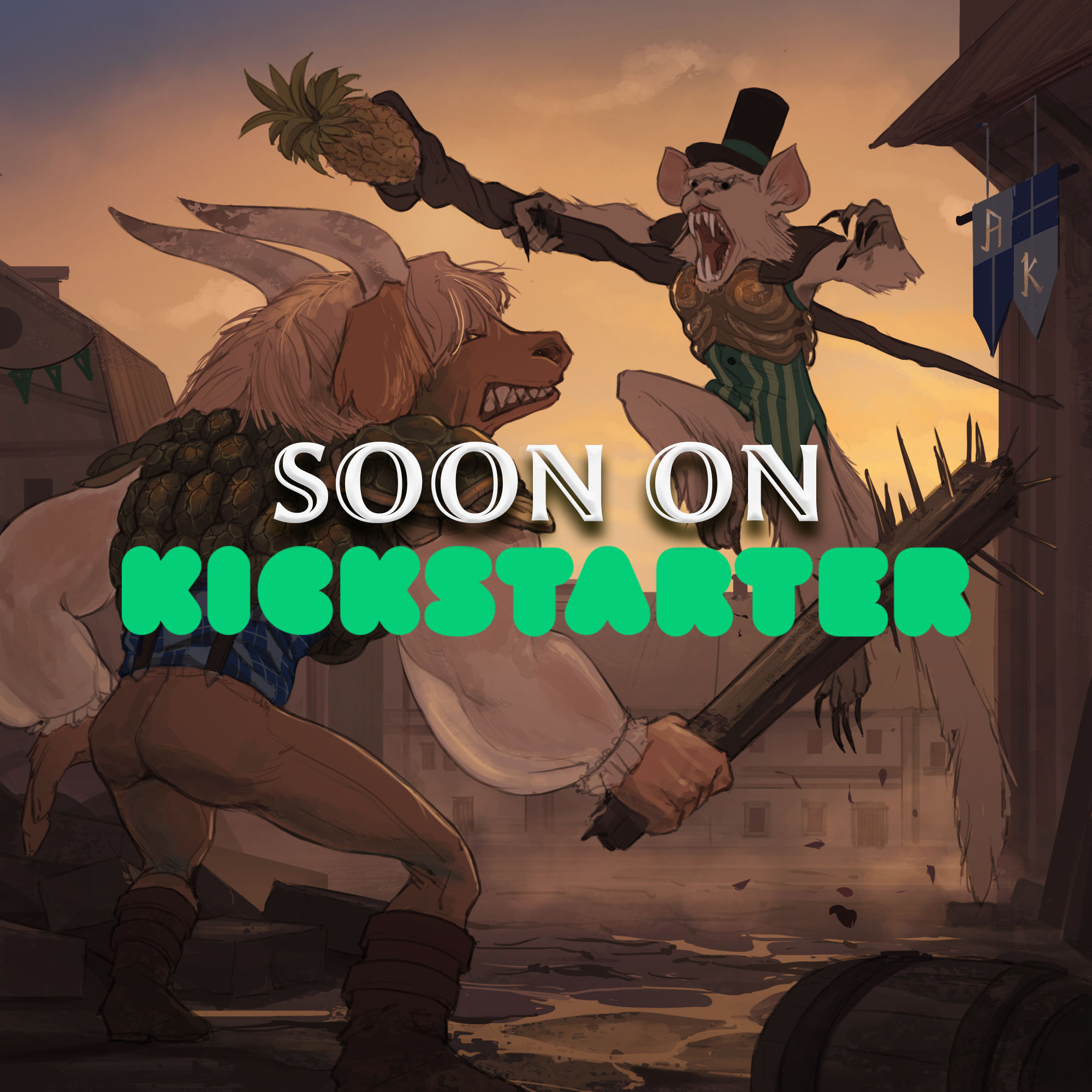 Easter egg! Write your in‑game username in the comments below, and you'll get 128 Liquid Gold! Offer ends on 2019-11-15.