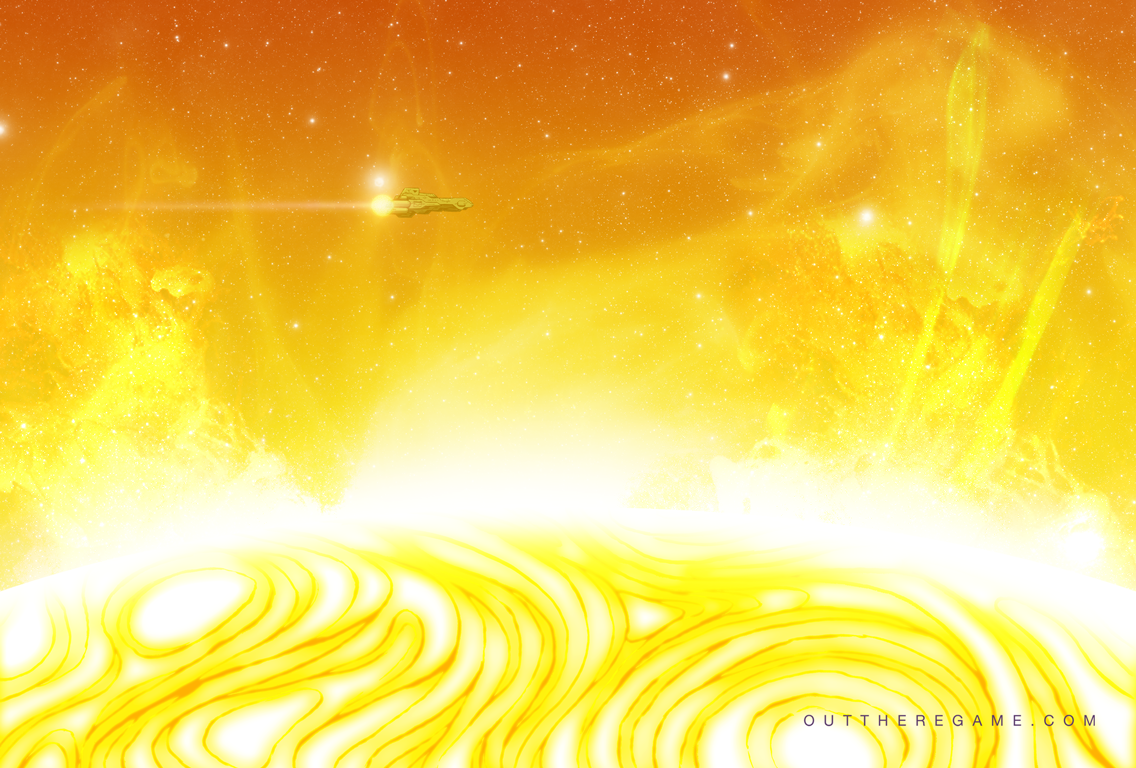 Hi space traveler!
We are glad to announce that we are now taking pre-orders for Out There exclusively on Android!
So if you are an Android gamer craving for a deep and atmospheric space odyssey, now is your chance to support the developers!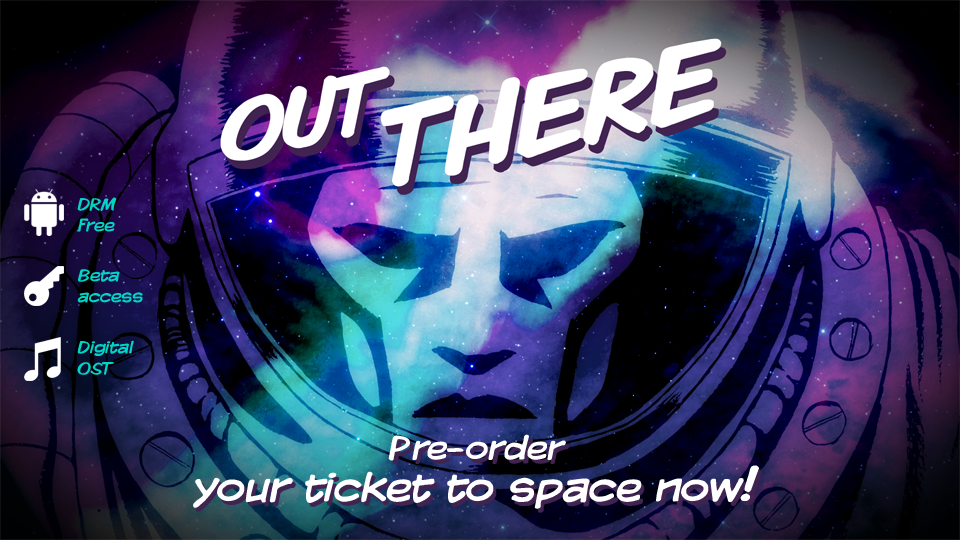 By pre-ordering Out There, you will get access to the beta and the full game soundtrack composed by Siddhartha Barnhoorn (Antichamber, The Stanley Parable...).