Your support for Viscera Cleanup has been amazing, so thank you for that! :D And now you can pre-order the game for just $5! Help us out by pre-ordering right here:
Runestorm.com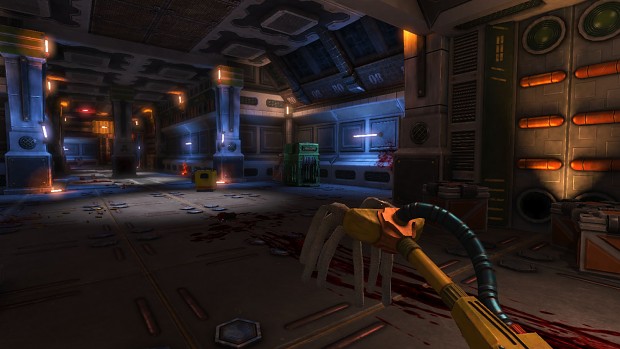 By Pre-ordering:
You get the final full version when the game is finished.
You get access to the non-public alpha and beta builds as we develop the game.
You get the Steam key if and when game gets greenlit on steam.
You help support RuneStorm and the development of Viscera Cleanup Detail.
Please note:
We will stop releasing free alpha builds down the line at which point updates will only be available to pre-puchasers.
The pre-order is heavily discounted now because the game is still at an early stage of development. This discount will be reduced as the game develops and becomes more fully featured.
And please help us climb up the Greenlight ladder!
Thanks a ton everyone, you rule!