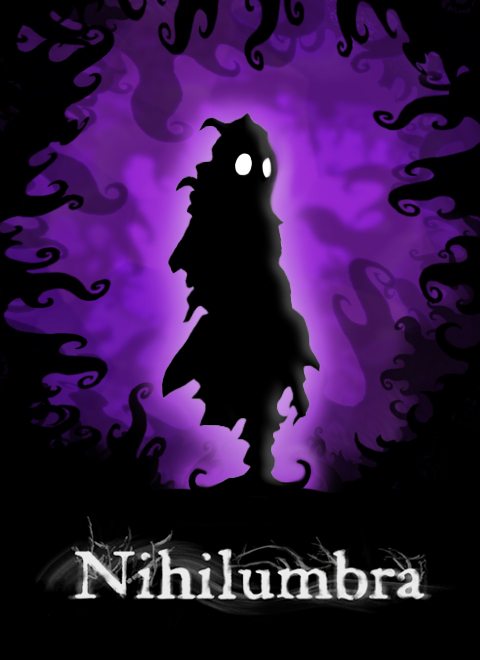 Finishing a project and finally releasing it is one of the best moments an indie studio can experience. After polishing every tiny detail and uploading the final build, we are ready to release Nihilumbra this September 25th!
For this PC version we took special attention to the format. Now the game supports wide screen and the textures are in HD. Also, we felt that when playing at home the immersion should bigger than playing with a portable device, that's why we added in-game voice. The narrator will read the texts when Born enters to the screen. Check out some more features in the video:
We have set up an early bird 10% discount promotion until a few days after the release. Also remember that if you buy the game now you will get download codes for other platforms, even if you already have the game when we release it there.
Here are some of the nicest reviews we had for the iOS version:
"You Really Should Step into the Brilliant Darkness of the iPad Game That Blends Limbo with Portal 2."
-Evan Narcisse, kotaku.com
"If you have an iOS device, you should play this one. That is all."
-Cassandra Khaw, indiegames.com
"I still don't know if I'll be able to outrun the void in the end, but I'm itching to find out."
-Richard Mitchell, joystiq.com
"It's gorgeous, entertaining and clever. And that's before we get to the story."
-Nissa Campbell, toucharcade.com, 4.5/5 Stars
"I can't praise this fantastic indie platformer enough."
-Carter Dotson, 148apps.com, 4.5/5 Editor's Choice
"Nihilumbra isn't one of the best iOS games I've ever played. It's one of the best video games I've ever played."
-Sam Adonis, indiegamemag.com
"Nihilumbra is a certified Must Have."
-Chris Reed, slidetoplay.com, 4/4