The orcs now are more diverse with different skin colors and hair.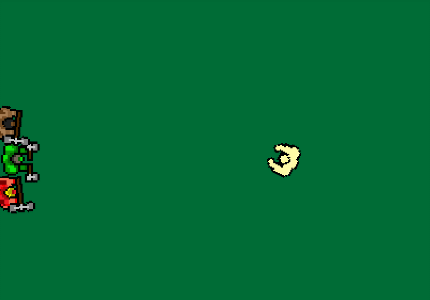 Orcs can now have one of four different body skins.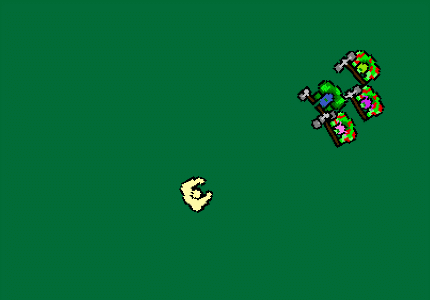 They also now have hair with random colors.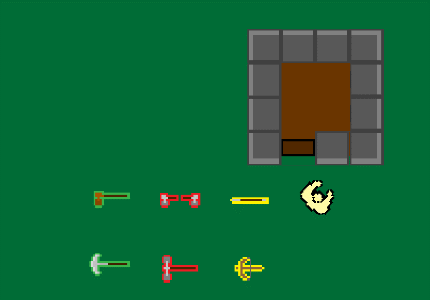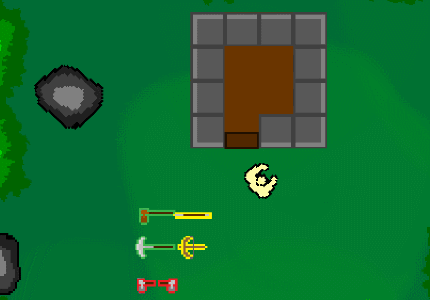 Weapons now flash the color of their type:
Green for tools
Red for melee
Yellow for ranged
and last longer on the map and a new text shows what key to press when you want to pick up a weapon or armor and when you want to interact with doors.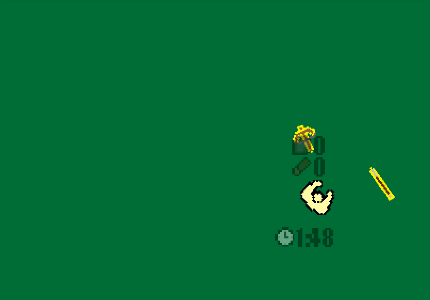 The new crosshair changes when you have a ranged weapon equipped and also shows the color of the weapon type when you hover over it.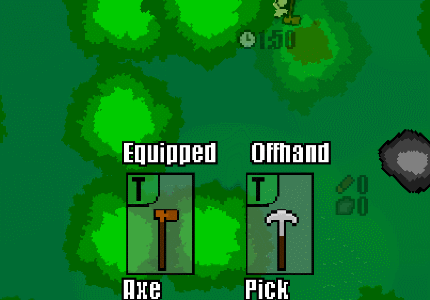 And finally moved the resource indicators to be next to the offhand slot instead of clogging space around the player.
Defend Against The Orcs gets updated weekly every Friday/Saturday,follow @LFMGames on twitter or go to my subreddit /r/LFMGames to stay up to date with Defend Against The Orcs and connect to other players!
Have you found a bug? Do you an idea or recommendation? Do you want to tell me how much you hate or like this game? Just want to say hi? Any kind of question send me an email at LFM_Games@outlook.com and i will respond it.
LFM.