Crossbow Loadouts - Patch 0.6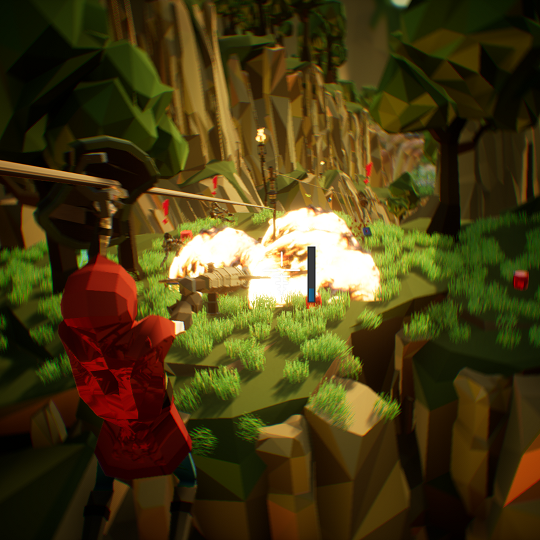 Unlock different CROSSBOW TYPES that transform your playstyle
Are you more of a Blast Launcher or Skull & Crossbow player?
Your HIDEOUT with character and level select now fills up with unique environments as you progress! Enjoy the view between levels.
REDUCED game download and install size by half and INCREASED PERFORMANCE for older PCs.
No more excuses - download and play for FREE today!