Hey everyone,


Firstly, we want to thank you for your patience while we ensure the latest patch is stable. We have one or two little things we need to do but have decided that we can release today under the beta branch - so obviously please keep in mind that it's still in a WiP state - for those who are eager to try it out!
You can check out this link to find out how to switch to beta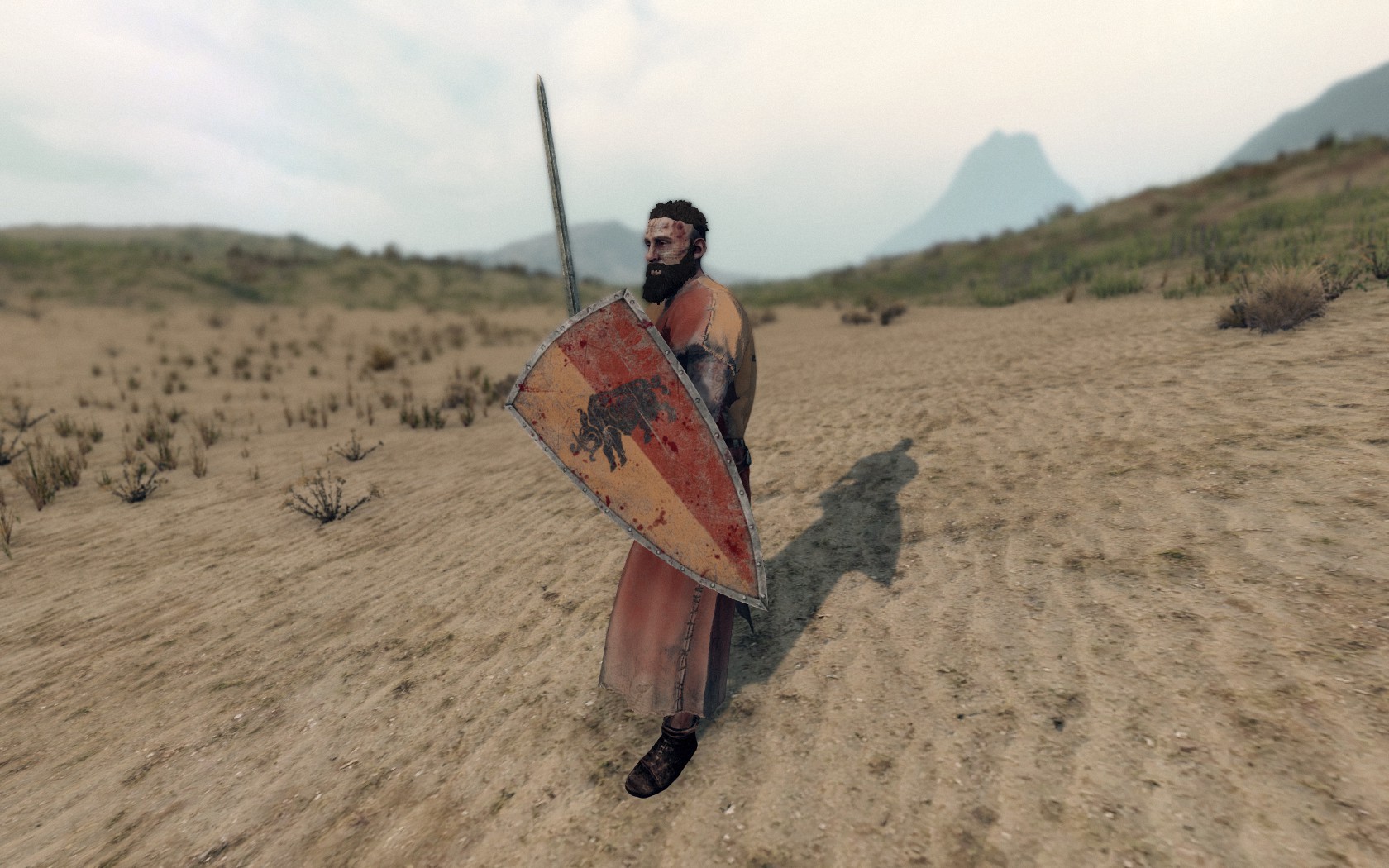 You will have to start a new server in the beta branch.
Next week we are going to release another small patch, which will enable automatic migration of your existing worlds.
Once we have ironed out any remaining bugs, and ensured the gameplay is stable and balanced, we will apply the current patch on the main branch (so everyone can join in) later on!
Check out the patch notes here
We'd also like to take this time to let you know that the MMO Beta tests are currently running internally. Since game development never seems to run smoothly, we've run into some issues, but we are devoting a lot of the team - and time - to overcoming that.



We're hoping to start the **first wave** of tests later in April. The original Alpha testers, and the devoted supporters who've been a big help in our development are the ones who will be taking part in this wave of testing.

After that, all LiF:YO owners get to be a part of the second wave of testing!
P.S. You will only be able to see only beta servers while in the beta branch!
Thank you for your continued support,
-The Bitbox Ltd team