We at LVR Studio are huge fans of games such as Fallout, S.T.A.L.K.E.R., EVE Online and Lineage, that's why we are pleased to officially announce and introduce you to Pangaea, a MMO action game about survival in the post-apocalyptic world [Pangaea-game.com] for PC, Mac, PlayStation 4 and Xbox One.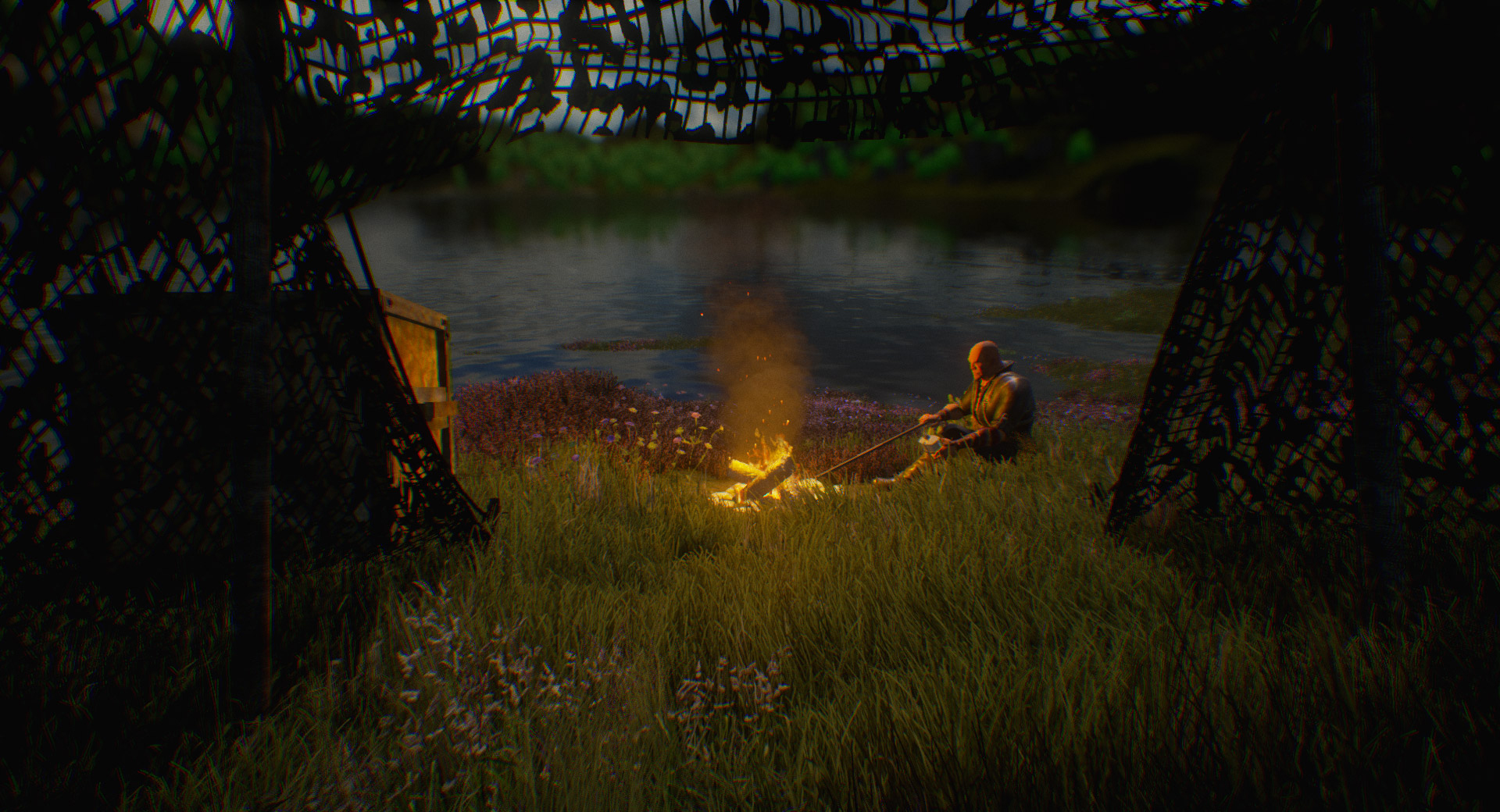 What can you do in Pangaea?
Survive the horrors of the post-apocalyptic world. Venture exploring alone or with your friends, fight terrifying monsters, upgrade your weapons and armor, and try not to get demolished by mysterious anomalies.
Cooperate, trade, fight with other players and take on dynamic quests. No matter how strong you are, sometimes, it is impossible to survive the horrors of the wicked world without using help from other people. In Pangaea, you can join factions and groups, craft and trade goods and thus affect universal economy, and take on unique quests that will make your gameplay experience different from everyone else's.
Explore huge areas. The game world consists of massive territories that span 90 square kilometers, which you can explore seamlessly without any loading screens. Even though the world is persistent for everyone, some players may never even meet each other as the scope of the game is so massive and the transportation across wilderness is so difficult and dangerous.
Learn consequences to your every action. The backbone of the world of Pangaea is the smart ecosystem that brings logic and structure to the game's flora and fauna. Kill an animal, and this action might forever affect the population of the world and survival of species.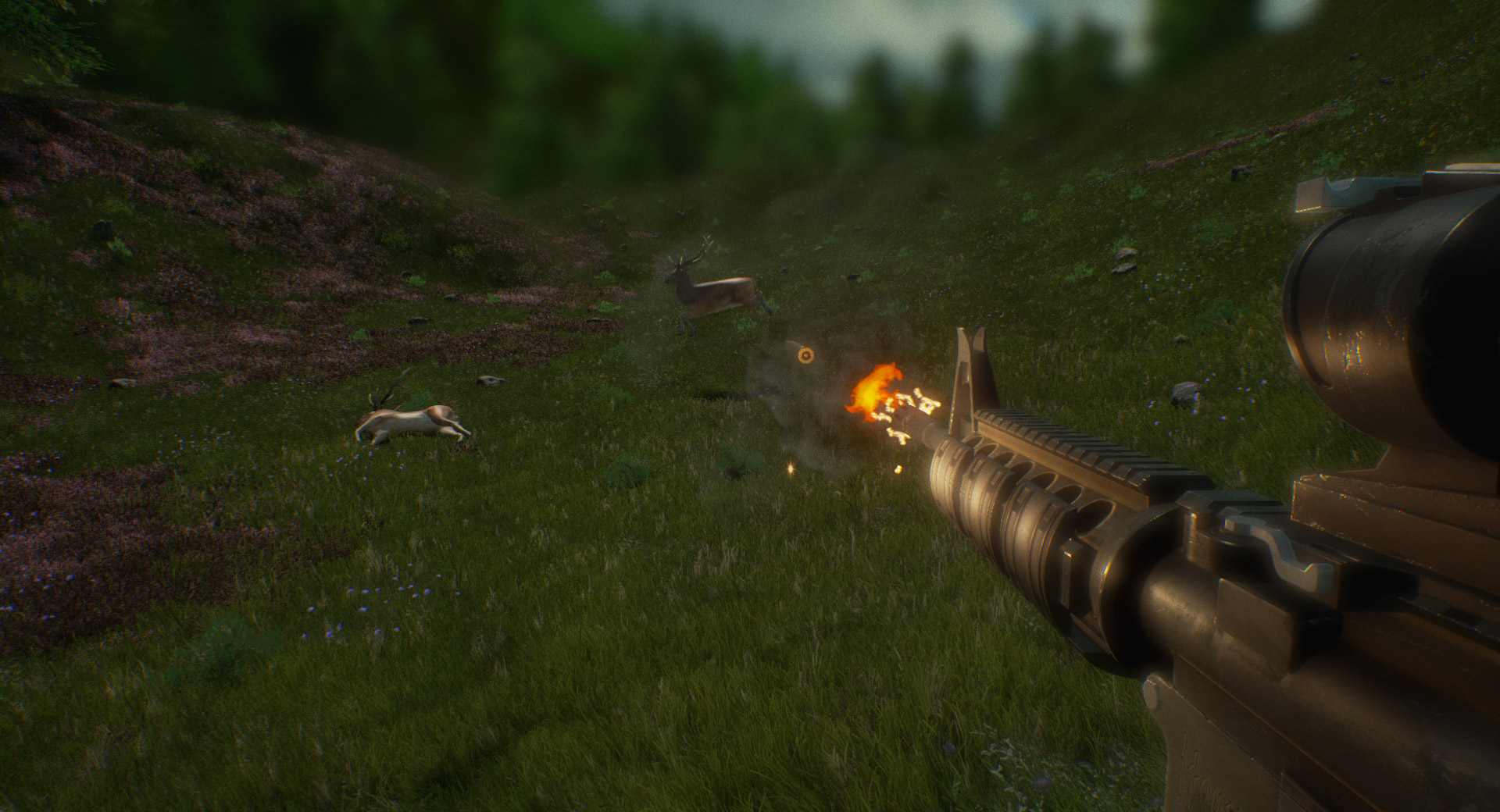 Upon starting the game, every player in Pangaea will find themselves in a very hostile and unforgiving world, full of hideous mutant creatures and aggressive flora and fauna. Sometimes there will be moments of creepy loneliness and dangerous exploration of the darkest corners of the world, but most of the time players will be encouraged to form in groups and engage in big-scale fights.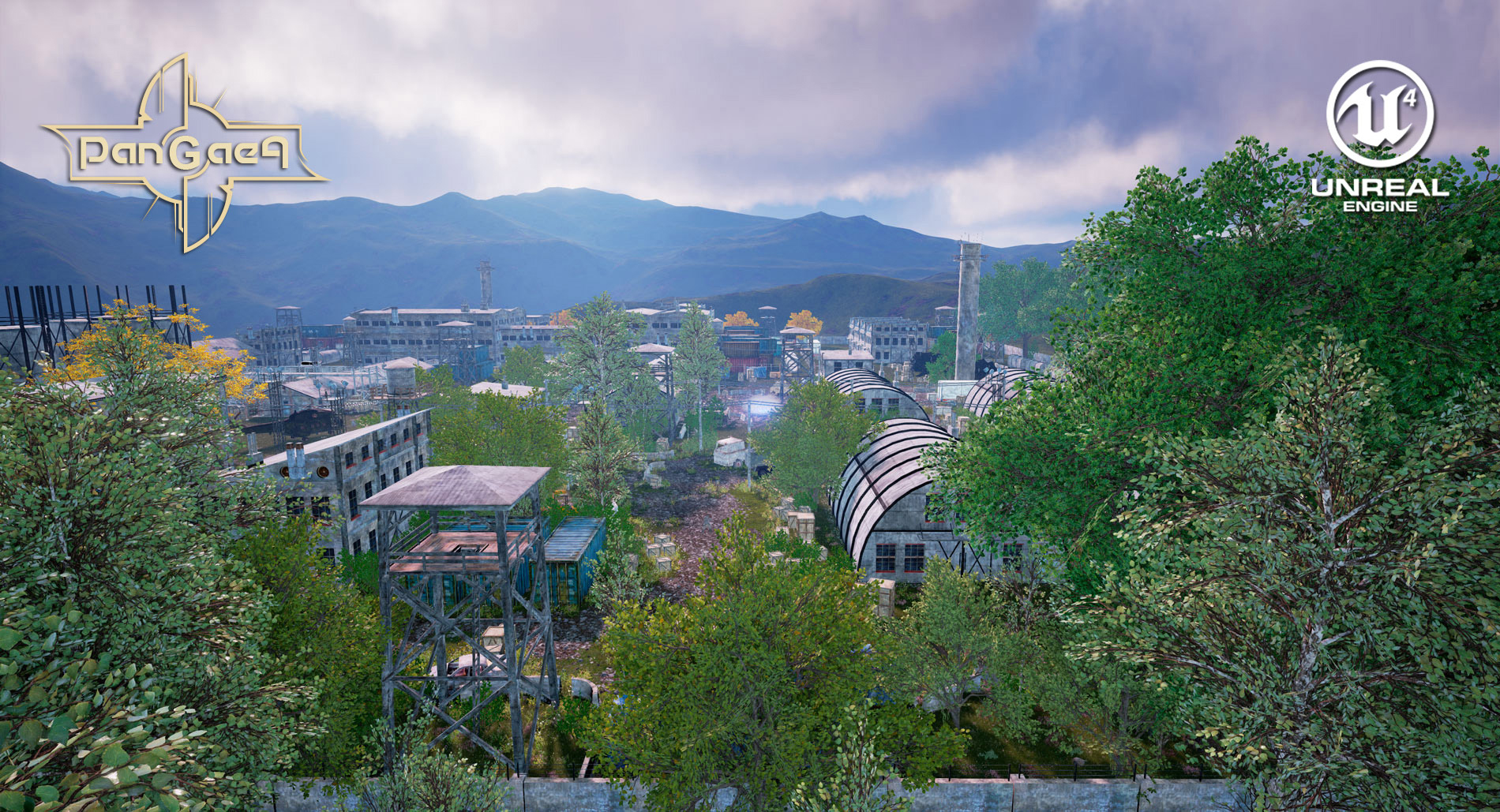 Pangaea is being built with the cutting edge technology of Unreal Engine 4 and utilizes next generation visuals and physics systems. The game is being simultaneously developed for PC and Mac and the demanding gaming audience of these platforms, as well as PlayStation 4 and Xbox One with full support for consoles' input methods and interfaces. LVR Studio is the certified developers for both console platforms and are working closely with both Sony and Microsoft.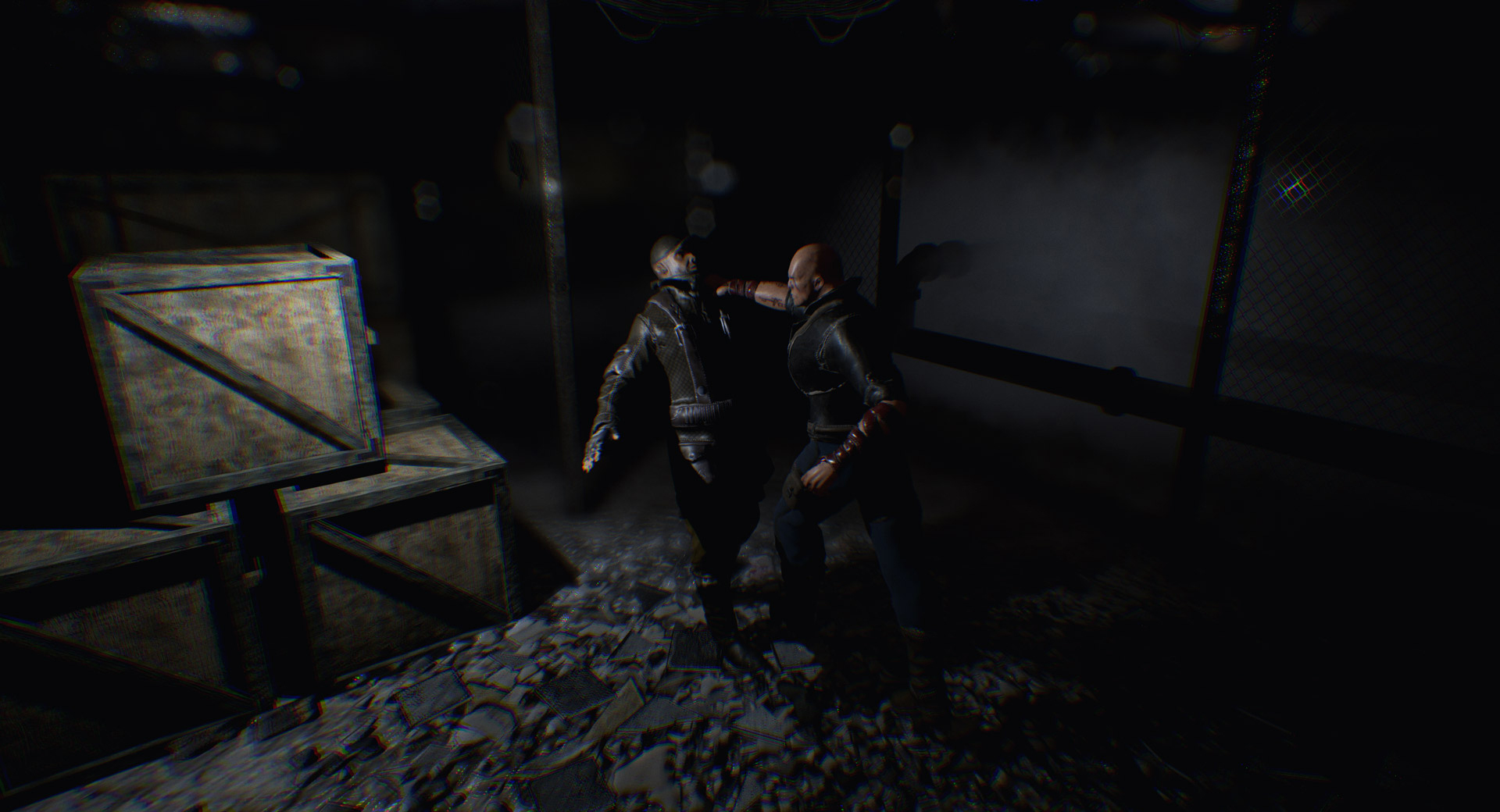 The game is planned to be released at the end of 2016.
We are very proud to report that recently, we started our Steam Greenlight campaign, and the game was successfully given thumbs up from the demanding PC community within less than a 7 days!