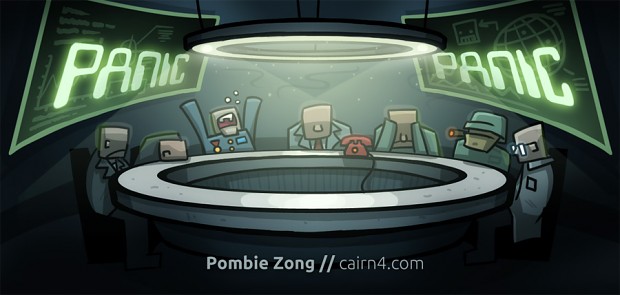 (New art for Game Over sequence)

Changes include:
HUD now shows points gained/lost above the player scores.
Reduced frequency of powerup drops, especially one-ups.
Game over sequence is now skippable.
Some new art added to the game over sequence.
Fixed issues with zombies being reflected by Wide Paddles.
Fixed issues with Ultra Mode balls.
Game now saves some player preferences. Including the mute button state, and the last initials entered on the high score screen.
Pressing the Back system button on Main Menu now quits the game.
Pressing the Back or Menu system buttons now pause the game.