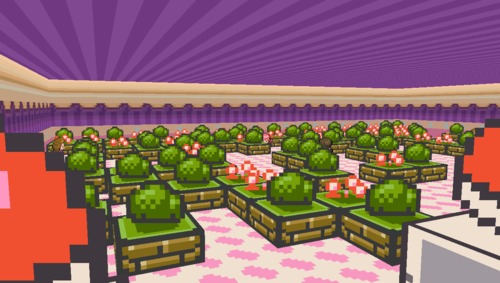 Pokémon3D version 0.24 is finally here and it comes with mostly fixes and slight adjustments. But there are also a few new features included.
New features:
New moves
Goldenrod City overworld mostly completed
Goldenrod City gym
3rd gym badge
Egg system implemented and added to daycare.
Hyper Potions
Made Unowns working properly.
Changes and Bugfixes:
Fixed daycare steps crash
Fixed falling below floor from stairs
Fixed gym leader using unlimited items
Fixed friendship evolutions
Fixed opponents having infinite PP
Fixed wrong line in Blackout screen and more typos
Fixed game crashing in badge screen
Fixed Heabutt Pokémon not entered into Pokédex.
Fixed Guard fighting at wrong time (Route 34)
Fixed TMs get consumed on difficulty 0.
Fixed transform bugs
Get the new version in the launcher right now!
Also beware: The game crashes at the moment when you are using a ghost type Pokémon. So avoid using them until Friday when the update comes out, the bug is fixed there.