The game is totally free and aviabile at this Link
It is one of my totally free online multiplayer games inspired by the famous PUBG game.
Of course, given the limited possibilities of a WEBGL game that runs on a browser, it is certainly not so vast and articulated, but it is still very fun and totally free.
You can play 2 main modes (team or alone), customize your character and fight with and against players from all over the world.
In each level that is played in the third person, you can search and recover various objects to expand your skills (backpacks to contain more ammunition, bulletproof vests, survival kits and much more).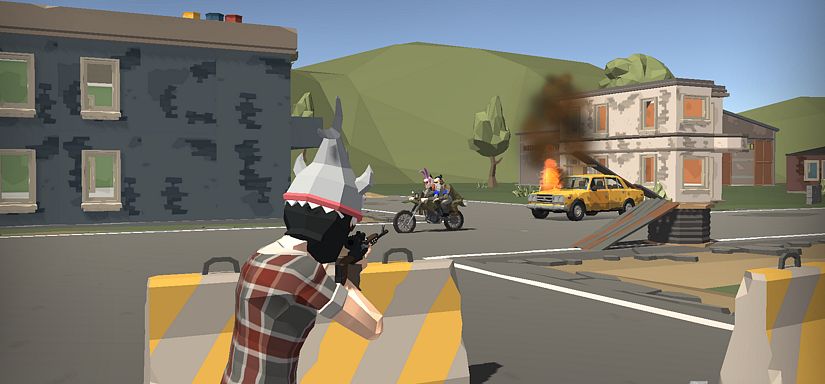 For those who want more possibilities for interaction there are also some vehicles to drive such as motorcycles, cars and boats that can be used to Kill opponents rather than carrying passengers, but be careful because they can also be hit by various snipers or explode.
You can find this, and other my games at this Link.