Create your dream multiplayer games with Playcraft

Playcraft is a free-to-play online multiplayer sandbox game-maker where players can create games without coding and have a great time while doing it!
After 3 years of development and a successful Kickstarter, one person studio Bebop Games just launched Playcraft into Steam early access.
Playcraft Early Access Launch Trailer
Simple, fast and fun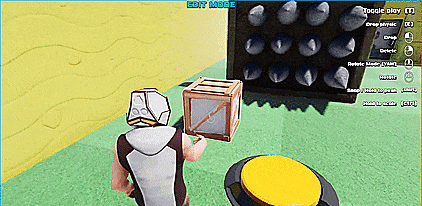 Control your avatar in real time and build your own online multiplayer game with intuitive tools, no coding required. In Playcraft, we want to show that the game development creation process is a lot of fun, and even better when you create alongside your friends!
Instant iterations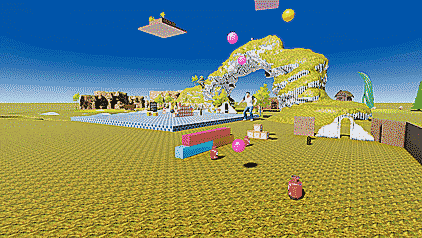 Instantly switch between creating and playing your creations, allowing you to improve and make changes efficiently and quickly.
Endless possibilities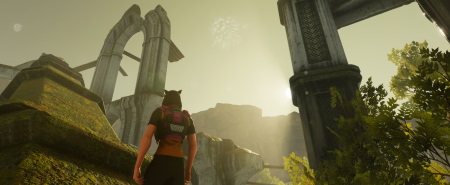 In Playcraft, everything is highly customizable from visuals to gameplay.
With fully destructible environments, AI characters, spells, physics and more, you can create your own game modes and visual styles!.
Create team based shooters, platformers, coop or solo adventures games with puzzles, dialogue and cinematics, use portals to connect different worlds together... The only limit is your imagination!
Share your creations
Share and play games created by the community thanks to mod.io; a new cross platform modding platform. Players can create a variety of games and we are super excited to discover all their creations!
Free to play
We want to encourage players to be curious and discover all the creativity of the community: shared games will be accessible for everyone to play for free and players will be able to tip their favorite creators in the future. Micro-transactions are cosmetic-based, and do not affect the gameplay balance.