Three days ago we have released our first public demo and launched our Kickstarter campaign. You can download demo and support us if you like it on our Kickstarter page. There is also a new video and lot of new info and images on that page, so make sure to visit it even if you are not into crowdfunding!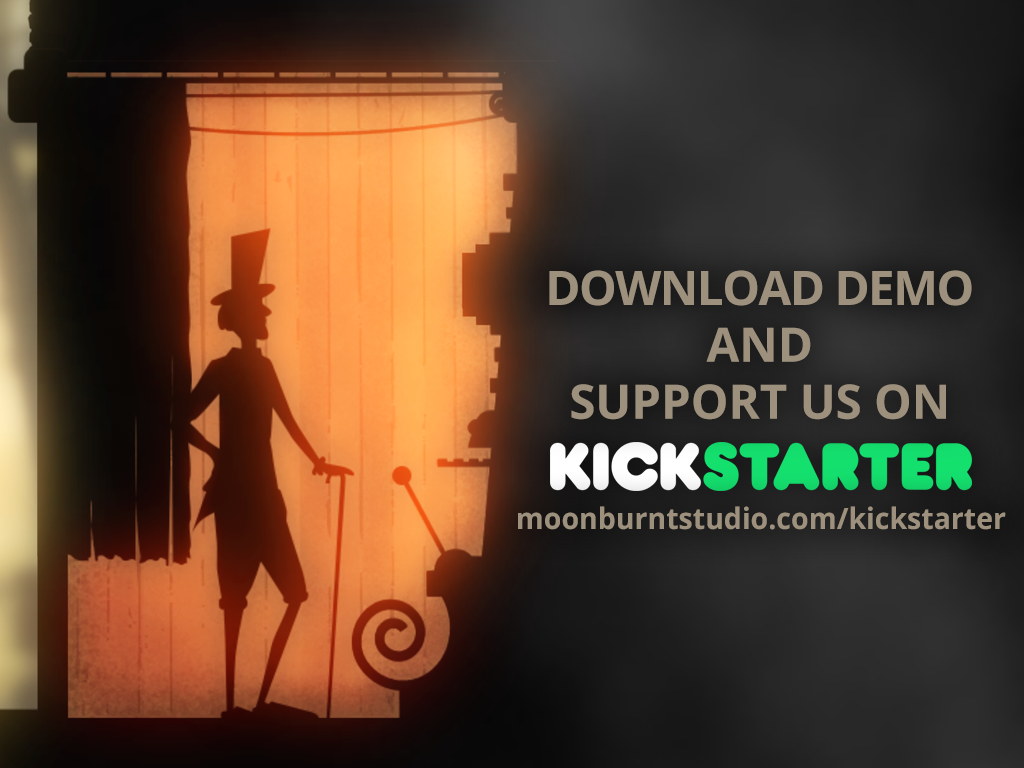 You can also watch the new extended trailer and explainer:
COLUMNAE is also on Steam Greenlight. You can vote for us on this link.
Cheers!