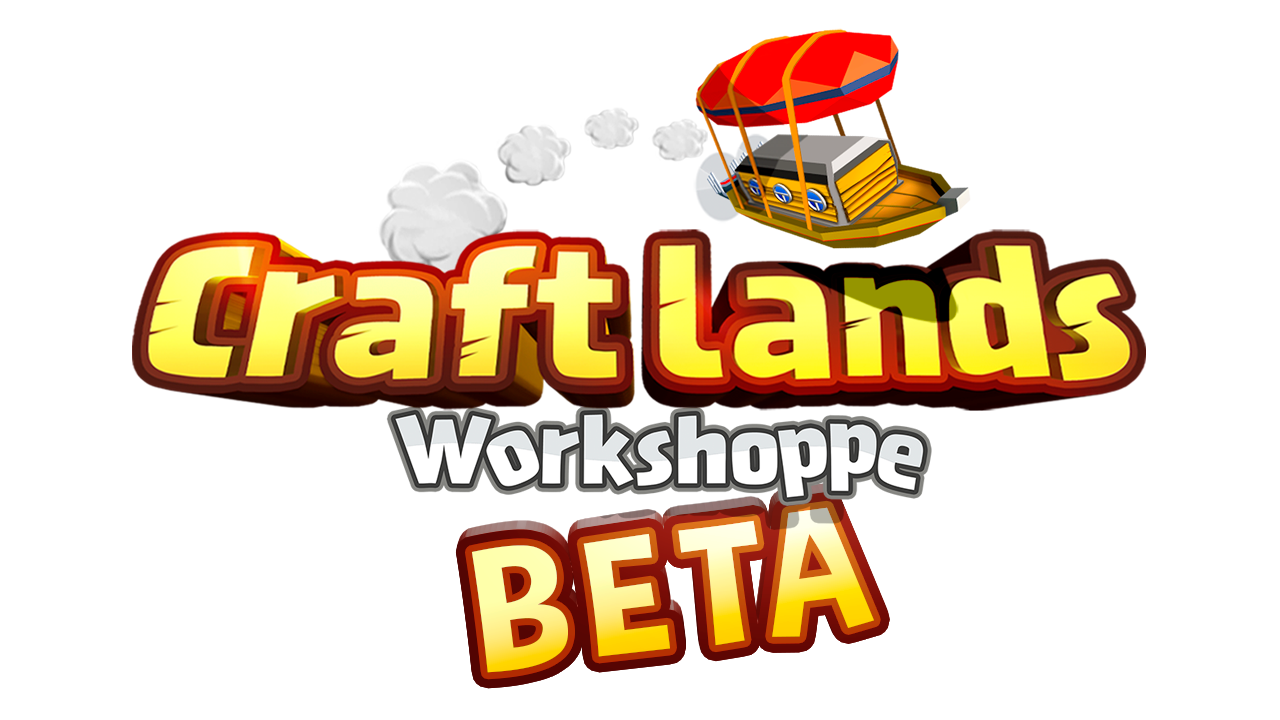 Welcome to Craftlands Workshoppe!

Does your job description include anything about depressed demigods and skeletons with short memories? Ours neither. But things work differently when you accept a job offer on an island in the clouds. Shoppe Keep and Shoppe Keep 2 Lead Developer Arvydas Žemaitis invites you to sacrifice even more of your social life in his most otherworldly adventure yet. Join the 350,000 players already sold on the series' sideways look at business sims.





Craftlands Workshoppe arrives in Early Access in Summer 2020 - so sharpen your knives, fire up your forge and get your cauldron bubbling as you embark on a journey to master all the crafts.
Play the Beta!

Beta start time: 9 April (4pm BST/8am PDT)
Beta end time: 14 April (10am BST/2am PDT)

To play the Beta Test, simply join the Craftlands Workshoppe Discord server and head to the #announcements channel, where you'll need to react with the specified emoji in order to be sent a Steam code via Discord DMs.

There are just 4000 codes available for this Beta Test, and they're being distributed on a first come first served basis, so get in quick to make sure you get a code. All codes will be revoked once the Beta Test has come to an end. Take a read of the Beta Test announcement on the Discord for all the details.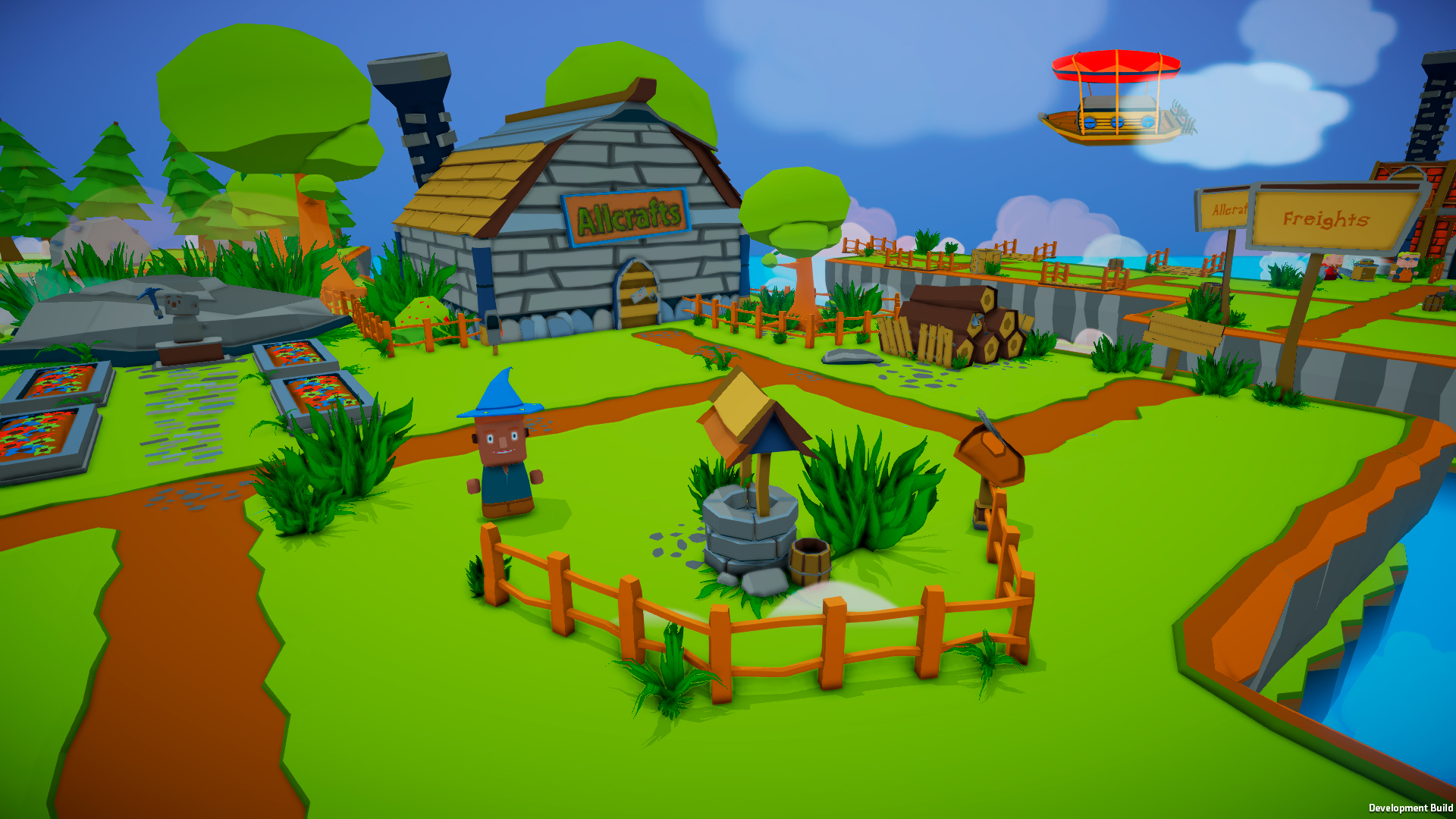 With Craftlands Workshoppe, we want to get feedback and impressions from you all as soon as we can, which is why we are holding a Beta Test this weekend. Once you have received a code you'll see specific channels for feedback and bug reports on the Discord.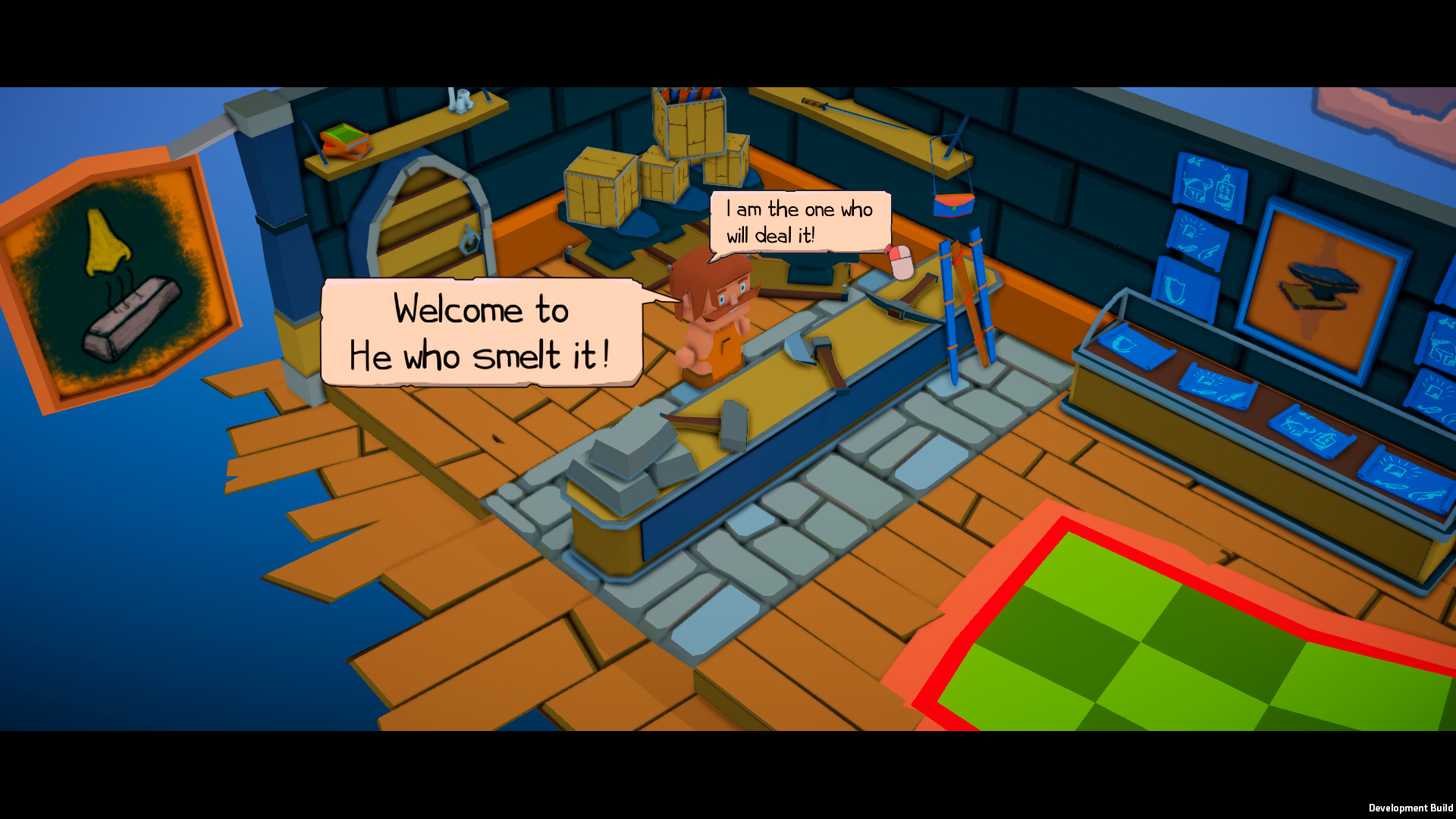 We hope you'll join us on this brand new fantasy business adventure in the clouds, starting with the Beta Test over the weekend! Remember to add Craftlands Workshoppe to your Steam wishlist, and keep up to date with the latest news!

Steam
Discord
Twitter
Facebook
Mailing List Sign Up (scroll to the bottom of the page)