I'm pleased to announce that a demo of Arcadia will be made available during Steam's Autumn Festival.
This free demo acts as a prologue to the main story, allowing players to experience the events that lead to the original Crystal Wars. With a unique story line, the demo off players an introduction to some key characters that will play important roles in the full game, as well as start to explore the mysterious of the Ancients and the Crystal.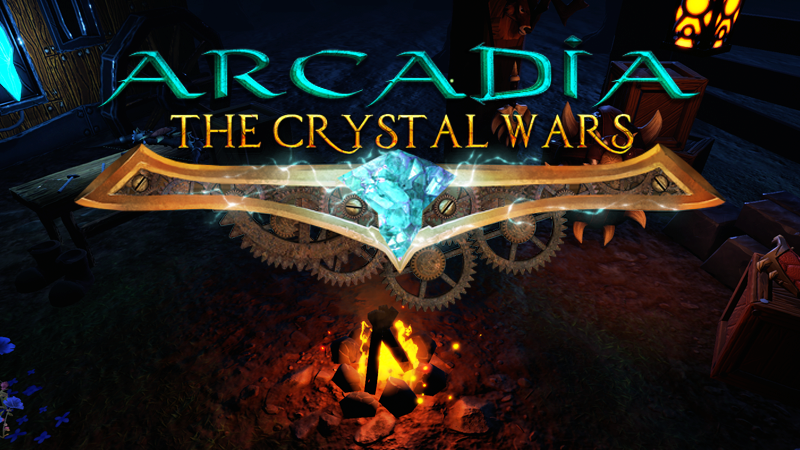 Even though Arcadia is still in development and not all features will be made available in the Demo, players will still be able to fully explore the prologue island complete with a day/night cycle, story and side quests, recruitable characters, and more.
The demo includes:
Tier 1 base building
Tier 1 crafting of armor and weapons
Resource harvesting
Character development and skill system
Active and Passive talents
Main story and side quests
Two Boss level creatures to defeat
Secrets and treasures to discover on the Island
The demo will be available free to play during the event beginning Wednesday, October 7th, 10AM PST to Tuesday, October 13th, 10AM PST.
While there will certainly be the need to tweak, fix bugs, balance, etc. during and after the demo, my hope is that everyone will enjoy this introductory look at Arcadia: The Crystal Wars.